How to Successfully Get Your Client Coverage Through Existing News
By: Chris Austin
As PR pros, it can feel like we are constantly looking for new and exciting ways to garner positive exposure for clients. PR strategies vary widely, from proven tactics such as press release distribution to organizing elaborate events, but there is one simple approach that frequently gets glossed over: Capitalizing on existing news and events as the catalyst to spur publicity for a client. In addition to generating original content, take a look at what the big stories are in your client's region, or their industry, and try to get your client coverage through existing news.
When breaking news happens, reporters are rushing to locate credible sources for their articles. If you have a client that can provide valuable insight into the relevant topic of the day, do the legwork to find out which reporters are covering the issue and pitch your client as an expert source.
This is why media monitoring is so important—not only to see if your client was mentioned or appears in the media in some way, but also to keep tabs on breaking news that could affect your client or your client's industry. Do you have a law client who could comment on a big case that's been featured in the news? Try to use that breaking news to your advantage. Think Kwame Kilpatrick and all of the lawyers who stepped up to discuss potential charges and various outcomes with the media from his numerous run-ins with the law.
Reporters are also looking for unique angles and different ways to approach a topic. So get creative with your pitches. Offer up something distinct from what everyone else is reporting on.
For instance, living in metro Detroit, much of the world is entwined with the auto industry. Sure, you often hear about the "Big 3," but outside of actual automobile manufacturers are an abundance of companies that help support the "Big 3" in a variety of ways. When the North American International Auto Show comes around every January, it's a huge event in metro Detroit for a multitude of reasons. And for those two weeks, every major news outlet will cover the event on a daily basis.
This is news that already exists—not news that you have to generate. Here is one of the biggest events in the world that occurs once every year and will receive incessant coverage in the media. But after about the second day of the show, those media outlets have already reported on the new cars, the new features and this year's highlights. They want something different and unique.
You need to give it to them.
Do you have a client associated with the event in some way? Someone who works behind the scenes to keep the wheels turning? Think critically and find an exclusive angle to help get your client in front of the media as part of this massive event. The reins are in front of you; it's just up to you to take them.
So often we focus on finding ways to generate coverage for our clients and create new opportunities when, many times, opportunities are already happening around us. We just need to get creative and find a way to utilize those opportunities for our clients.
recommended posts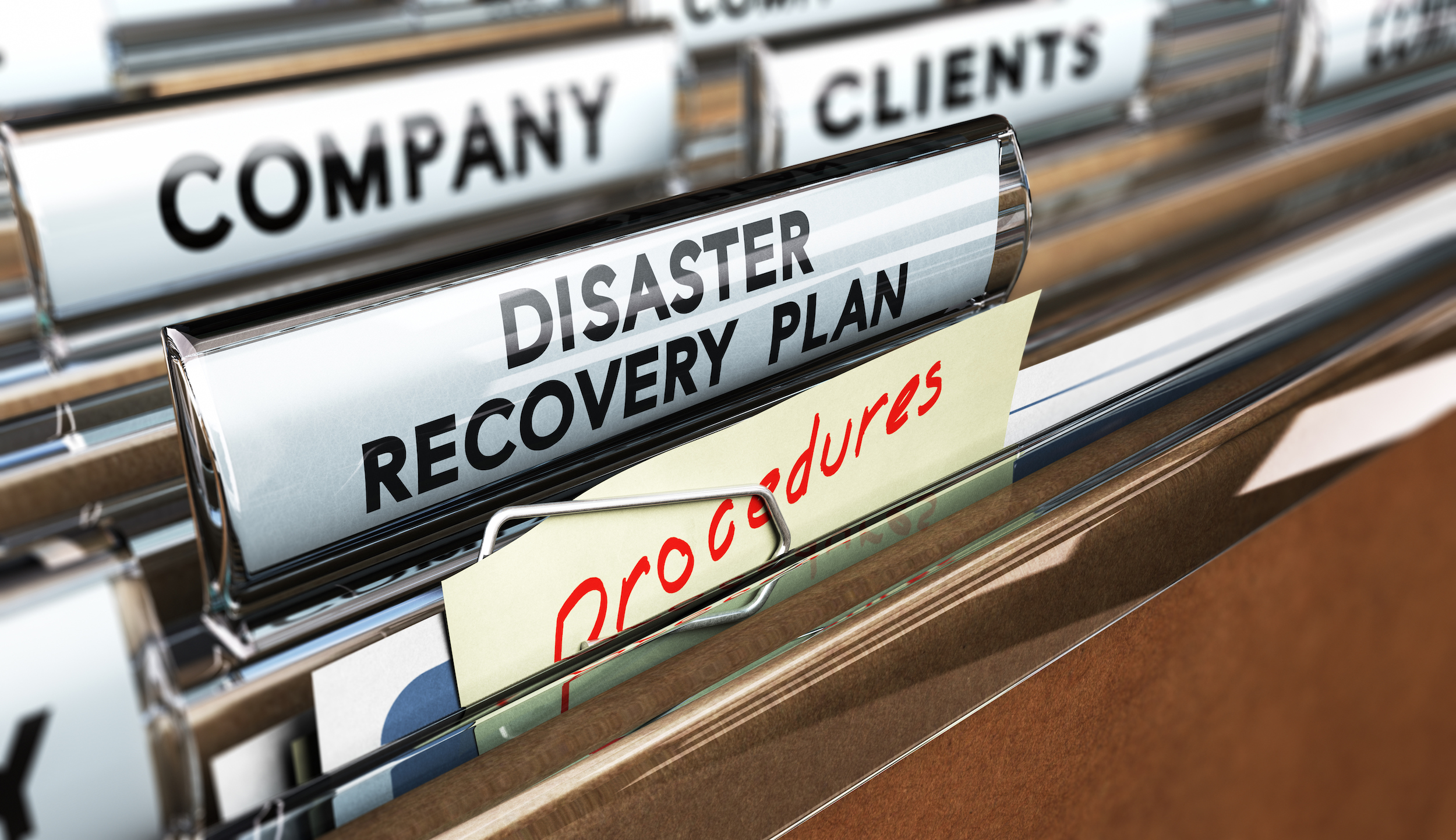 June 14, 2023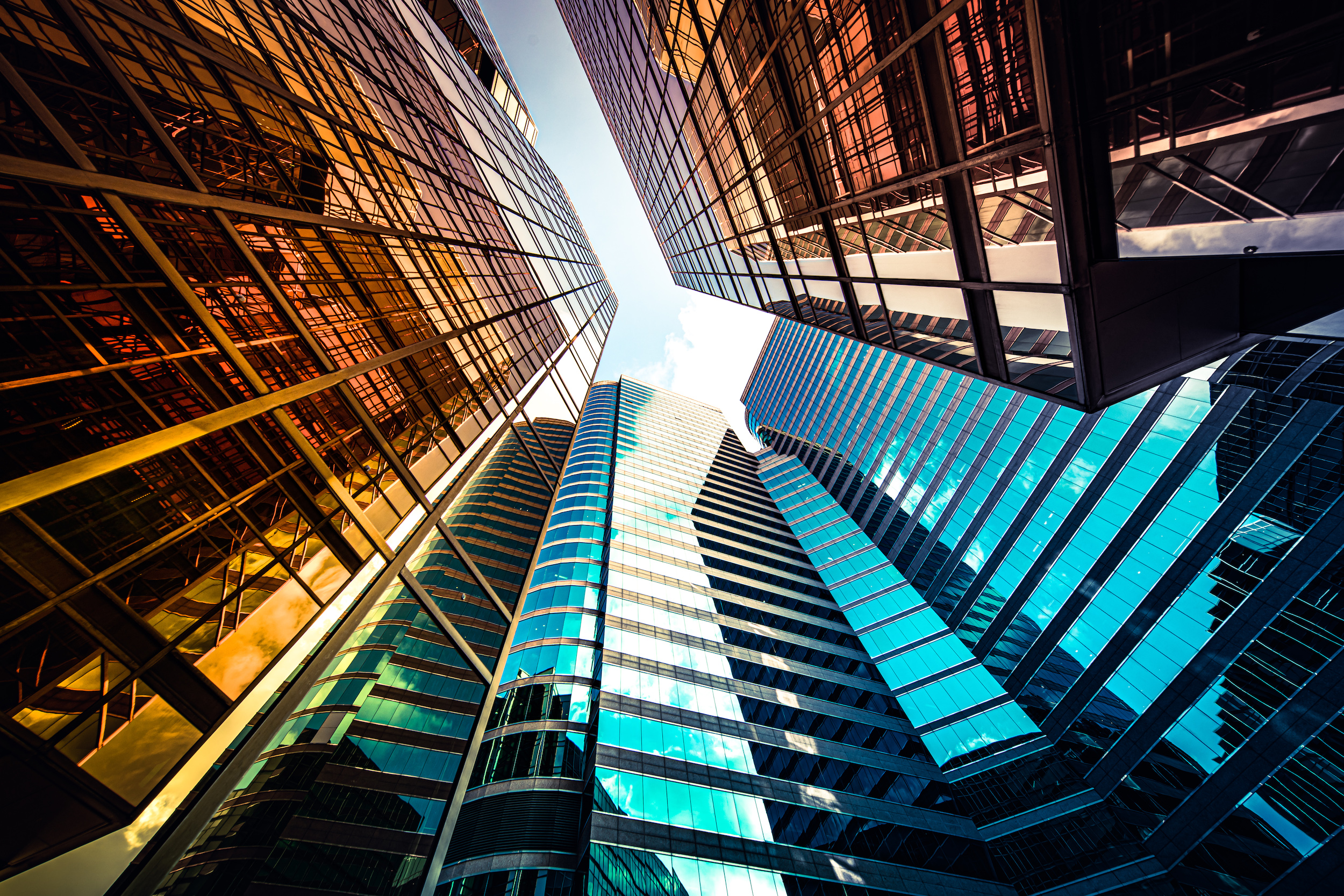 May 17, 2023