How to Reignite Your Writing
By: Andrea Trapani
Whether it's social media, media relations, advertising, journalism, etc., there is a LOT of writing in the communications field. Reading and writing business material helps to keep your brain on track for creating the right content and style. However, numerous styles of writing – from press releases to blog posts and Facebook posts to ad copy – can leave even the most talented writers burned out and at a loss for the right words.
Writing for different social media channels multiple times a day pulls my writing styles in different directions for different audiences. Switching among Facebook, Twitter, blogs, emails and website copy (throw some hashtags in there, too) can cause my writing to fizzle from time to time.
When the weekend comes or you know you have down time waiting at a doctor appointment or kids' extracurricular activities, unplug from business writing and take the time to open up some leisure material. While copying or plagiarizing certainly isn't the way to go, delving into other media can help lift you out of a writing rut.
Read poetry – Some of us writers experienced that quintessential teen/young adult poetry phase inspired by our confusion, angst and heartbreak (I thought mine was creative genius… 10 years later, it is flat out embarrassing!). However, there are thousands of talented poets, both classic and contemporary, who did it right. Pick up a book of poetry by Walt Whitman, Maya Angelou or Pablo Nerudo. Five minutes with one poem can spark a few words or phrases of ingenuity. If spoken word is your thing, an open mic night with friends could light that spark. The imagination and catchy meters of poetry can inspire concise, eye-catching writing.
Crack a classic book – For some reason, I got the urge to read Walden by Henry David Thoreau again. I downloaded the free iBook to my iPhone, and it has served as great reading material when I'm stuck waiting in line. There is a certain eloquence in classic novels that seems to have gotten lost in today's business books and nonfiction series. A few of my other favorite novels that inspire me are Alice's Adventures in Wonderland by Lewis Carroll, The Little Prince by Antoine de Saint-Exupéry and Tao of Pooh by Benjamin Hoff.
Thumb through magazines – Gossip magazines don't provide the best content, but there are many lifestyle publications like ELLE, TIME, Rolling Stone or Esquire (yes, for the writing!) that have outstanding feature writing. For me, fashion magazines written with shorter blips and visuals resemble social media writing. Reading magazines gives your mind a chance to recharge with lighter material about topics you enjoy.
Brands inside and outside your industry on social media – If you manage a Facebook or Twitter account for a business or organization, following similar companies, bloggers and competitors will fill your page's newsfeed with what your audience is actually interacting with. If you write content for brands, pay attention to the voice and style of the big players, but also follow different pages in a related industry. Seeing subject material you're not familiar with helps your mental gears grind in a different way.
Magical music – Music is one of the oldest forms of human communication – it is older than organized religion and written communication. Lyrics can help you find words that connect with an emotional side of your creativity – and emotions are what connect customers to a brand. Buy or download an album of your favorite lyrical artist, Motown classics, classic rock legends or country jams. The songs that don't land on the radio usually contain more vivid lyrics that resonate with listeners' emotions. If you were a musician in your younger years, maybe getting back to the piano or guitar can also help you strum up some creative phrases in your head.
Stop reading and DO something! –  Take a break from reading and writing. Recharge and let your mind wander naturally. Take a walk or run, hang out with friends, craft, build or make music. A walk outside helps me work through a thought, and photography gives my brain a chance to ramble off wordy descriptions of the subject in my head.
Still at a loss? Here are some more ideas on how to reignite your writing:
Write something down. Anything. It can be the middle, the end or random phrases of what you need to write.
Draw out the concept using dry erase boards or random doodles with highlighters, pens, markers or pencil.
Bounce ideas off co-workers for a fresh perspective.
Use Word Hippo or Thesaurus.com to find synonyms.
Write an outline and build off it.
Change scenery. Go to a coffee shop, library or conference room.
How do you recharge your writing when you get burned out? Do you have any authors or artists who inspire your writing?
recommended posts
July 06, 2023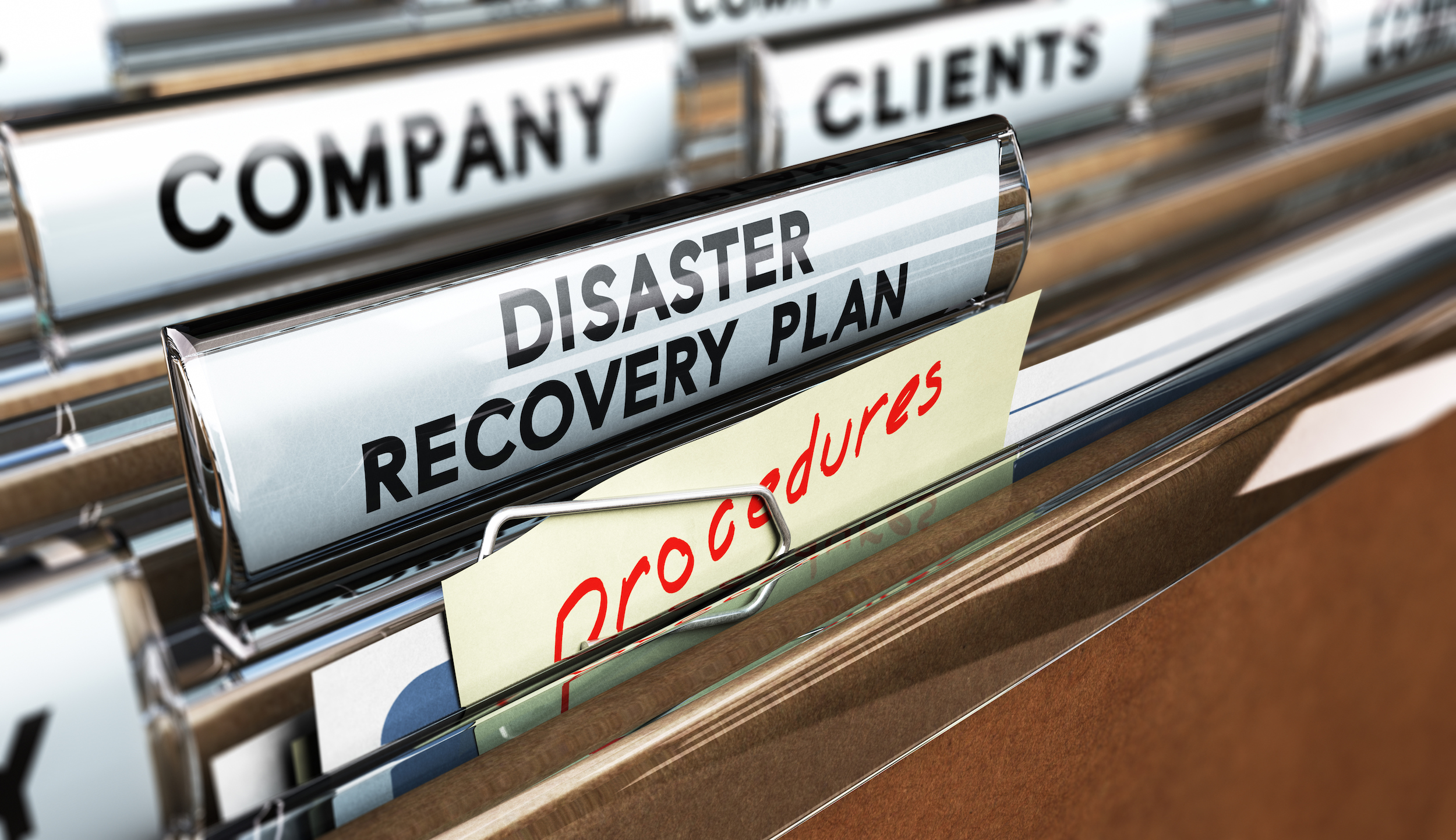 June 14, 2023