How to Host a Successful Event With Bloggers & Social Media Influencers
By: Nikki Little
If you're a company or brand with a new product designed specifically for tech-savvy Millennials, hosting an event for bloggers and social media enthusiasts is a no-brainer, right? Right. However, gathering a bunch of social media users in a room for marketing purposes can turn out really well if done right, but it can also backfire if done wrong.
I recently attended an event in Detroit that Chevrolet hosted to let bloggers and social media enthusiasts experience the newest addition to the family – the 2013 Chevy Spark. The Chevy marketing team wanted to give us the opportunity to meet the people behind the car (including VP of U.S. marketing, Chris Perry, global infotainment manager, Sara LeBlanc, and design manager, Kathy Sirvio), learn about the new MyLink infotainment system, get an insider look at global design trends and have a discussion on how Chevy is marketing the car to Millennials in urban areas. And, of course, the event included an opportunity to test drive the Spark.
Based on my experience at the Chevy event, as well as working with bloggers and social media influencers for clients, here are some suggestions on how to host a successful event with this audience:
Pick a location that suits the audience. The Chevy Spark event was in a former club location above a steakhouse in Detroit. While the steakhouse isn't exactly the place event attendees would frequent regularly, Chevy did a great job of turning the space into creative/posh/techie environment. You can see some of the technology and layout from photos in the Storify recap below. Make sure your event location matches with the demographic and tastes of the people you're inviting, as well as the nature of the event.
When at all possible, provide food and drinks. This may seem like a given, but not everyone who plans an event realizes how important this aspect is. This event started at 4 p.m., and people were still hanging out at 9 p.m. when I left. If you are inviting people to an event during prime eating hours, please provide, at the minimum, snacks and soda/water. Chevy provided sparkling water, appetizers, desserts and alcoholic beverages, which was a plus.
Keep presentations concise and interesting. I think the Chevy team did a good job of integrating some of their top executives into the event. They were mingling with attendees in the beginning and introducing themselves. There were four or five (can't remember exactly how many) short presentations that were meant to educate us on what the Spark is all about, the design/technical aspects, etc. Each of the presenters did a good job of not speaking in engineer or tech jargon, and each presentation included visuals. My one complaint was that there was a ton of text on the screen, so I noticed people were reading rather than listening. A friend of mine commented to me that he lost interest in the presentations, but it's impossible to hold everyone's attention the entire time. I get that Chevy needed to educate attendees about the vehicle so we could differentiate it from similar vehicles and so cool features like the MyLink infotainment system stuck in our heads. Overall, Chevy's execs did a good job and held my interest the majority of the time (which is saying a lot for someone whose mind is constantly fluttering from one thing to the next!).
Make experiencing the product a true experience. Chevy went above and beyond simply letting us take the Sparks for a whirl around the city. They paired us up with someone from the product team who could explain features to us and answer any questions during the drive. They put an iPhone with pre-loaded music in the car. They created a route that we would follow that gave us both highway and regular street driving experience. They took us to an iconic Detroit location (Belle Isle) where we stopped for a snack of Better Made potato chips and Faygo (Michigan-made products that we love!). They let us take as many photos next to and within the vehicles that we wanted. Driving this car was a true experience.
Ask for feedback. The marketing team launched this event series in Detroit, and they were taking video footage for the events in other cities. I was part of the group of people who provided feedback on video of my experience driving the car and attending the event. Finding the right metrics to prove marketing results is imperative, and it was smart of Chevy to get direct feedback from attendees. Since this was a smaller event, the marketing team could have taken things a step further and followed up with all attendees via email (the way we were initially invited). Not everyone had the chance to share feedback on video, and attendees could have constructive criticism that would help when planning future events. You probably won't get a 100% response rate, but sending follow-up questions via email or a short survey is a great idea to learn what you did right and where you may have fell short.
Have you planned or attended events geared toward bloggers and social media enthusiasts? Share your feedback in the comments on what did/didn't work at your event.
http://storify.com/nikkilittle/chevy-spark-detroit-event
recommended posts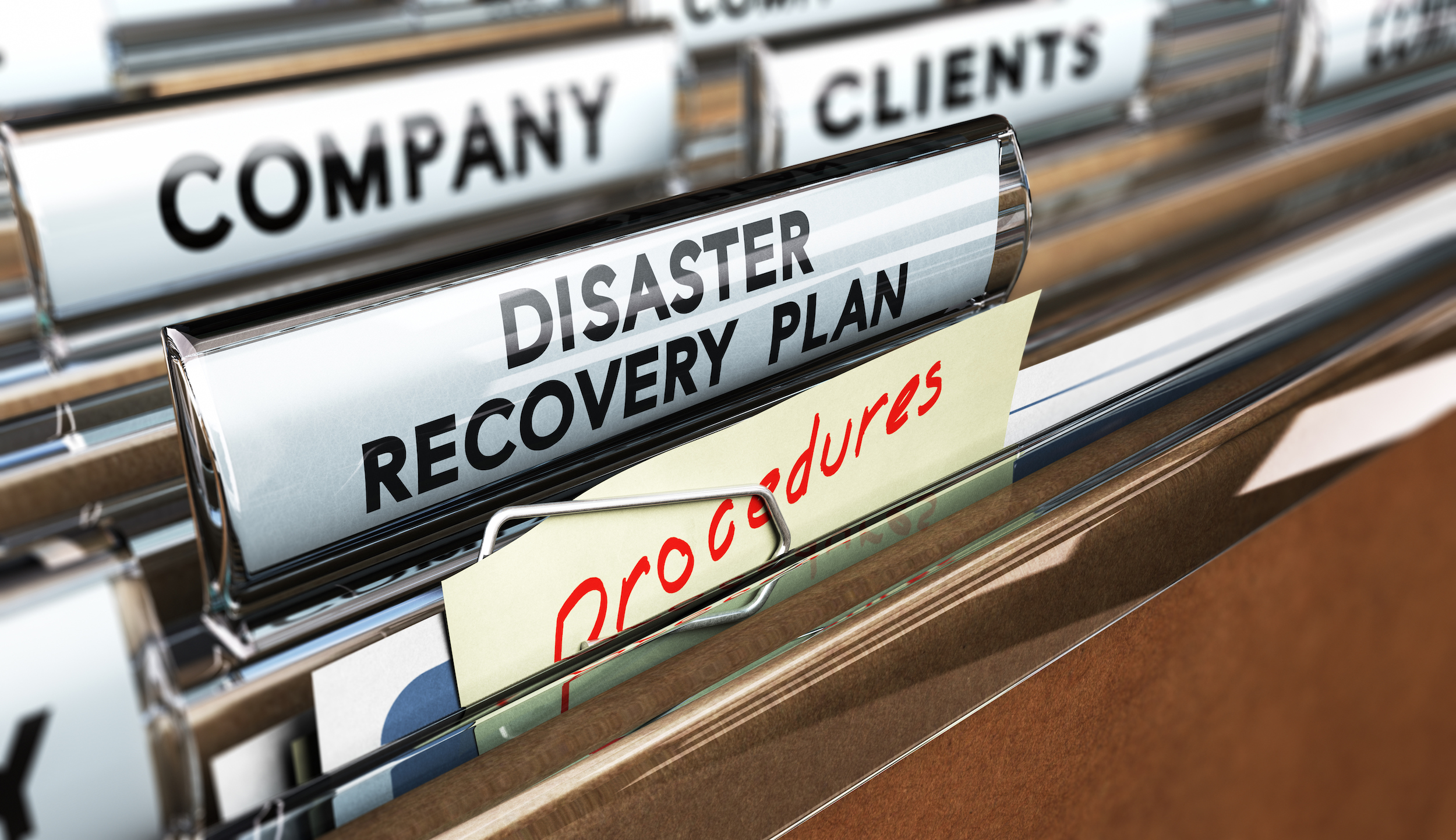 June 14, 2023