Six Best Practices to Grow An Active (Not Passive) Facebook Community
By: Andrea Trapani
Not all Facebook fans are created equal. It's not how many Facebook fans you have – it's about how many engaged Facebook advocates you have. A recent Wildfire case study, "How Superbrands Breed Superfans: 6 Best Practices for 10x Greater Growth," examined 10,000 Facebook campaigns in the last nine months to uncover what the most successful brands are doing to expand their active Facebook audiences. There are a lot of tips out there, but this is one of the more comprehensive, recent studies that used statistics to solidify why these six best practices to grow an active (not passive) Facebook community work.
Wildfire identified three key audiences that make up Facebook communities:
Joiners – 83% – Although they make up a majority of your fan base, they do not help get new fans or spread your messages – they simply participate and that is the end of their interaction.
Sharers – 15% – The more active group that participates in your campaigns and takes the time to spread the word about it, reaching out to that "friends of friends" metric.
Advocates – 1.5% – Your Facebook "gold mine." Not only do they participate and share your campaign, they have the ability to influence their community to participate in and share your campaign, as well. This is the community you want to develop.
So, how important are the advocates, and how do you grow that community? The top 10% of the study group, the "Superbrands," doubled their sharers from 15% to 30% and tripled their advocates from 1.5% to 4.7% through these six best practices. These Superbrands were three times as engaging, resulting in 13 times more growth than the average Facebook page.
Consistently provide multiple ways for your fans to engage. If it's within your budget to run one or more giveaways or contests at once, go for it. You will see the types of campaigns your fans and advocates like to participate and talk about. In addition to paid-for campaigns, other opportunities for engagement through Facebook tabs include:
Email subscription or quote application forms
Relevant, custom regional data for your product or industry
Career tab for your organization
Pinterest or YouTube video integration
Tools like calculators or quizzes
Interactive product guides
Provide clear calls-to-action. With each post, tell your fans how to interact with the post. Have them answer a question or instruct them to do something like visit a link, watch a video or click "like" or "share." (Side note: Adhere to Facebook Pages Terms regarding contests, promotions and giveaways. Although it is still quite common, giving away products through commenting, sharing or liking posts is against Facebook's Terms.)
People like pictures. A picture is worth a thousand likes. Anyone who knows anything about engaging Facebook audiences will tell you that images get your fans going, me included. Integrate images wherever you can – posts, bit.ly links to blog posts in captions, photo albums and your organization's Timeline. Keep images bright, unique, original, relatable, positive, and most of all, shareable.
Keep interactions relevant. Don't post about winter when it's summer, and don't post about events that happened two months ago. Use upcoming holidays, major sporting events (p.s. the Olympics are over now), major film releases and current events to keep your conversation relevant. Also, determine if political or religion-based conversations on your social channels align with your organization's values and goals, or if you want to avoid them. It's very risky, and if you aren't armed with a response strategy, you may seriously offend your advocates and the general public.
Mix up your campaigns and new offers. Wildfire found that campaigns that are entered the most, like sweepstakes, coupons or promotions, are not the most shared. Other campaigns like personality-based activities and quizzes are shared more, but not necessarily participated in. Formulate a comprehensive strategy that will engage users from all levels.
Encourage social interactions on several social channels. Social media isn't just about Facebook. There are hundreds of platforms out there, but the Superbrands expanded across several networks, notably Twitter, YouTube and a blog, as well as visual accounts like Tumblr, Pinterest or Instagram. While it is more feasible for brands with more manpower and experience to spread their communities to different platforms, be sure that you understand the platforms and can provide consistent, quality content to maintain additional channels.
These six best practices are how the top Superbrands have used integrated social media campaigns and Wildfire Facebook apps to grow the social media playground for their advocates and sharers. Bottom line – be strategic with Facebook, and everything else you do from a communications perspective.
Are you more of a sharer, joiner or advocate? How have you found these best practices to work well for your Facebook communities?
recommended posts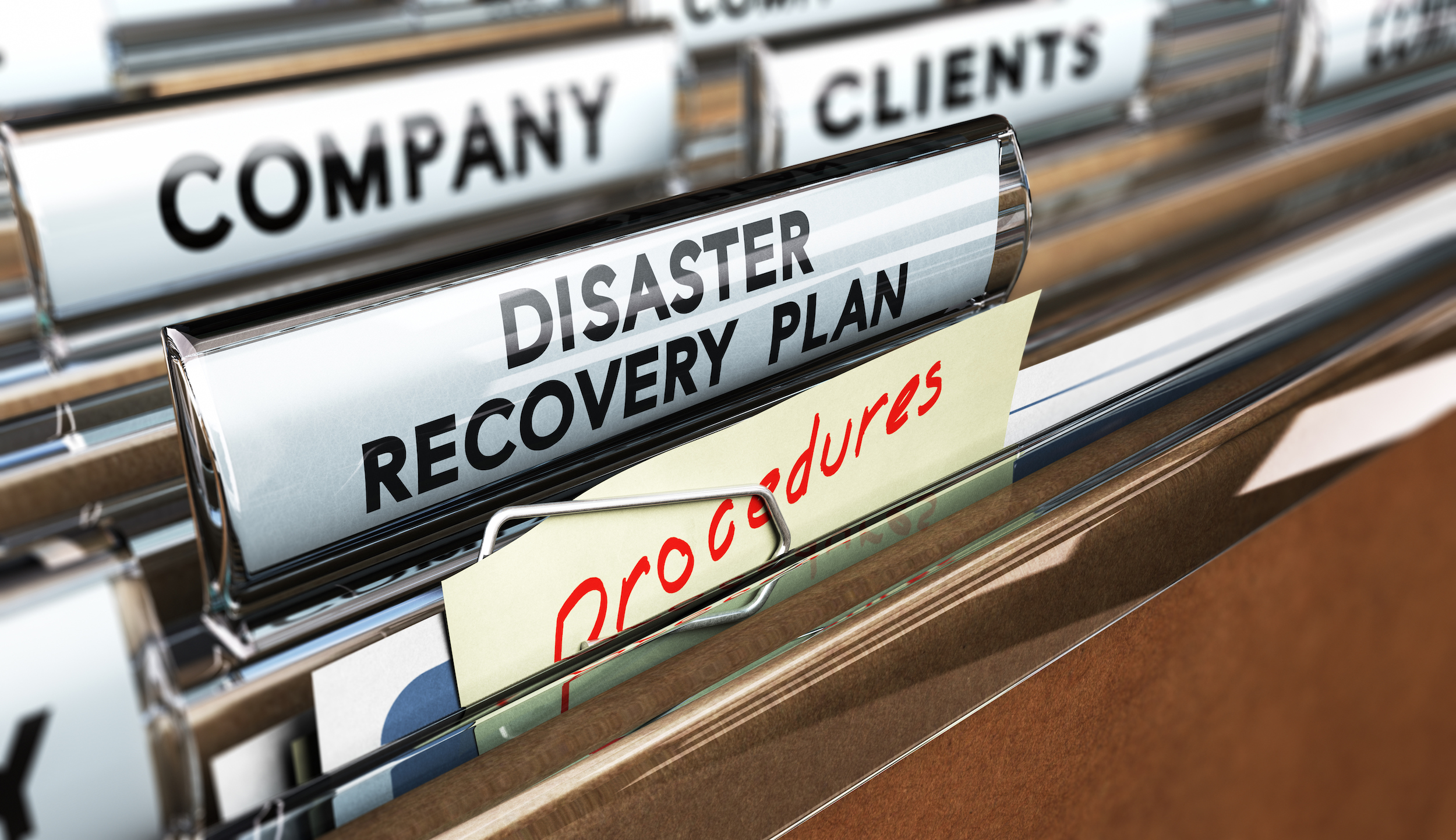 June 14, 2023