How to Get Your Crisis Communications in Order
By: Mark Winter
The number of high-profile company crises hitting headlines lately is a good reminder of how crucial it is to be prepared. While it's understood that leaders and companies can and will make mistakes, it's how they respond to those mistakes that demonstrates how much they truly care about the messages they are sending to their employees, shareholders and other key audiences.
Here are a few simple tips for getting your crisis communications in order:
Be prepared.
It's important to formulate a plan before a crisis occurs. A crisis communications plan should contain specific action items, step-by-step response procedures and an accountability chart clearly identifying the roles and responsibilities of the response team. Your message about the situation should be the first one your audience receives to eliminate the potential for false information or misinterpretation. Your spokesperson should be media trained (and employees should be educated on the process for speaking with media). Each member of the response team must be familiar with the plan and understand his or her role in its execution.
Act with urgency.
Just as important as the creation of the crisis communications plan itself is the timeliness of your response. Think of yourself as the first responder. Although you must have all the facts before engaging in the process, it is important to move swiftly.
Be inclusive.
Your people are the heart of your organization. Your strategy and plan for internal communication is equally as important as external outreach in any crisis situation. At a minimum, provide timely and clear communication at the same time you are communicating with your external audiences.
There are several great resources available if you are interested in learning more about writing your own crisis communication plan for your company. Slideshare has many great plans that can get you started on your outline, and Amazon has dozens of books on the subject.
What other advice do you have for being well prepared with your crisis communications plan?
recommended posts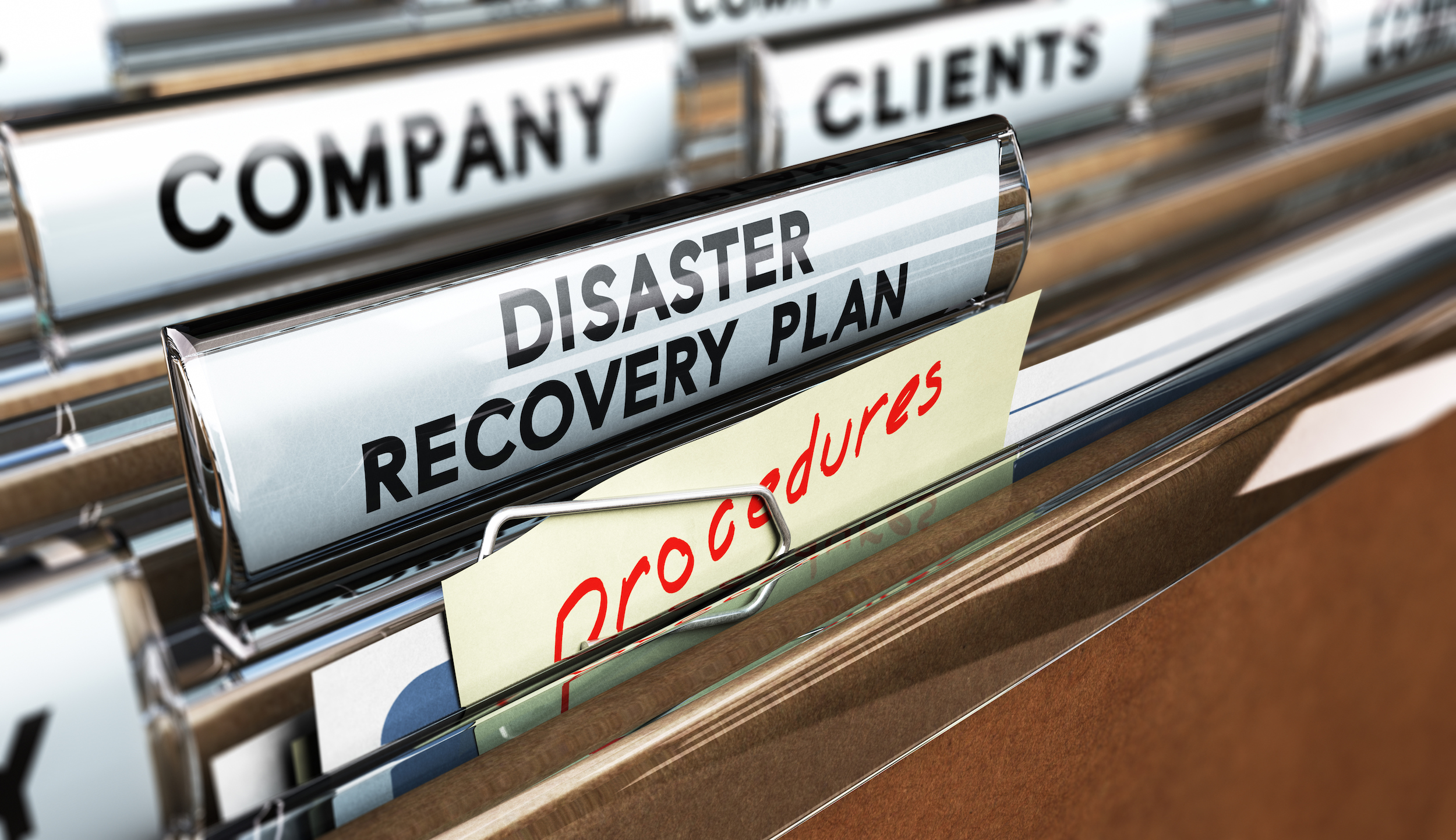 June 14, 2023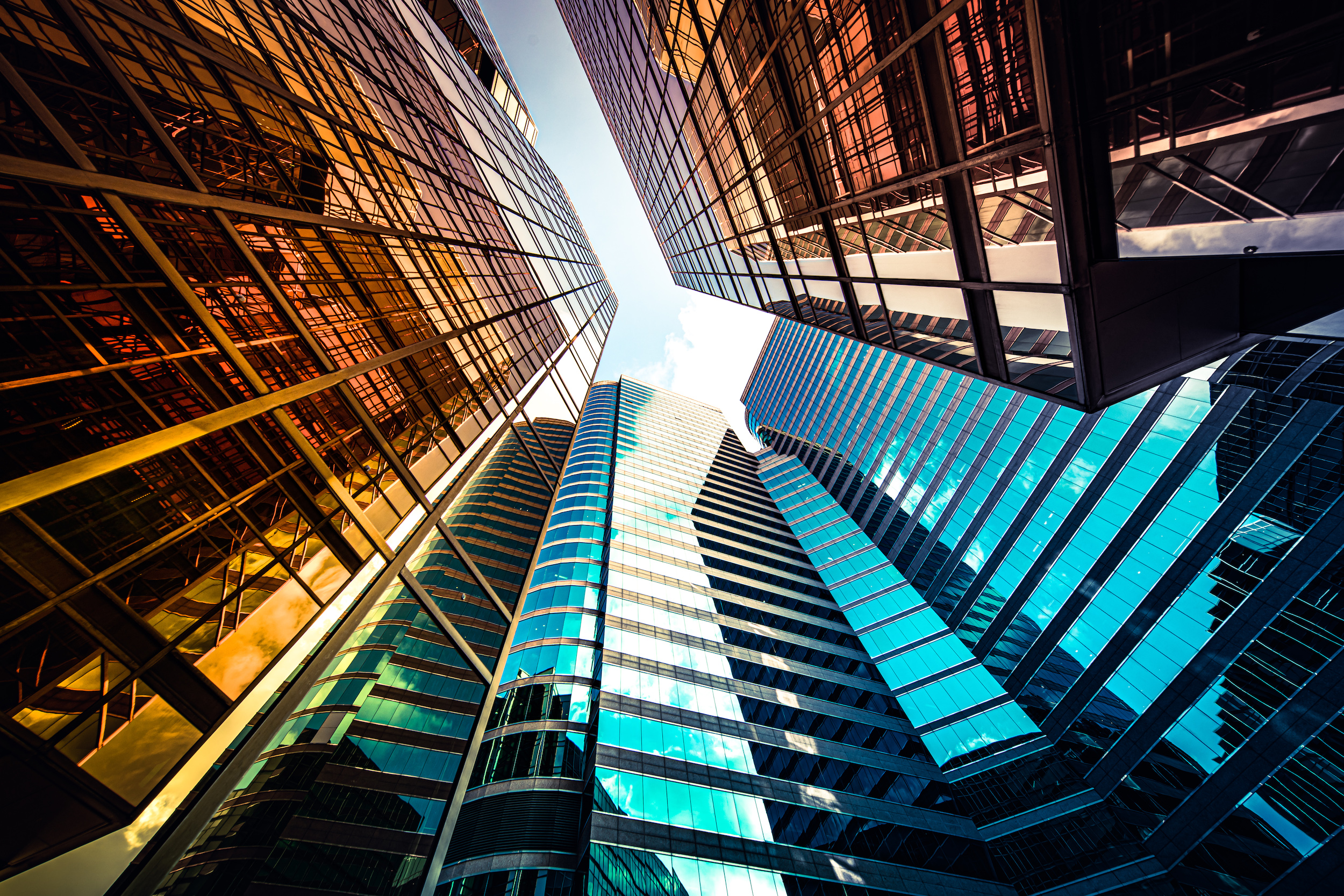 May 17, 2023