How to Get Serious With Business Blogging
By: Nikki Little
Blogging – we know it's valuable and we know it's worth our time, yet so many of us take one of two paths: (1) We start a blog, then let it go dark. (2) We avoid starting one because we're intimidated and don't want to add another item to the to-do list.
I understand your concerns. I promise. I hear them all the time from clients. I've been blogging on my personal site since 2007, and I know it's tough to commit time to posting and to find ideas for content. Through my own personal blogging and having helped clients with business blogging efforts for about four years now, I've learned what it takes to kickstart your blogging efforts and see some results.
That's why I was excited when I was asked to lead a breakout session on blogging at the recent YWCA Great Lakes Bay Region's annual Women's Empowerment Symposium. I put together some advice on what it takes to getting serious about business blogging. I chose to focus on WordPress because I think it's the best content management system for content marketing.
Here's my full presentation:
[slideshare id=15086257&doc=11-7-12ywcabloggingpresentation-121108102040-phpapp02]
Do you have other business blogging advice? If so, share in the comments.
recommended posts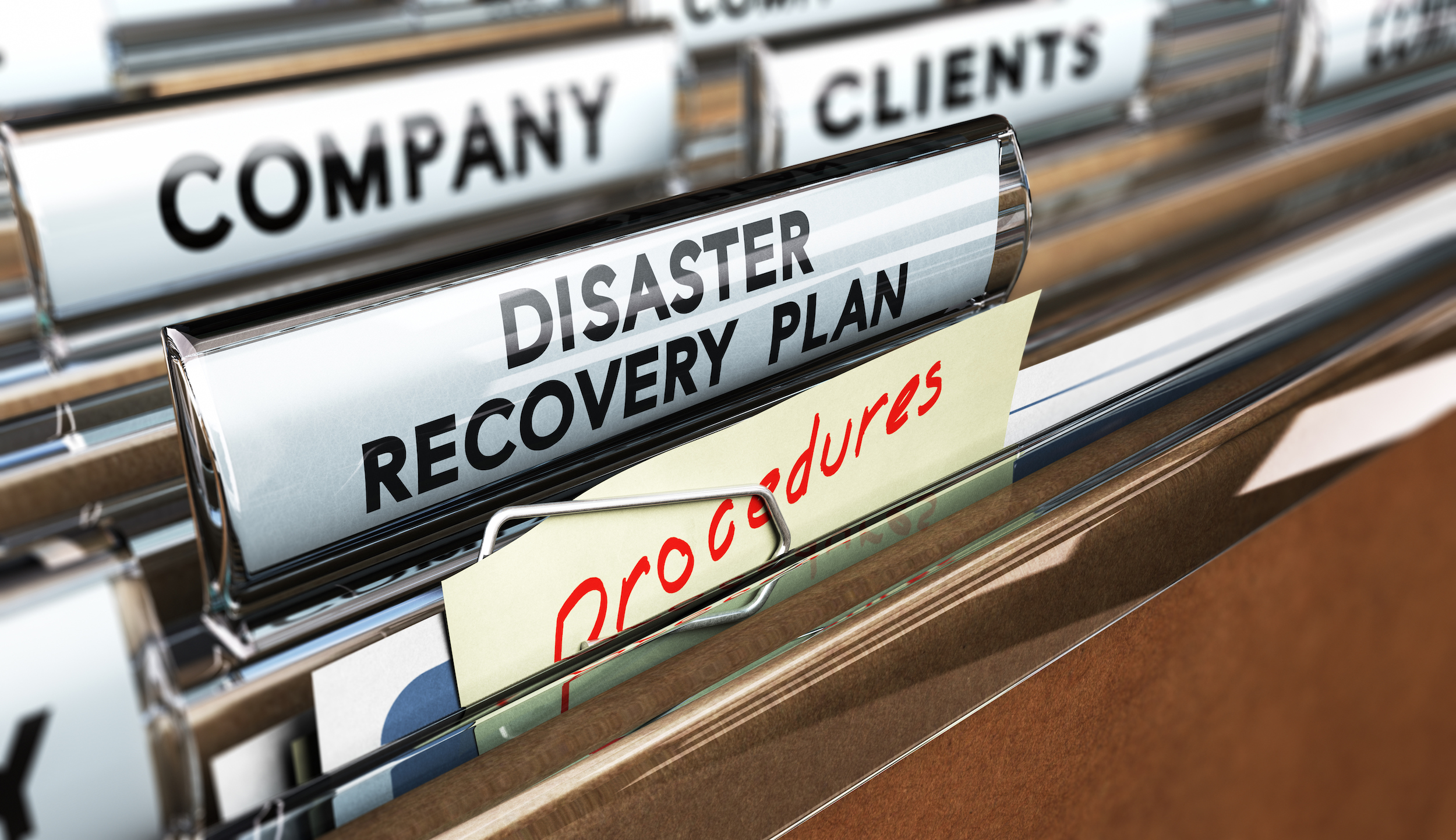 June 14, 2023