How to Fully Take Advantage of LinkedIn
By: Nikki Little
Our social media team has done our fair share of LinkedIn trainings and presentations for clients, both in the B2B and B2C spaces. What we've learned is that for many professionals, LinkedIn is one of those networks they know it's important to be on, yet they aren't on it, don't completely fill out their profile or they fill it out and rarely come back.
LinkedIn is the professional social network with more than 150 million users in 200 countries (according to LinkedIn). It doesn't require as much day-to-day maintenance as Facebook and Twitter, yet it deserves proper attention because it provides numerous opportunities for building relationships, marketing and business growth.
Earlier this year, I was invited to be part of the Macomb-Oakland University INCubator's Lunch and Launch series, where professionals from metro Detroit speak about various topics related to social media. I chose LinkedIn, and it proved to be a topic of interest because I had a full house!
My presentation on how to fully take advantage of LinkedIn is included below, but here's a quick overview of what I covered:
Why LinkedIn? Overview and stats.
Getting started.
Important elements of a personal profile.
How to enhance networking.
Important elements of a company page.
What NOT to do on LinkedIn.
Have additional questions or suggestions to add? Leave them in the comments.
recommended posts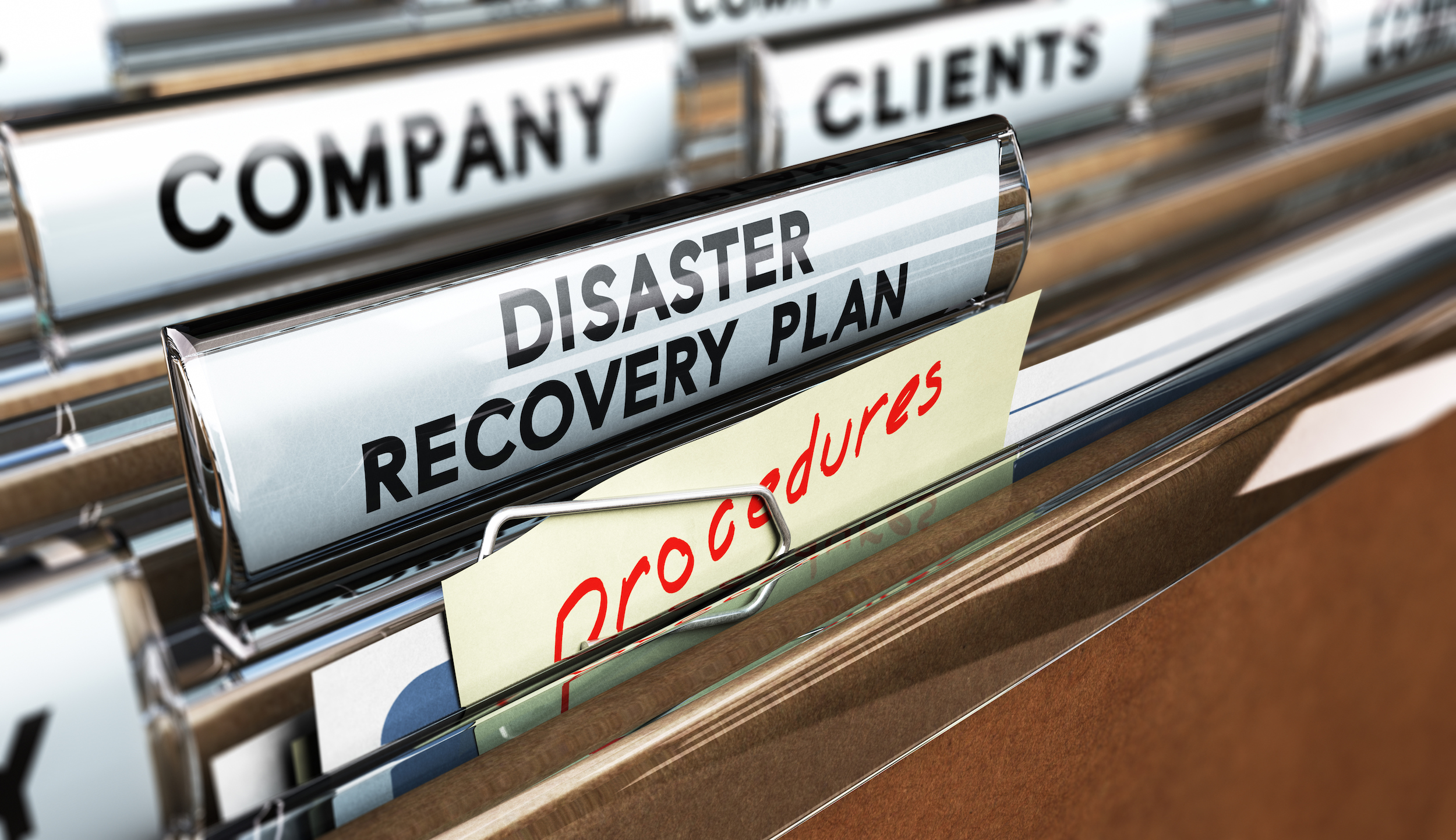 June 14, 2023