How to Find Bloggers For Brand Partnerships
By: Andrea Trapani
Bloggers are a powerful group of people. Their readers can be fiercely loyal, genuinely care for the writer's opinion and experiences and usually keep coming back for more.
Adding a blogger outreach component to your social media or marketing plan is similar to media relations, but you're pitching "regular" people, people who found a knack for writing about their passion and building a community around it. Finding the right bloggers interested in your service or product can result in a review, giveaway, general awareness about your offerings and who knows – hopefully even new customers! Original blog posts are great content to link to and add another layer of credibility when offering honest feedback.
If you're not sure about how to find  bloggers for brand partnerships, here are a few starting points for blogger research:
Good ole' Google. Search engines are the most obvious jumping off point for doing a broad search. Type in the subject matter with the word "blog" or "blogger", in addition to a location if that's important. For example, you may search "Kansas City food blog" or "home restoration blogger." You'll find a few blogs on the first or second pages, but I urge you to dig deep through your search results. You never know what you may find on page 14 – a less popular but more approachable blogger who is just as great of a fit as the page one superstar.
Twitter. Twitter is a blogger playground! You can get a good idea of a blogger's reach here (if this is the blogger's primary social channel) and how interactive he or she is with the blog's community. Even if a blogger isn't active on this channel, it may lead you to a channel where he or she is more active, like Facebook or Instagram. Similar to the search engine, type in your search phrase, click on "People," start checking out the bios of your results and go from there.
Blog rolls. If you find a great blogger, but he or she is not the right fit for your brand, see if there is a blog roll on the site – a list of other bloggers he or she supports, has connections with or who post about the same subject matter. These are already-curated lists that may lead you to an awesome blogger you may not have found otherwise.
Ask people you know. If you're looking for a running blogger and have a friend who runs, there's a good chance he or she follows or knows of a running blogger. This is especially helpful if you're looking for bloggers outside of your personal interests or in an industry you're unfamiliar with.
After doing an hour or two (or five) of blogger research, you'll probably come up with a list of bloggers you love and some you're not quite sure about. Before reaching out to anyone or presenting your findings to a client, you'll need to put in some more research. (It's worth it, I promise!)
Although a blogger may seem perfect, what if she only writes about products worth more than $200 that she gets to keep and you don't have anything you can give her? Bloggers are people, too. They like to know you've done your research on them, the opportunity you present to him or her makes sense for the blog's readers and you want to establish a mutually beneficial relationship.
Here are some areas you'll want to check out before reaching out to bloggers:
Overall presence and content of the blog – Is the blog well designed and well written? Is the blog primarily text, or is the blogger a fan of using photos and video? Has the writer taken the time to integrate social channels and introduce themselves with an "about me" section? Has he or she written scathing reviews about your company in the past? It's easy to discern whether a blogger has put time into their online homebase, but it takes a little more reading to determine whether the blogger's tone, style and previous content also make sense for your target demographic.
Following – Using a service like Compete.com or Alexa.com may give you general traffic numbers, if the site's traffic is substantial. Other traffic indicators include a visitor or page visit counter, an average number of comments or social shares or the number of Google community members if it's hosted on Blogspot. Also, check out the blogger's social channels to find out the size of the community he or she has and how interactive the blogger is with that community.
PR info – Does the blogger have a section that clearly defines whether he or she is PR friendly, open to doing giveaways, requires keeping products, only works with products/services that are worth a certain dollar amount or have other guidelines or requirements for pitching? These guidelines are important if you're on a budget or have limited access to giving away products/services. You also want to work with honest bloggers who follow FTC disclosure guidelines and disclose when they're offered products in exchange for writing about your relationship.
Blogger research can be intensive, but extremely rewarding, when you find great bloggers to build a fantastic connection with your brand.
Do you have additional tips on how to find bloggers? 
recommended posts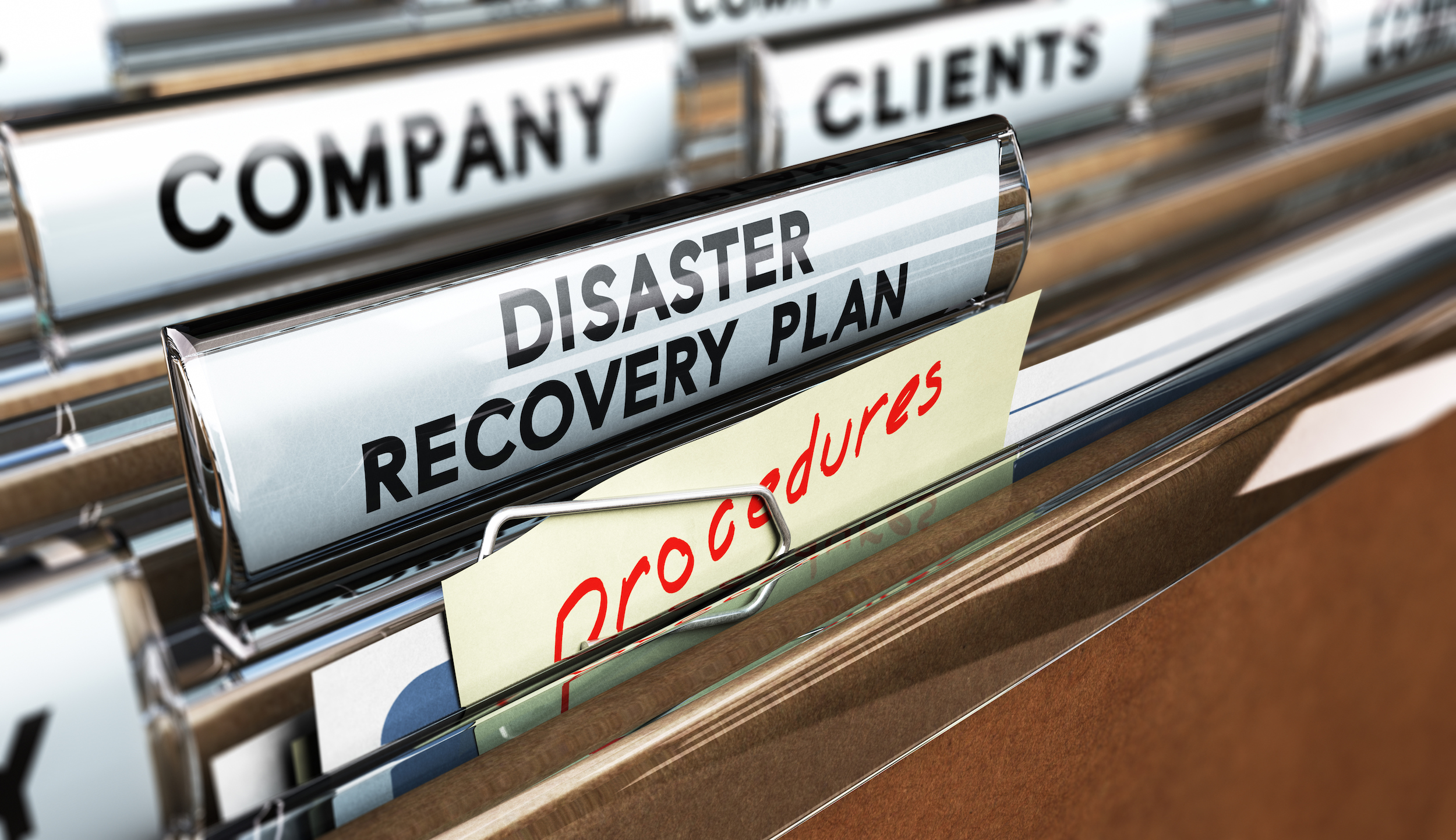 June 14, 2023