How to Connect With Customers – A Stellar Business Example
By: Nikki Little
Picture this:
You've built a business around a passion of yours – something you absolutely love to do – and through your business, you inspire and motivate people every day.
Your business partner is your best friend.
You and your business are frequently featured in prominent media outlets.
You've amassed a huge following on your social media channels (more than 488K likes on Facebook, 209K followers on Twitter, 584K subscribers on YouTube and 684K followers on Instagram, as of the day this post was published), and even better than that, your followers are super active and engaged on your channels.
Your business has expanded exponentially since it first started, beyond your initial product offerings, and those new avenues of business have proven successful.
You've not only acquired followers and customers – you've built a passionate and loyal community.
Sounds like a dream business scenario, right? Let me introduce you to my virtual friends and fitness trainers, Karena and Katrina from ToneItUp.com. I call them my virtual friends because after working out to their videos for the past year or so, reading their emails, following them on social media and purchasing their products, I can tell you firsthand that these savvy business owners know how to connect and communicate with their customers on a deep, personal level.
So, let's break it down. What's so special about Tone It Up? How have K+K (as they refer to themselves) built such a successful business with loyal customers? From a communications perspective, I think they're nailing it in several areas. Here are a few lessons learned from K+K that will give you ideas on how to connect with customers:
1. Reach your customers through several marketing touchpoints on a frequent basis. Constantly communicate with your customers. This is a must-do for any brand that doesn't want to be easily forgotten. For K+K, it's every day. Whether it's through an email or social media, they are connected daily to their customers and the TIU community. While daily may be overkill for your business, staying in touch with your customers (without going overboard) is critical. There's no denying that messages are most effective when repeated, and we all know from personal experiences that we often need several touchpoints with a company and its products before we will purchase.
Be strategic about where you build your brand (because we all know it only matters if your current and prospective customers are spending time there), but a great way to expand your reach is to have a presence on multiple marketing channels. K+K are active on the most popular (and relevant to their audiences) social channels, they have a strong email marketing program, they host in-person events and meetups with their community, they're frequently featured in media outlets that their customers are likely reading, etc. That well-rounded and diverse marketing approach enhances their opportunity to get in front of the people they want to reach.
2. Use killer visuals on your marketing channels. A huge part of Tone It Up's business are K+K's fitness videos on YouTube. Not only are they professional videos, but check out the settings of most of the workout videos. Bright, sunny places. Beaches with sparkling water. This is strategic, no doubt. It's easier to do something challenging (like working out) when you have a gorgeous backdrop (it's also a nice distraction!). Also, check out TIU's Instagram channel, K+K and karenakatrina on Snapchat and their website. Tons of bright, colorful images. Glimpses into the lives of K+K outside of their business. Meals from recipes they share. Customer transformations. Inspirational quotes. K+K have perfected the art of strong visual communication, and by weaving in images/videos from their personal lives, they're fostering deeper connections with their community. Like I mentioned at the beginning, I call them my virtual friends because I know so much about them through the photos and videos they share.
3. Be real and speak your customers' language. By looking at the Transformations section of their website and seeing the before/after customer photos K+K share via email and social channels, you can tell their target demographic is females, ranging in age from early 20's to late 30's/early 40's. K+K do a great job communicating to their customers in a way that resonates with them, but also in a manner that is true to who they are as people. I hate to use the ultimate social media buzzword, but K+K are as authentic as it gets with their communication style. They're both fun, upbeat, passionate, slightly silly/goofy people – and their personalities shine through when you read their emails, watch their videos and read their social posts. Taken directly from an email I recently received from K+K, there's a lot of casual, playful language, like, "You've GOT this babe!" This communication style translates well to their audience. It also helps they they essentially are their target demographic – young females. We're much more likely to believe in someone who we can identify with, so it's certainly a bonus that they're so relatable to their customers. But if they didn't do such a stellar job connecting with their customers via various communications channels and using the right language to appeal to the people they want to reach, I'm sure their business would look way different than it does today.
Oh, and use emojis. Take a cue from K+K, who love emojis. Who doesn't love a good emoji? 😉
4. Master the call to action. K+K do a phenomenal job of weaving in that ever-important call to action, particularly in their emails and videos. After one of their workout videos, they ask you to do things like post a "sweaty selfie" and tag their social channels, let them know how you're feeling by posting and checking in with the #TIUteam, make a smoothie using one of their protein products, join X program, subscribe for more videos, etc. There is always an ask to remind their community that they can take things a step further. In their emails, their call to action buttons are bold, colorful and prominent. My one and only complaint is that their emails are really long, but aside from that, it's impossible to miss their ask.
5. Build a fiercely loyal fanbase. Easier said than done, I know. It's the dream scenario for every business, right? Your customers are so loyal that they sing your praises to friends and family, rave about you on social media, act upon something when asked and buy your products. K+K have earned bragging rights for their ability to build an amazing community. For proof, check out the stats on the Community section of their website, and search the #TIUteam hashtag on Twitter and Instagram.
How can you follow suit? A great starting point is numbers 1-4 above. But above all, you need to create something people will believe in and want to be part of – something that will truly benefit your customers' lives. Through everything K+K create and sell, it's all with the purpose and intention of inspiring, improving, motivating and benefitting their customers. Their customers believe in them, which translates to them watching their videos, purchasing their products and fitness programs, etc.
Final word of advice: People buy from people they like, know and trust. You'll never personally know every single one of your customers, but if you connect and communicate with them in way that makes them feel like they know you…if through your ability to connect and communicate, your customers truly like you…and if you earn their trust, then you're well on your way to success.
Do you have other examples of how businesses successfully connect and communicate with their customers? Share in the comments below. 
recommended posts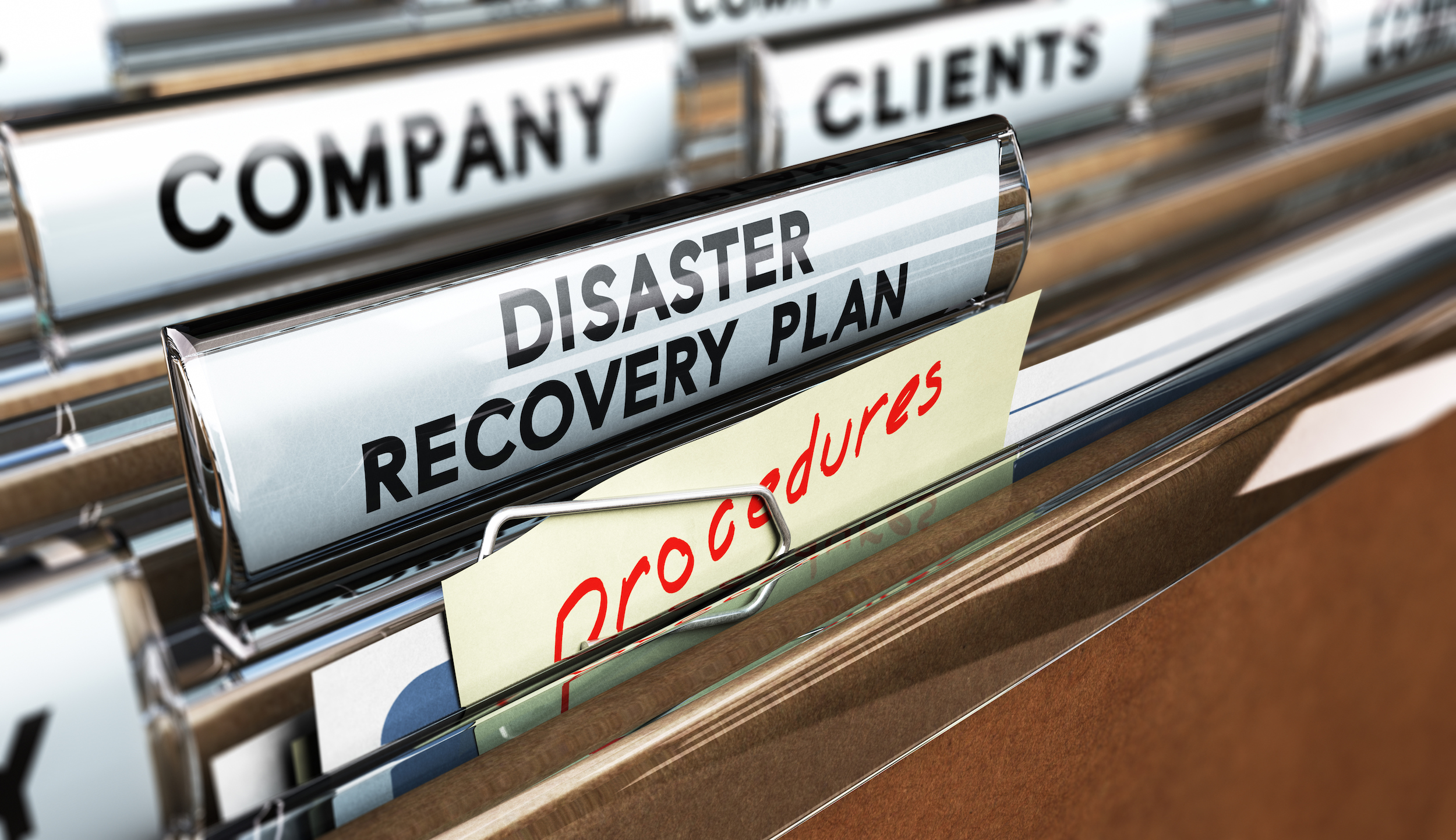 June 14, 2023