Careful Messaging
By: Andrea Trapani
How To Communicate What The Public Doesn't Want to Know
We all know that the world economy has taken a hit.  The challenge that the world's charities face is how to communicate the need without alienating a public that really doesn't want to know the details — unless it includes a photo of Angelina Jolie or a particularly gruesome storyline.
I'm sure those who have seen the need first-hand wonder how the rest of us cannot be compelled by the need around us, but watch breathlessly as Tiger Woods talks about his infidelity.  Most do a remarkable job of inspiring us to open our pocketbooks or block out time on our calendars.  There are some, however, that do great work but may be too vehement for public consumption.
Jeremy Alderson of the Homelessness Marathon wrote an article in today's Detroit Free Press that makes some very powerful points.  Once he begins wagging his finger, however, these points will be dismissed by many who read the article.  That's too bad.  It appears that his charity does important work around the world.  The reality, however, is that guilt is a delicate tightrope.  Too little and there's no call to action.  Too much and you alienate those who might be inspired to make the change you espouse.
recommended posts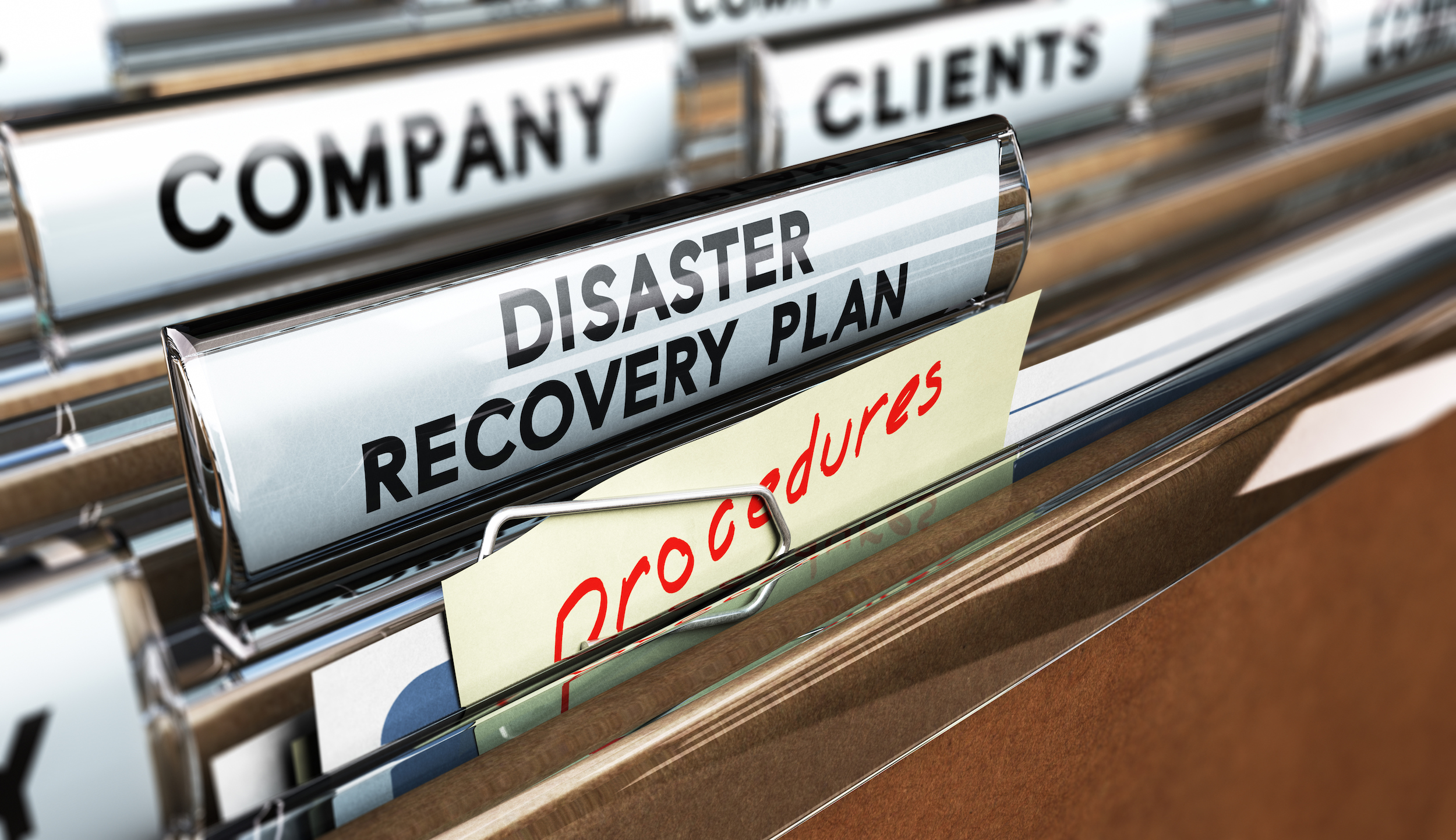 June 14, 2023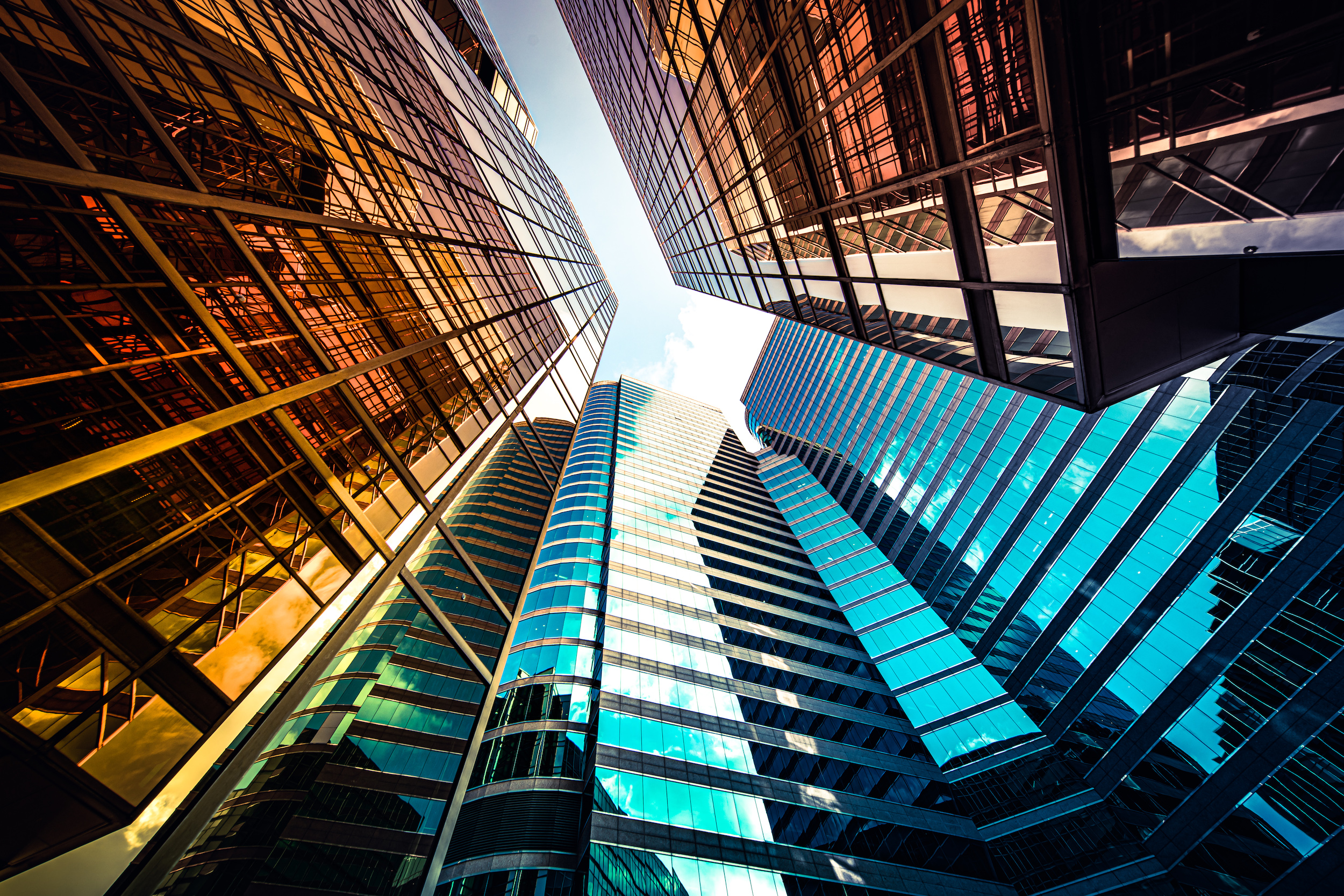 May 17, 2023