How to Build a Successful Brand Voice With Tips From the WWE
By: Chris Austin
On TV, Stephanie McMahon plays a vile, hated villain. In real life, she's a mother of three and chief brand officer for World Wrestling Entertainment (WWE)—a multi-billion dollar enterprise.
She's also a producer of one of the highest ranking weekly cable programs, Monday Night Raw, which continually draws 4 million-plus viewers each week.
So, why are we talking about professional wrestling on a PR blog? It goes back to an interview I read a few weeks back with McMahon in Fast Company. From a PR and branding standpoint, I found one of the more interesting points to be how McMahon handled her social media persona.
At first, McMahon and her PR team weren't sure if her social media should reflect her character or her real-life personality. Initially, they tried to do both—which confused fans. Eventually, they found that fans wanted to interact with the real Stephanie McMahon, not her character.
While McMahon's situation was unique, since she essentially had to choose between two characters, there's a notable takeaway for companies looking to establish—or tweak—their brand voice.
You don't build a brand voice overnight
A successful brand voice can take years to cultivate through a series of trial and error, with tweaks along the way.
It's important to note that decisions related to McMahon's "voice" weren't made arbitrarily. WWE and McMahon tracked analytics, looked at the response rate and strategically concluded based on their findings that a greater population of fans wanted to interact with the real Stephanie. Instead of trying to persist with something that wasn't working—and could eventually turn fans off—they listened to what their audience wanted and made a strategic decision that has created a better brand connection for fans.
What does this mean for businesses looking to improve their brand voice on social media?
Set goals. It's nearly impossible to achieve success if you don't know what success looks like. If enhanced awareness of your brand or product is the goal, measure retweets or shares. Do you want improved audience engagement? Look at the number of comments or replies to your content. Do you want newsletter sign-ups or e-book downloads? Make sure you're communicating a clear call to action through social channels – and making it super easy for people to follow through on that action! Determining what your goals are at the beginning will help guide your actions.
Look at the metrics. Which tweets, Facebook posts or LinkedIn updates get the most shares, retweets or feedback? Which social channels drive the most referral traffic back to your website? That's your audience directly telling you the type of content and channels they prefer.
Experiment. This is especially true if you're just establishing your brand voice. Try new things, deviate from the norm and look for different ways to solicit the type of audience engagements you're looking for.
Whether you're an established business looking to tweak your brand voice or a company just starting out, it's important to remember a good brand voice doesn't happen overnight. The best brands take their time to see what works—and what doesn't—to fully cultivate a voice that appeals to their audiences and helps them meet their goals.
recommended posts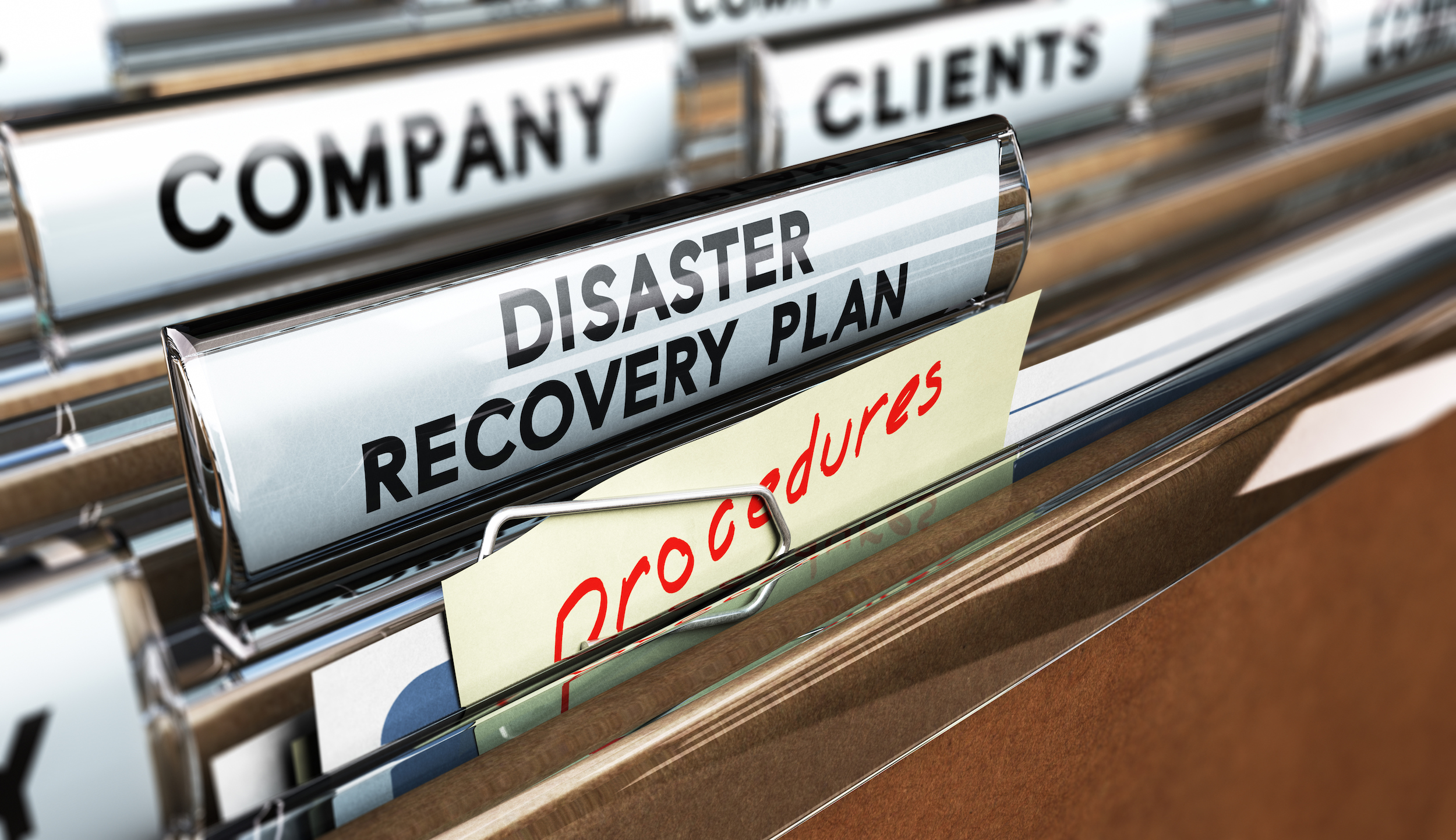 June 14, 2023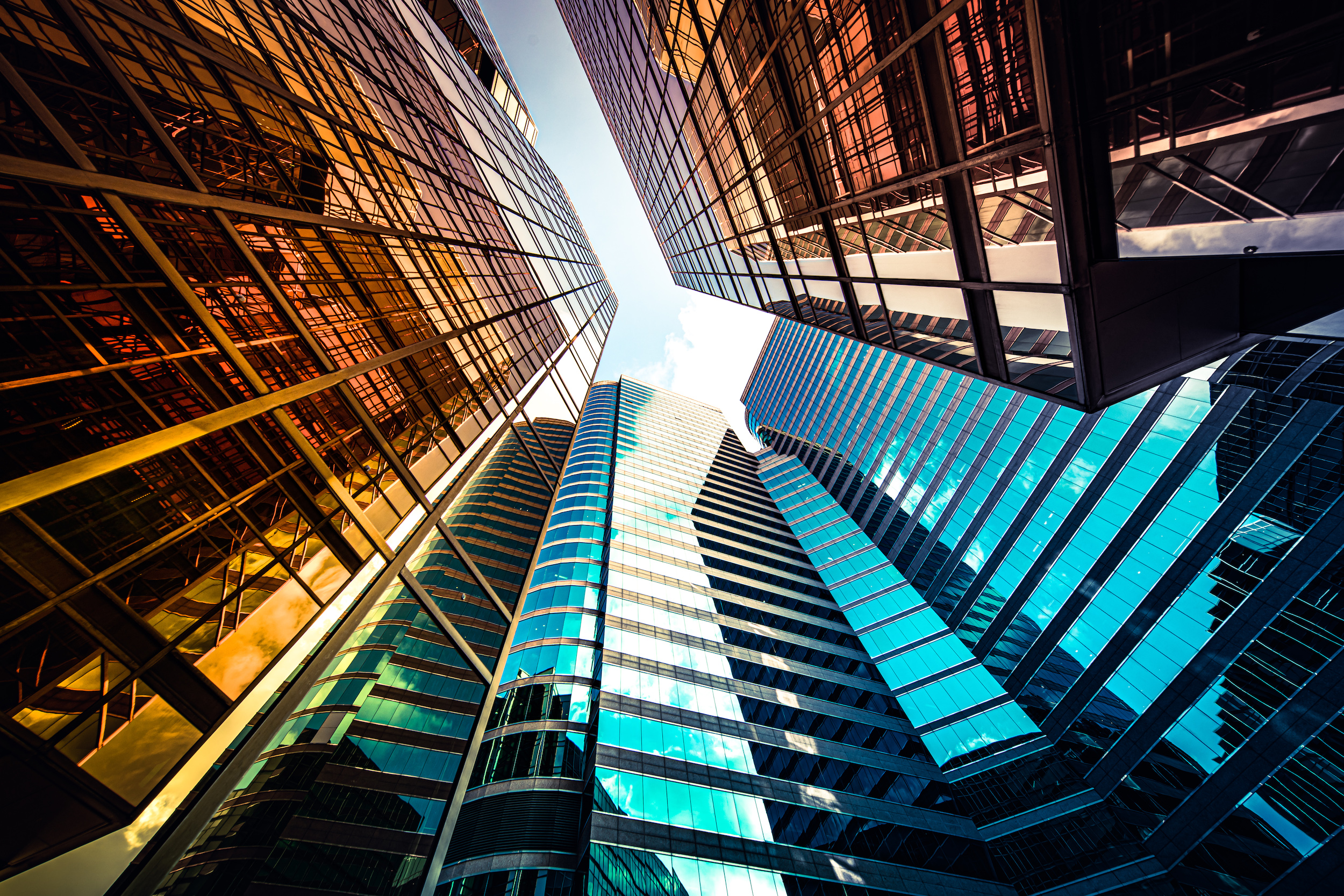 May 17, 2023