How the Social Media Landscape Changed in My First Year at Identity
By: Kristen Alberti
This month, I celebrated my one-year anniversary as a member of the Identity social team! It's crazy to think about how much I've grown in such a short amount of time here, but it's even crazier to think about how much the social media landscape has evolved.
Social media, like many things in today's world, is moving at the speed of light and continuously evolving right before our eyes. As each social channel continues to develop its paid, earned, organic and shared components, it's pretty clear that social media strategists and analysts are in a seat that needs to react to change – and know how to react quickly.
Between platform updates, evolving channel algorithms, Russian bots and the insanity that was 2017, many things have changed – for better or for worse – on social media in the last 365 days. Here are a few of the craziest updates I've seen in the last year, ICYMI.
Instagram
I remember taking photos on my iPod touch (do people even use iPods anymore?) and posting them on Instagram with the original ~10 filters available to choose from. Pre-explore tab, pre-video, pre-direct message and pre-IG Stories. Now, Instagram has become arguably better for sharing a story than Snapchat. In fact, just this month, the channel announced they're rolling out several new features, including integration with apps like Spotify and GoPro for Instagram Stories, and a new platform that will allow celebrities and others to create face filters, text styles and stickers.
With all of the cool new video features available, Instagram has made it easy for B2C brands to connect and engage with their audiences on an extremely visual level. As we continue to think through new and innovative ways to start conversations with consumers, Instagram is paving the way. Here are six brands that all of us can learn from when it comes to creating an IG content strategy.
Twitter
Remember the days of crafting tweets that had to be short and sweet? In November 2017, Twitter announced the character count expansion that rocked the Internet: 280 characters. While you might have enjoyed this expansion for your personal tweets, it also meant big changes were coming for corporate PR programs. The new character count gives brands the opportunity to share their ideal messaging with followers without having to cut it short. In case you forgot, Twitter also rolled out a new layout, disabled Twitter account verification applications until they create a new authentication program and banned bulk tweeting and duplicate accounts in a bot crackdown.
Facebook
I could argue that Facebook has seen the most change in the last year. From a complete algorithm overhaul to introducing their own Story feature and a number of advertising updates behind-the-scenes, things are much different now than they were even a month or two ago. As I write this blog post, articles continue to pop up about how Facebook is rolling out a few new updates in India that will soon make their way around the world, with a new archive feature (similar to Instagram) and a new Facebook Stories feature with audio posts.
Advertising on Facebook is vastly different now than it was a year ago. Because of the algorithm updates, we've entered into an even bigger pay-to-play environment where sharing organic content just doesn't cut it anymore. The 2018 news feed changes impacted the social strategies of businesses worldwide. And while you must be strategic about what content you're putting paid advertising behind, boosting and promoting your posts is a must if you want to effectively reach your audience at scale.
LinkedIn
In early 2018, LinkedIn rolled out hashtags, new native video advertising and video for Company Page features. LinkedIn remains a key player in B2B social media strategies and being able to upload native videos is just one feature that allows us to tell stories in new ways. We know that if your content doesn't move, it might lose, and the LinkedIn video stats prove it. Abhishek Shrivastava, director of product for LinkedIn Marketing Solutions, said that during their beta testing for Sponsored Videos, LinkedIn members spent an average of almost three times the amount of time watching ads embedded with video versus static ones.
So, what do these changes mean for us?
Aside from all of the platform changes, the way we measure success and analyze channel performance continues to evolve, too. What do tons of impressions and engagements mean if they aren't generated from the right people? Tailoring your social strategies for each channel and nailing down your target audiences are just a few ways you can try to keep up with social media changes.
Additionally, the fact that anyone can share anything with anyone at any time means that we need to be ready to respond to whatever gets thrown our way. Revamping your crisis communication plans to include social media and thinking through which social channels are the most appropriate to share your message is a great start.
Adaptation is the name of the game
Great social media marketers are able to stay on their toes and keep learning. We read up on platform updates, listen to marketing podcasts, and above all else, try new things! Take advantage of the ever-changing world of social media and find the best way to share your client's message with your audience. Maybe next year I'll be vlogging from the moon as a hologram of Prince plays behind me. Whatever happens, as long as we stay open to the idea of accepting changes and adapting to them the best we can, we'll be ready for it.
Here's to another year of evolution and keeping up with the latest social media trends!
recommended posts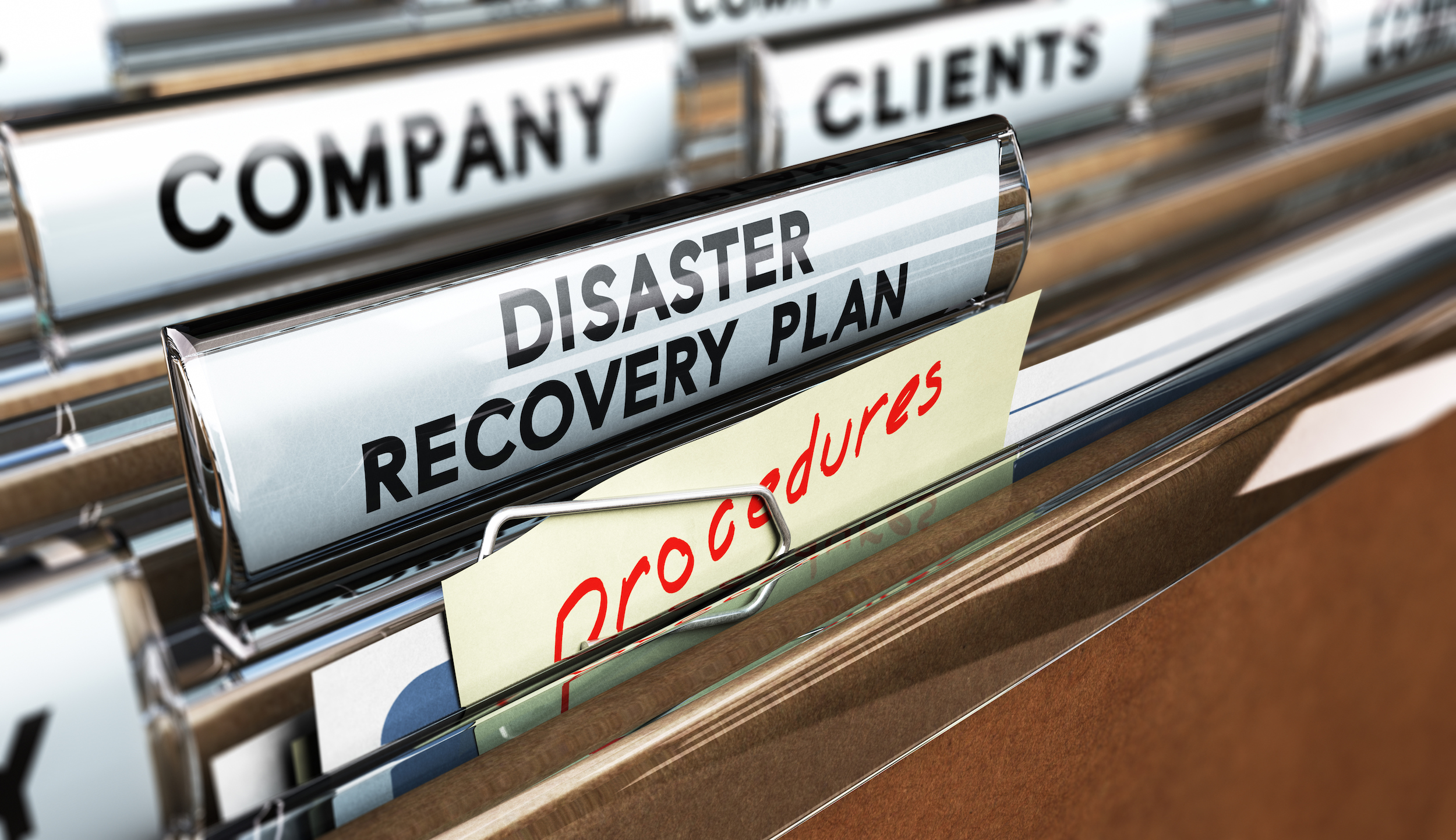 June 14, 2023