How Social Media Brought Detroit Together Through ESPN Summer X Games
By: Andrea Conrad
Detroit's bid for the ESPN Summer X Games may have lost out to the city of Austin, Texas, but the positive social conversation keeps going—and the love for Detroit keeps growing.
In the past eight months, you may have seen the official bid video on YouTube, heard about X Games Detroit from MLive on Twitter or maybe even voted for ESPN Summer X Games to come to Detroit on Facebook.
Detroit's X Games Facebook page has 18,143 likes and counting, and thousands of local fans, businesses and media have been using the #XG2D hashtag.
Although the bid fell short, #XG2D claimed they're #NotDoneYet and thanked their biggest fans in an Unofficial Official Press Release on Facebook.
"Over the last few months, thousands of people have rallied behind an idea," the press release stated. "Some of those people made videos. Some rented helicopters. Some shared statuses. Some simply pushed "like" buttons. Some showed up to events. Some took pictures. Some wrote articles. Some cut grass, built ramps, spray-painted bed sheets and buildings. Some gave money. Some gave a lot of time. Energy. Thoughts. Sleepless nights. We can't thank you enough for these things."
If, like me, you didn't know what X Games Detroit was, you wanted to because of all of the positive social conversation. The #XG2D Movement brought Detroit together with compelling content and one heck of a campaign. Who wouldn't be proud?
I talked to some of my favorite local digital media influencers about how social conversation helped X Games Detroit get this far. Here's what they said:
Henry Balanon, Co-founder and CTO at Protean
"Facebook allowed local champions to rally people and to make our bid for the X Games loud. It's hard to ignore thousands of people posting on the X Games Facebook wall."
Chad Wiebesick, Director of Social Media for the Michigan Economic Development Corporation
"Detroiters have a can-do, go-get-'em mindset and social media allowed people to rally behind a common cause and a greater good–propelling Detroit as one of the nation's Top 4 cities for hosting the X Games."
Bryan Willmert, Digital Account Supervisor at Weber Shandwick
"I believe that the community in Detroit effectively took to social media to rally support in ways that traditional word of mouth could not have the same impact. It took passion for Detroit and provided an opportunity to share with the global digital community. X Games, at its core, is an edgy, gritty, eccentric way to express sports that are beyond the norm. That exact reasoning is why Detroit fits the mold better than any other area. While some encompass a few of those features, Detroit is at the epicenter of what an X Gamer is."
Charlie Wollborg, Chief Troublemaker at Curve Detroit Marketing & Design
"Social media is often heralded as the 'great connector'—it's not. Great content is. The #XG2D movement served as a epic rallying cry for our community, connecting thousands of Detroiters—from the city and suburbs—around a common positive cause. What's your message? Is it an idea worth spreading? What's your goal? Is there a way for me to help? When you can answer these questions and back them with focused passion, creativity and action, social media becomes a powerful accelerant."
Oh, and here's my favorite #XG2D tweet so far from Brian Ambrozy, The Curator of Delightful Experiences and Community Manager at Shinola
"Here's the thing about #Detroit. We don't dwell on failure. We just shrug, get our s**t together, and move on. #DetroitHustlesHarder #XG2D"
Before I go, I'd like to congratulate Action Sports Detroit LLC Founder & Director Kevin Krease, Managing Partner Garret Koehler and the X Games Detroit team on a job well done!
Without social media, big hearts in Detroit, hard work and Dan Gilbert's financial backing, the ESPN Summer X Games Detroit bid would not have made it this far.
I can't wait to see what #XG2D has in store for us next. Let me know if you find out on social media first!
recommended posts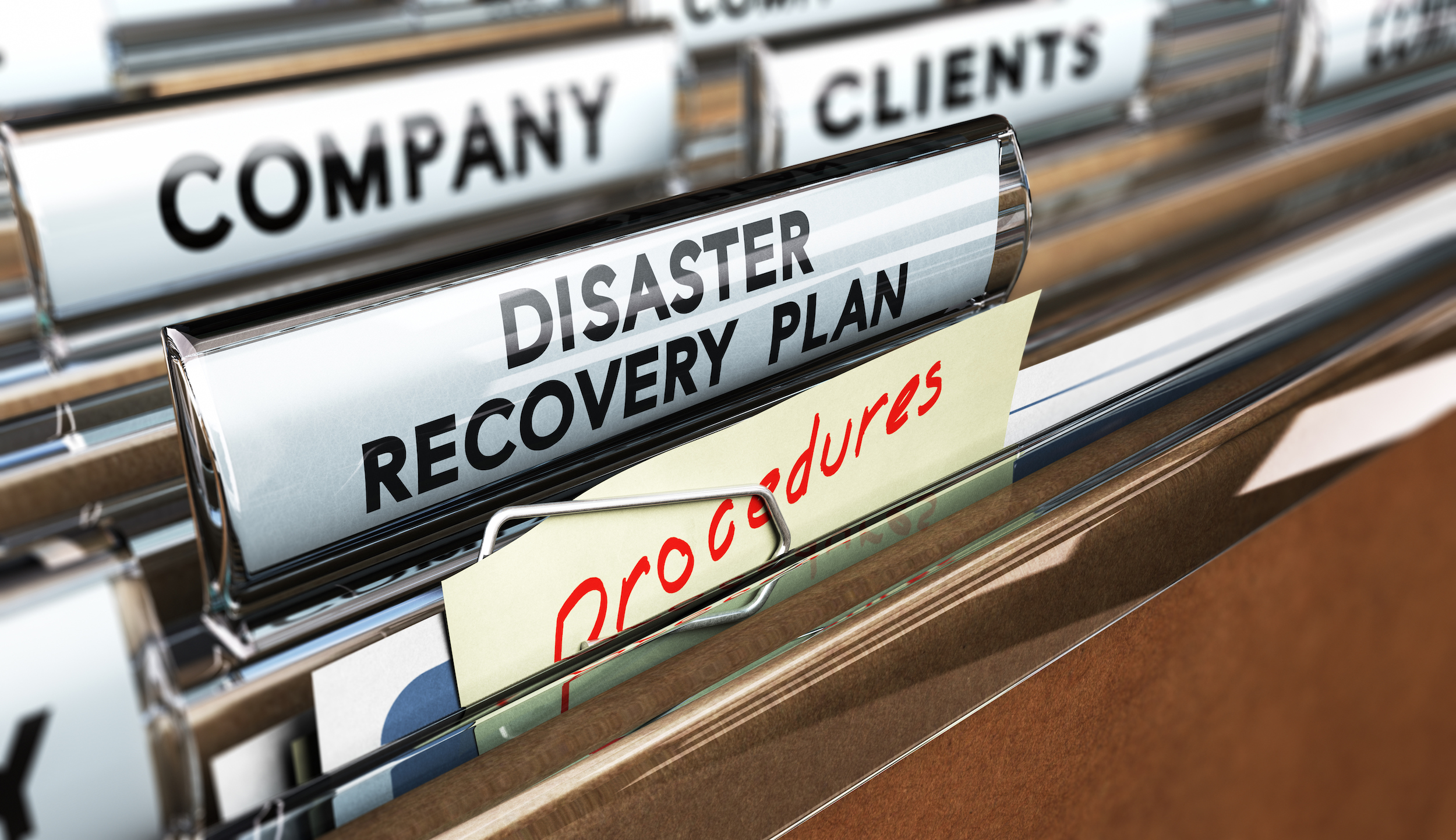 June 14, 2023