Hotel Social Media: 3 Simple Strategies for Enhancing Engagement
By: Courtney Howell
Perhaps you're already active in the social media space and are looking for new ways to connect and engage with your community. Or, maybe you're new to the world of social media and want to know the best way to scale your efforts and achieve results. No matter where you're starting from, what channels you're active on, or what your goals are, content planning is the backbone of any effective hotel social media strategy.
While deciding what to post may seem like a simple task, it can actually cause quite a conundrum without a clear strategy in place to guide your online activity. While editorial calendars are a great tool for planning content (here's a simple guide on how to create one), a document full of copy does no good if there isn't a purpose behind the content it includes.
Great content is what makes the engine hum. It's what shapes your digital brand voice, sparks engagement and fuels conversations. Each post you share creates a consumer touch point with your property and opens the doors for you to connect with potential customers and guests in a meaningful way. As such, it's in your best interest to give some careful thought as to how you want to be perceived on social media.
What experience do you want to create? This is your time to pull back the curtain and show consumers what makes your property unique and what it's like to stay at your hotel. Think big picture! A word of caution though—don't get stuck in the trap of sharing the same post across every social media channel. If you share the same content across Facebook, Instagram and Twitter, you're not giving users much incentive to follow you on multiple networks.
We're big advocates of viewing each channel through a different lens and crafting a unique strategy for each social media network. After all, the demographic makeup and social norms of each social media channel varies and it's our job to create content that is likely to resonate with users on each of those platforms.
Here are just a few ways you can use each of the critical mass networks (Facebook, Twitter and Instagram) to create unique connections with your social media communities.
Twitter: The Digital Concierge
For many brands, particularly those in the hospitality space, Twitter has evolved into a customer service channel, where guests go to express their satisfaction or discontent. The real-time nature of the channel provides an additional way for hotels to thank advocates and quickly remedy concerns, provided they have a strong monitoring process in place.
If your property is active on Twitter, we would encourage you to find ways to amplify the positive feedback you receive and approach customer grievances with the attitude of transforming dissatisfied customers into advocates. While this approach is mainly a reactive in nature, there are several proactive things you can do to transform your Twitter account into a digital concierge service.
A true concierge serves as a local insider, providing recommendations on sights to see, places to eat and so much more. Tap into your staff's knowledge of the area and tweet about things to do, as well as hotel updates. Use popular hashtags connected to the city you're located in, as well as those used by local tourism bureaus, to help increase the reach of your tweets and chances of user discovery. And, don't forget to tag other local attractions and destinations. Many of them will retweet your messages, building exposure for your property among their followers.
Instagram: The VIP All Access Pass
Instagram has emerged as a key platform for hotels. Highly visual by nature, users are naturally taking to Instagram as a way to share photos from their trip. Many times, they will geotag their photo using the location of your property. Be part of the conversations that are unfolding on Instagram. Add an extra degree of hospitality by welcoming guests and commenting on a stellar photo they took at your hotel. Better yet, ask if you can share their photo on your social media channels. This is a simple and easy way to build your gallery of user generated content and will add to the authenticity of your Instagram feed while giving users a real look at what it's like to stay at your hotel.
The key word here is authenticity. Instagram is not the place to share generic stock photos. Instead, work with your staff members to take unique photos, such as guest room views, interior design patterns and textures, food and beverage shots and other candid images to provide guests with a behind-the-scenes-look at hotel happenings, events and operations.
Facebook: The Brand Builder
Facebook remains the largest social media network, boasting the most daily users of any channel. More than likely, this the first place users will go to connect with your property on social media. The best way to make a great first impression? Play off the strength of your brand! Whether you're a Hilton, Hyatt, Marriott or a trendy up-and-coming boutique, there are certain qualities that make your hotel unique from any other. Use those differentiators as strengths. Play up images of your property, and don't forget the power of having a well-respected brand name associated with your hotel. Check out their corporate social media channels and take a page from their book. What kind of information are they sharing, and how can you add some local flavor to spice things up?
There you have it. Three simple strategies for enhancing your hotel's social media presence. Are there any strategies that you're currently utilizing? We'd love to hear how you're using social media to connect with guests. Share your successes with us in the comments, or tell us how you'd like to improve. 
recommended posts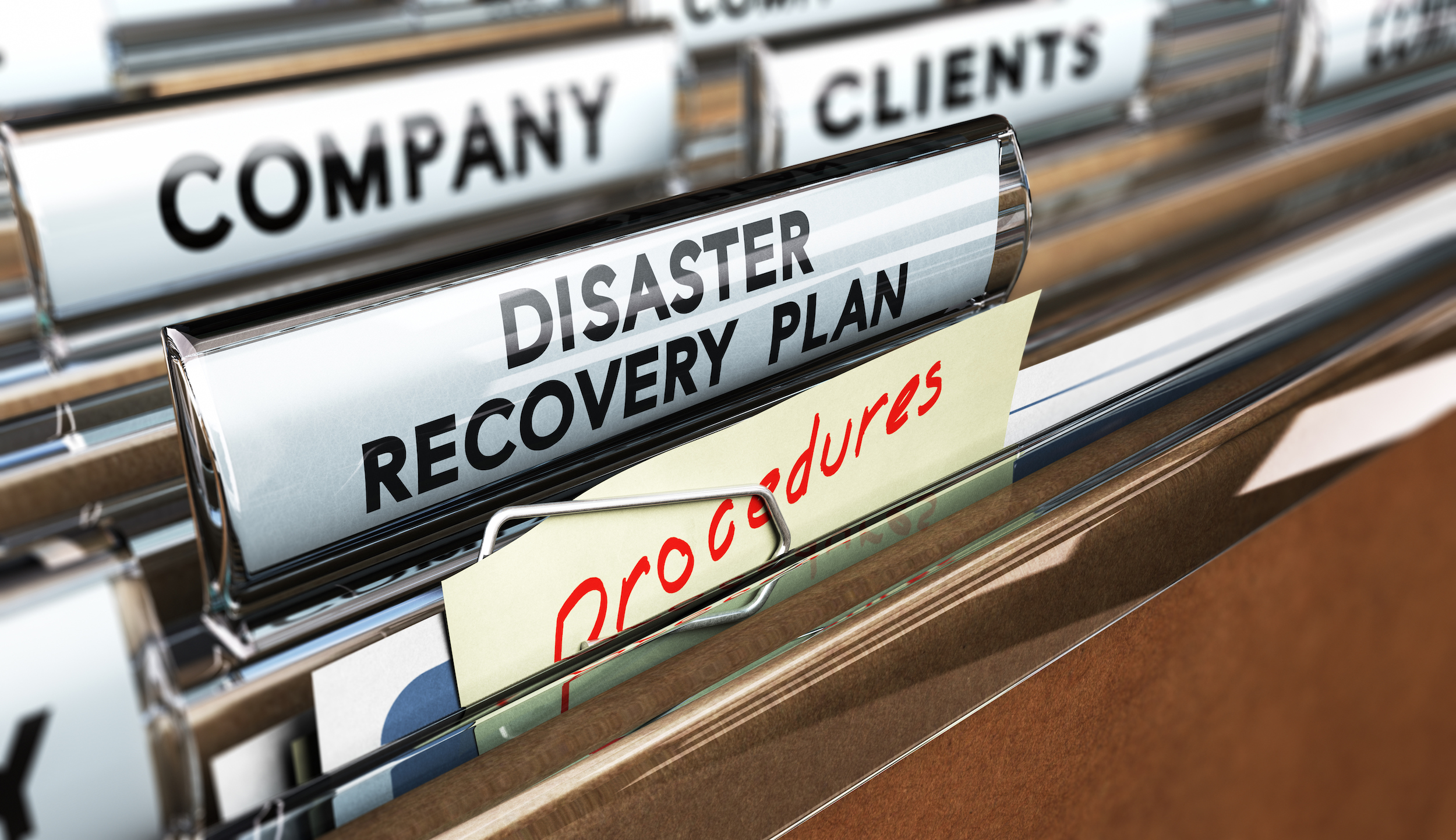 June 14, 2023