HAPPO Event Recap & Important Resume Advice
By: Nikki Little
As the Michigan Help a PR Pro Out (HAPPO) champ, I was proud to host the first in-person HAPPO event at Identity last week in conjunction with PRSA Detroit. We had an awesome turnout (approximately 40 people)! Our event was part networking and part resume critique/workshop. Identity's video extraordinaire, Taylor Hulyk, put together this fun video from the event:
Identity Senior Vice President Andrea Trapani and Vice President Stacy Butts were two of the four PR pros who reviewed resumes. Here are some important resume tips to keep in mind from two Identity team members who frequently review the resumes that come through our door and conduct interviews with prospects:
Andrea
Sell yourself! Many of the resumes I looked at during the HAPPO event had the best information hidden, making the employer work to find out about the person's relevant work experience. Chances are employers aren't going to dig for it.
I like to see very specific points of roles that job candidates owned. I'd rather see specifically what they were responsible for and how it impacted their previous employers. Numbers and detail help employers see job candidates are an A-player versus a vague summary of general roles and responsibilities.
Skills that matter are important to highlight. Have you used a media building tool? Great at research? Know how to video edit? Social media experience? Most of the candidates I chatted with KNEW how to do these important things, but didn't think to put it on their resumes.
Stacy
Be sure to have someone else proof your resume for typos and grammatical mistakes. You do not want to send a resume that has mistakes on it.
If you're just entering the career world, be sure to keep your resume to one page.
Internships are important. Be sure to include three or four bullet points highlighting your responsibilities and the experience you gained from the internship.
Thanks again to PRSA Detroit and everyone who attended the event! If you attended, feel free to share your feedback on the event or something you learned during your resume critique.
recommended posts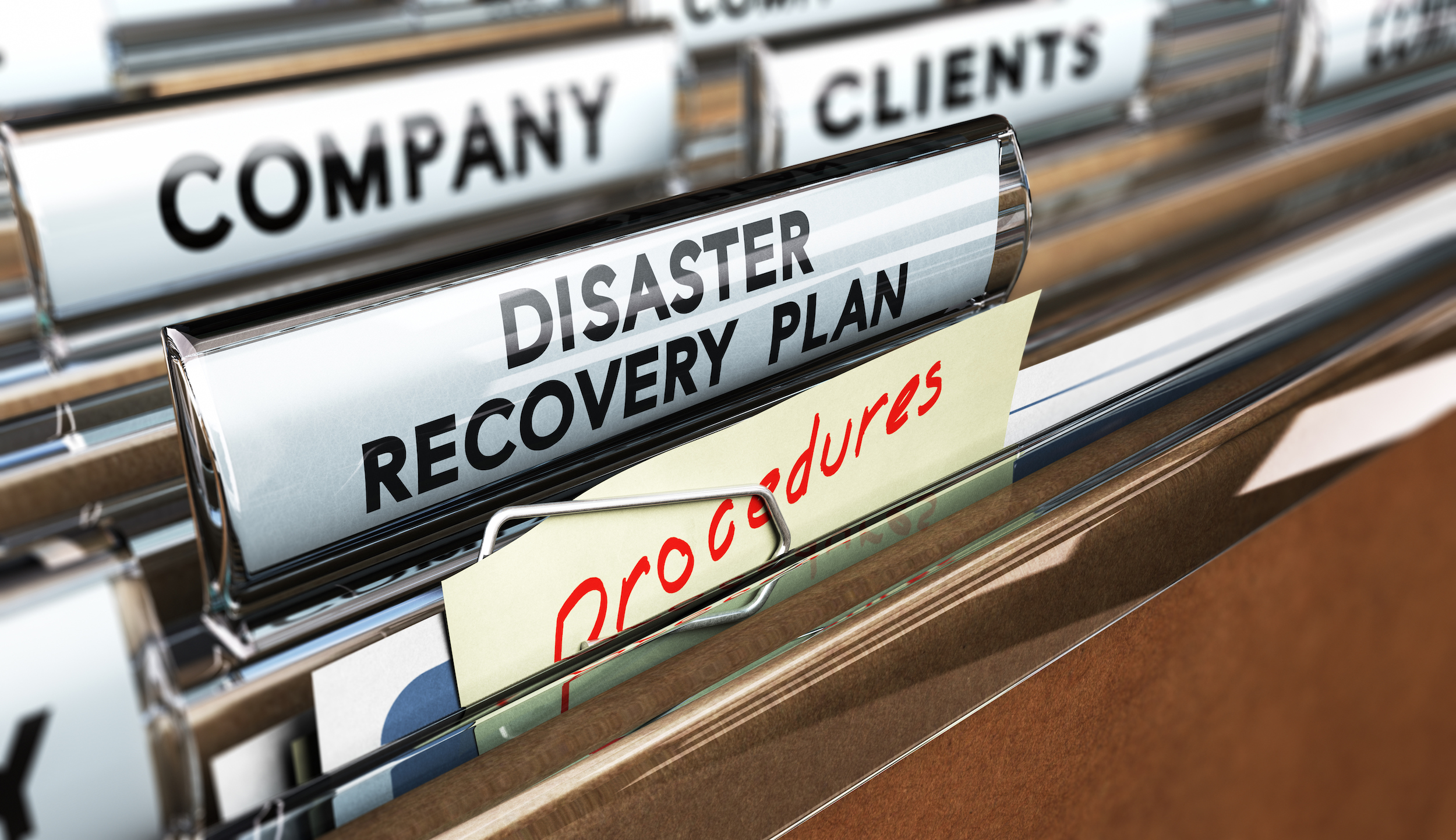 June 14, 2023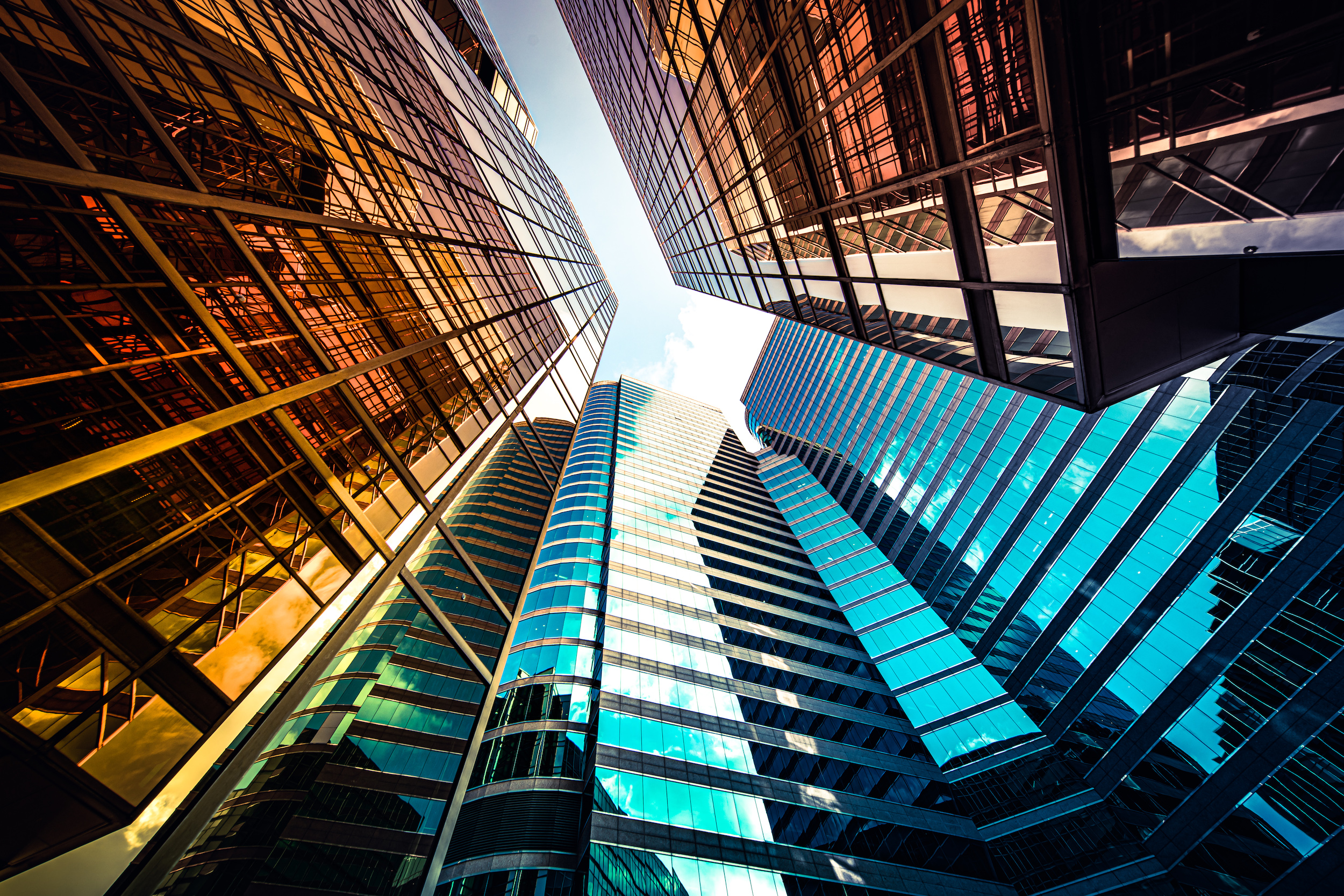 May 17, 2023