HAPPO Chat: New Year's Resolutions for PR Job Seekers
By: Andrea Trapani
Today marks the beginning of the last month in 2010, so it's time to start mapping out those New Year's resolutions. Whether you've just graduated or are ready to switch gigs, if finding a job in the PR industry is on your to-do list for 2011, then you'll want to check out next week's Help a PR Pro Out (HAPPO) Twitter chat.
There hasn't been a HAPPO event since April, but don't think that means the initiative has stopped growing. As HAPPO founder Arik Hanson points out in this post, there are 30-50 #HAPPO tweets daily, and the LinkedIn group is just as active with people sharing job opportunities and resources.
As the Michigan HAPPO champ, I'm encouraging future, new and seasoned PR professionals to jump on the HAPPO bandwagon (if you haven't already!) – starting with the Twitter chat next week. The chat will run from 8 p.m. to 9 p.m. CT on Wednesday, December 8. The topic is HAPPO New Year's Resolutions for PR Job Seekers – How to Land a Job in 2011.
If you're currently employed, think back to what helped you during your job search, and come ready to share that advice during the chat. Even if you started in the PR industry a mere four years ago like I did, the PR landscape has changed significantly thanks to social media. When I was interviewing for jobs four years ago, interviewers weren't asking me about blogger outreach experience, or if I had at least a basic understanding of SEO. Now, those types of questions are common during an interview. I plan to share my advice on the new skillsets PR professionals must possess in order to find a PR job in 2011 – especially if they want that job to involve helping a company or clients with online/social media efforts.
The HAPPO fun doesn't end there. We're picking right back up after the holidays and are planning to host several in-person "HAPPO Hour" events around the country in January. These events will bring together job seekers, recruiters, corporate/agency professionals and anyone else interested in PR and the HAPPO initiative to share best practices for getting hired and to discuss job search strategies. Stay tuned for details on the date and location for the metro Detroit event. Please get in touch with me if you would like to host a similar event in a different part of Michigan.
Hope to see you in the Twitterverse next week during the HAPPO chat! If you share local PR/communications/social media job opportunities on Twitter, please use the #HAPPO and #HAPPODET hashtags. Feel free to also post those opportunities in the HAPPO LinkedIn group and on the Facebook page, as well.
If you have a HAPPO experience you'd like to share, please do so in the comments!
recommended posts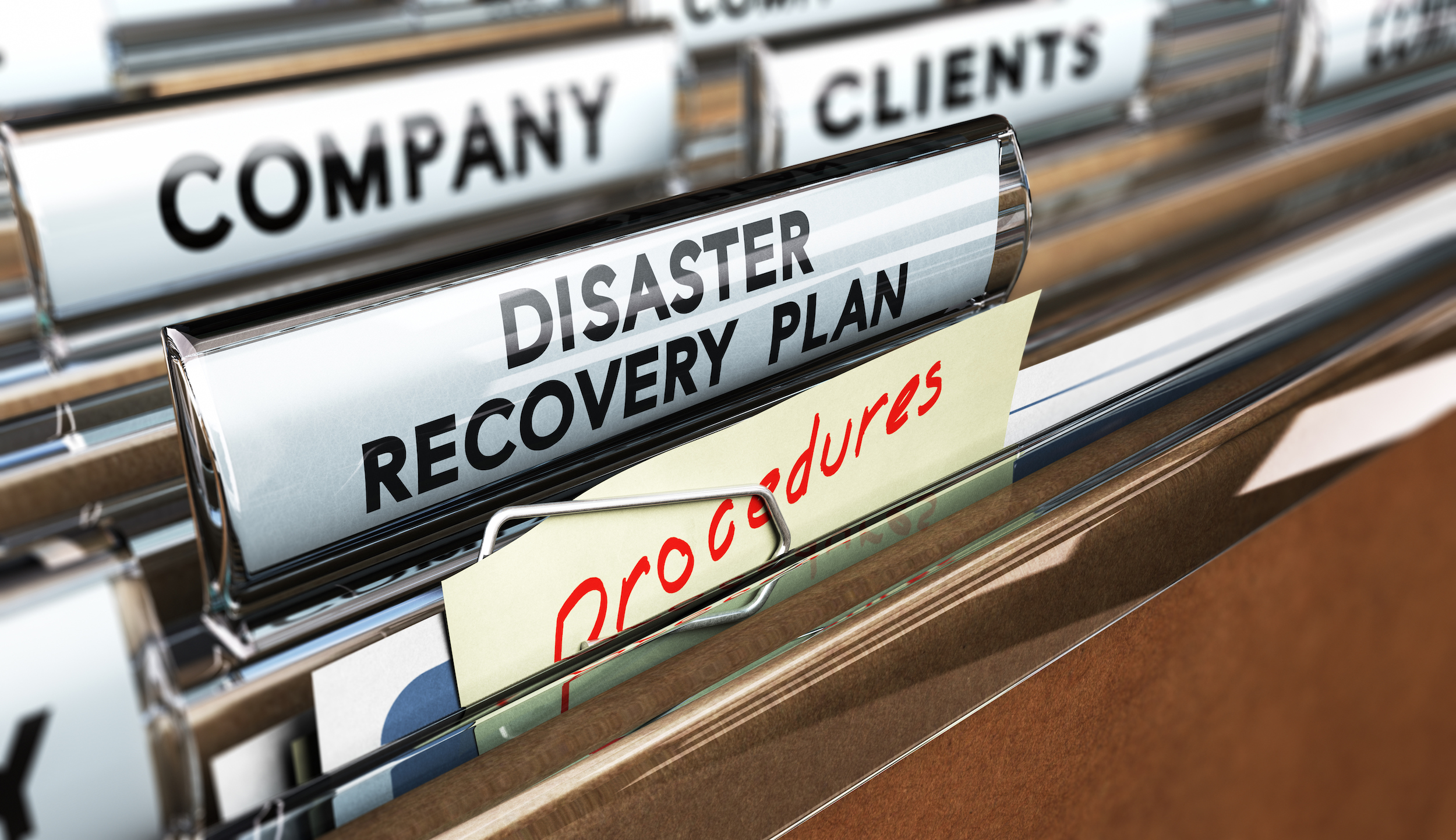 June 14, 2023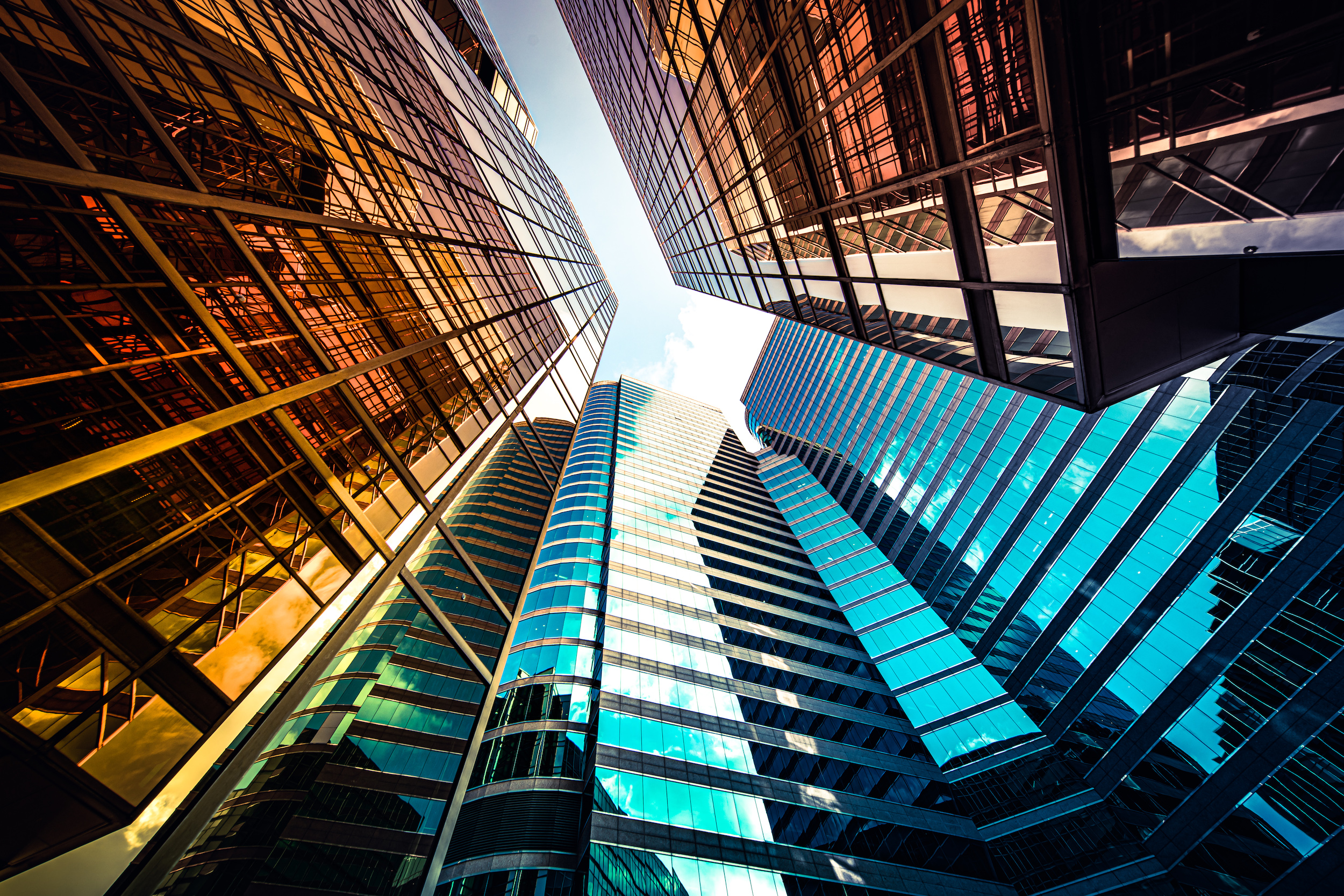 May 17, 2023