Google's New Mobile-Friendly Update: What You Should Know
By:
As you may have heard, Google updated its algorithm this week to better adapt to users accessing the Internet via mobile devices. It's no secret mobile devices are becoming the most popular way to access the Internet. With users doing quick searches, shopping, emailing and perusing social media channels (just to name a few) on phones and tablets, websites need to operate on mobile devices just as well as they do on desktops.
Now, Google has made it easier to find mobile-friendly Web pages by introducing App Indexing to surface useful content from apps.
As these usage patterns increase for accessing the Internet, Google believes users should be able to easily receive timely and relevant results, "no matter if the information lives on mobile-friendly Web pages or apps."
Below are the two major changes to help users discover more mobile-friendly content:
More mobile-friendly websites in search results
Beginning April 21, 2015, Google expanded its use of mobile-friendliness as a ranking signal. Simply put, this expansion will affect all mobile searches and have a significant impact on search results. This will, in turn, allow users to better find relevant, high-quality results, optimized for their devices.
More relevant app content in search results
Google began indexing apps as a factor in ranking for signed-in users who have the app installed. This may now rank content from indexed apps more significantly in search.
In order to stay competitive on Google search, websites must be mobile-friendly, especially as we continue to depend on mobile devices to be our main technology tool. Making these updates are key in optimizing your website's search ranking and marking your brand as one guests can rely on.
You can test your website to see if its mobile-friendly by using Google's Mobile-Friendly Test.
Here a few other helpful resources to refer to on the Google mobile-friendly update:
recommended posts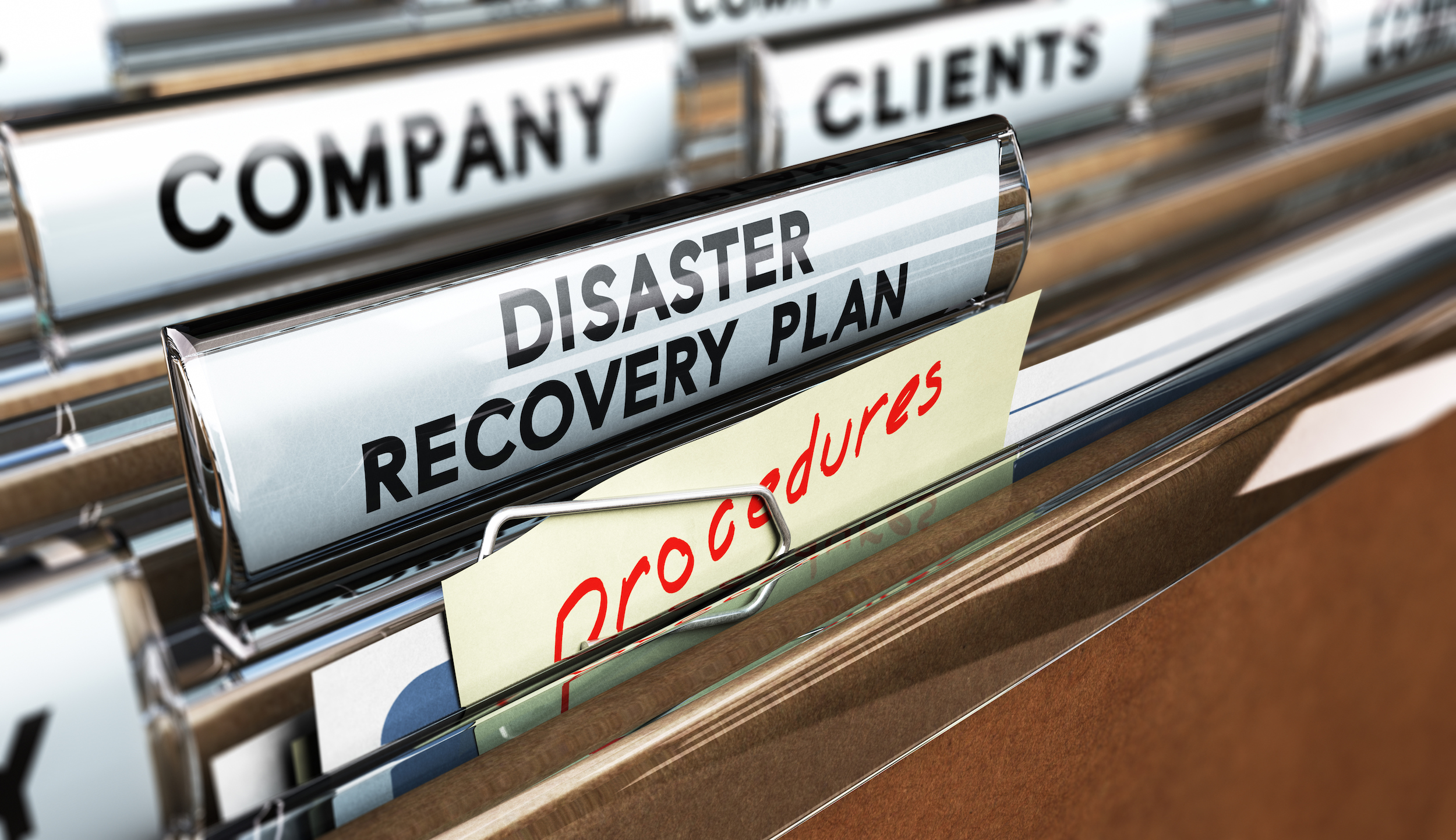 June 14, 2023