Give your press releases a summer makeover
By: Andrea Trapani
While traditional press releases aren't exactly "dead" by any means, they're certainly evolving.
Check out some of our ideas on how to makeover your news releases this summer by adapting them for the Social Web.
A great complement to traditional news releases, social media releases can help package search-friendly and shareable multimedia content into an engaging format for journalists, bloggers and the general Internet community.
For some social media release/newsroom examples, check out these sites:
Identity's Social Media Newsroom
PitchEngine
PR Newswire MultiVu releases
For a more detailed breakdown of the essential elements to include in a social media release, check out Brian Solis's post on reviving the traditional press release.
recommended posts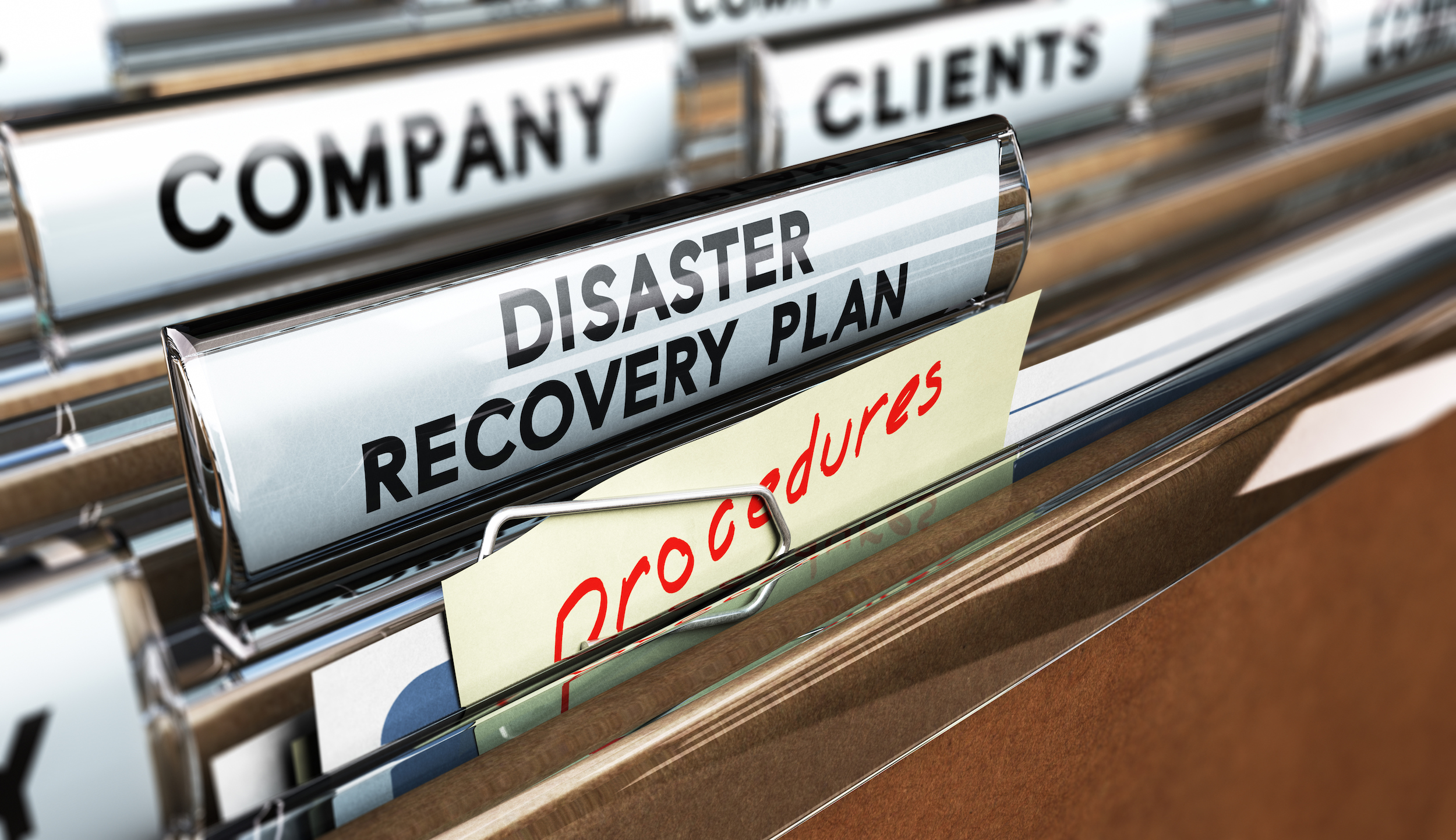 June 14, 2023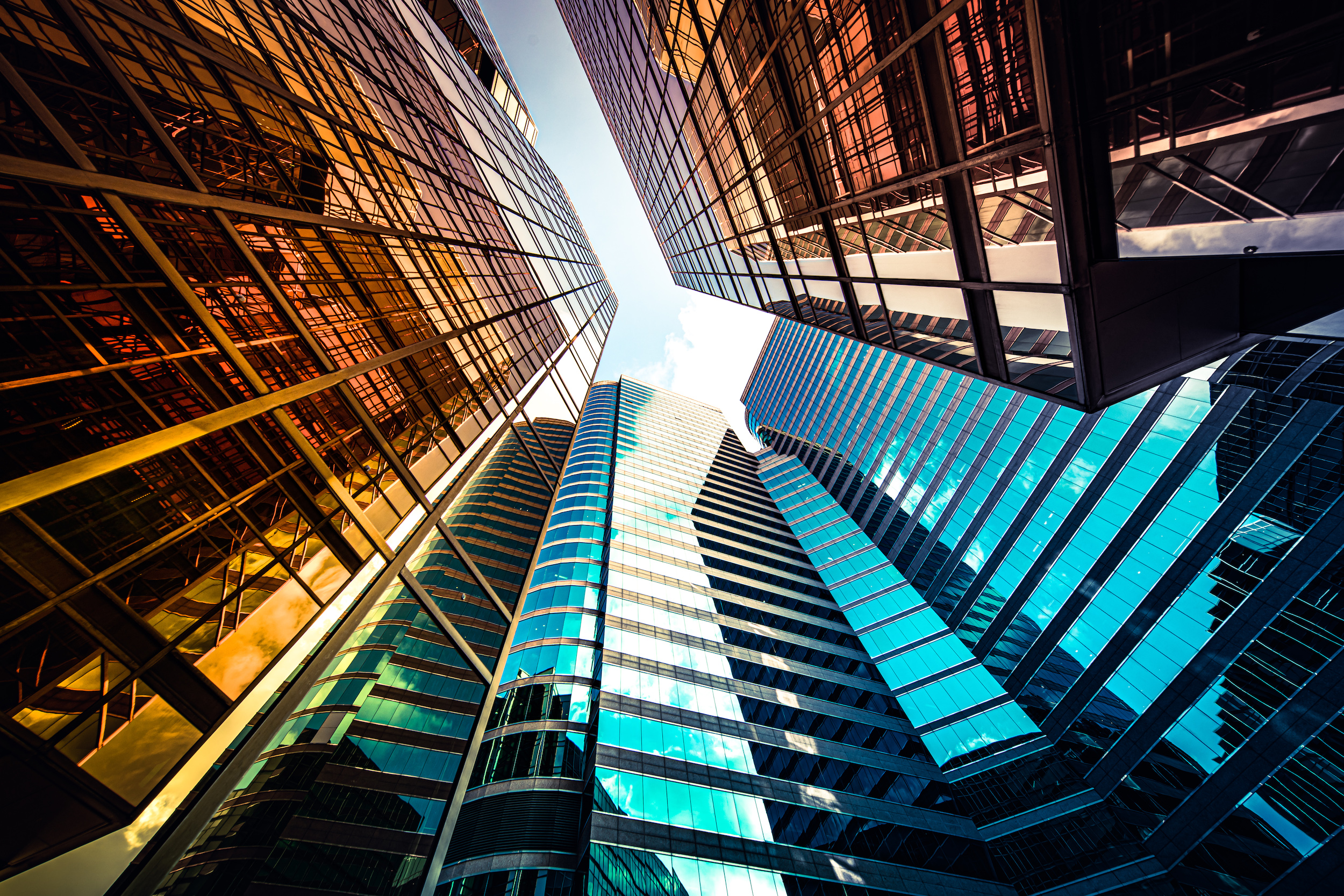 May 17, 2023