The Art of the Creative Brainstorm
By: Mark Winter
Get a Group Together for Great Ideas (and a Few Laughs)
In today's interconnected world of sharing and engaging, getting a group together face-to-face to share ideas seems like the ultimate no-brainer, right?
Well, unfortunately, its not.
With super stretched schedules and added responsibilities in today's crazy fast-paced working environments, sometimes it is very simple to just plow through that to-do list with a closed office door without a second guess. Check. And check.
What we've found at Identity is taking the extra time to pull a group together – both formally with a set meeting time and informally on a whim – to collectively brainstorm a super creative concept, the answer to a tough question or the solution to a pesky issue has proven beyond beneficial.
Its simple, but  there are plenty of excuses not to. What I've noticed (particularly as our Identity team has grown over the years) that having access to a vast varieties of fresh perspectives and vantage points, different age groups and even those off the wall ideas (that most likely elicit some laughs) can surprise you. And, after a few minutes of discussion, we almost always pinpoint exactly the creative concept, answer or solution we were looking for. And this is true in any industry.
In a group brainstorming today for one of our team members, she walked away with some traction for a future project. The creative ideas thrown out were as different as the people suggesting them.  The list goes on. And, we're stronger for it.
So, next time you are ready to bang your head against the wall at 3 p.m. (we've all been there), instead, bounce the idea off a colleague for a minute. Share your thought process. Access their knowledge.  It's often having the depth of an organization and its talent pool that can turn your idea from something good to great.
recommended posts
July 06, 2023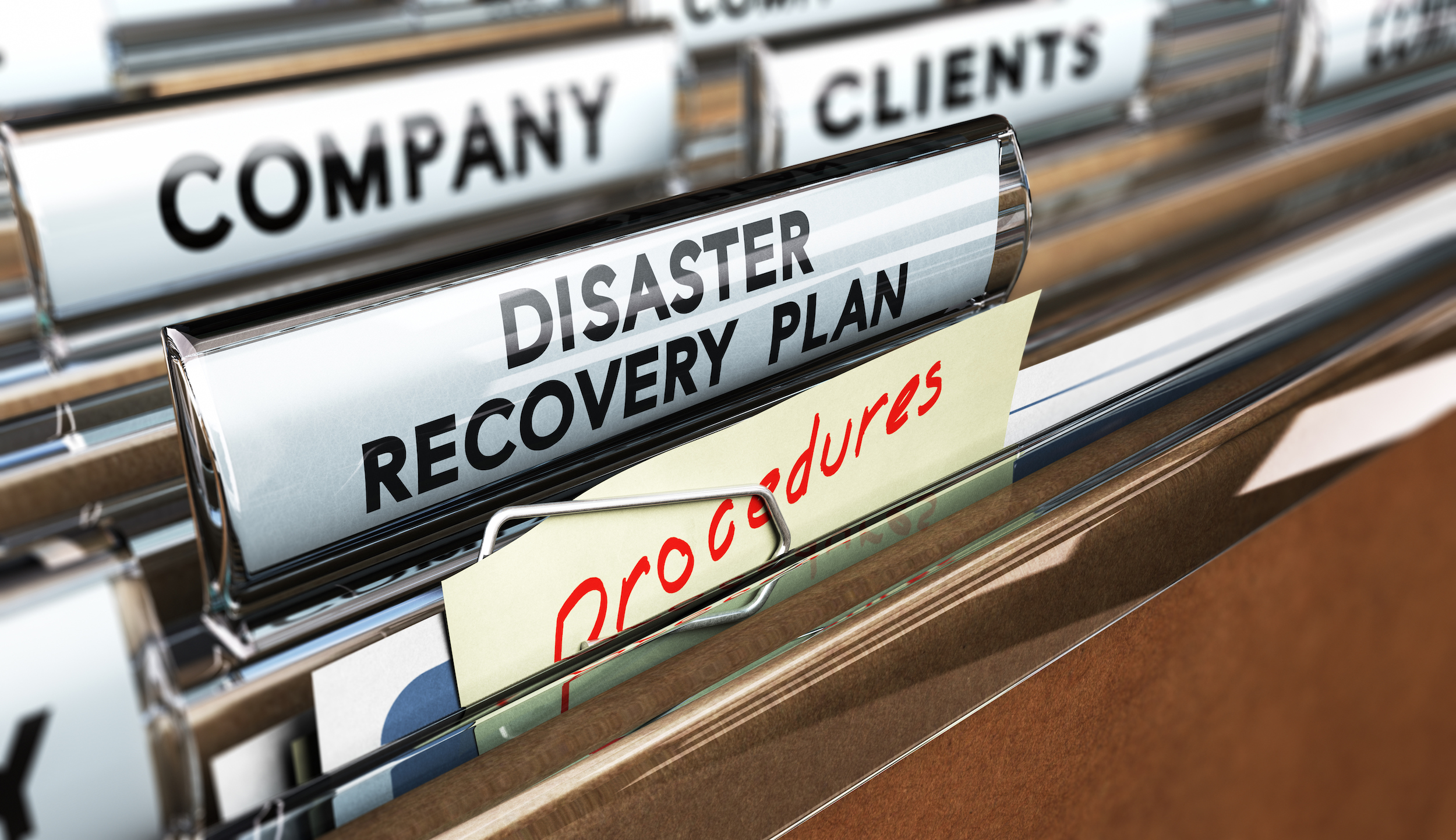 June 14, 2023