Fun with Logos
By: Andrea Trapani
A great brand is one that is recognizable by everyone, sometimes without even the benefit of the written word. By that I mean…take the Nike swoosh, for example….or the McDonald's golden arches. One needn't read "nike" or "McDonald's" underneath the logos to recognize what those logos represent in being and brand.
So have fun with this logo quiz and see how many you can recognize without the benefit of the accompanying company name. (Click on the "download" button beneath the screen capture [Excel file].)
Then take another look at your logo. Is it distinctive? Memorable? Recognizable? More than mere words and font treatment? You will likely never be a Nike, but you can still use your logo to speak volumes about your brand and company, establish recognition in the marketplace, and gain distinction over your competitors among your core constituencies.
Logos are that powerful. Believe it or not.
recommended posts
July 06, 2023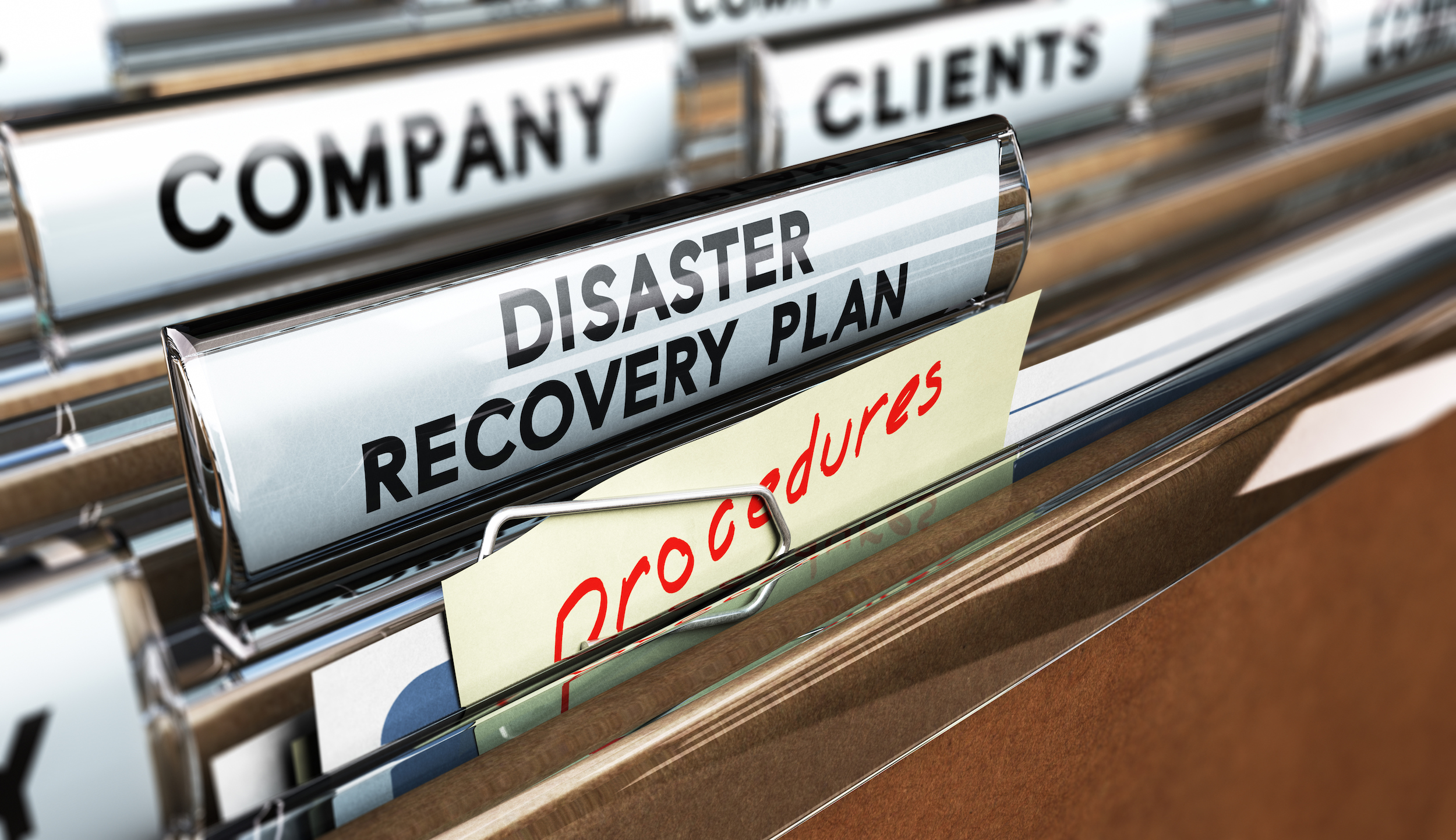 June 14, 2023