Four Ways Social Media is Changing Traditional Media
By: Andrea Trapani
Like many forward-thinking companies out there, traditional media organizations have found that integrating social media into their operations has its benefits. In just a few years, new media has allowed journalists and outlets to touch their respective audiences on a more frequent basis, extend the reach of their content and build new relationships. Some publications are getting really creative and finding new ways to generate revenue.
Looking back, here are the four biggest changes new media has brought to the newsroom:
Integration of sharing tools
For the longest time, traditional news stories that appeared on the Web were housed within content walls. Sharing these stories with your friends was typically limited to an "e-mail this" link, providing only one method for taking content away from the site. However, as social networks matured and letting content loose became more acceptable, traditional news mediums started to integrate basic sharing tools. Now, I can quickly tweet a Detroit Free Press story or easily let my Facebook friends know that I "like" a Detroit News article.
Just as online news stories from newspapers have become easier to share on the Web, so has video from broadcast outlets. There are a number of stations that are now utilizing video platforms that allow advertising-supported video content to be embedded on other sites. While it doesn't provide the same SEO benefits as having the story uploaded to YouTube, the ability to grab the embed code and add it to any website in a matter of minutes is truly awesome.
Syndication of content contributors
Securing bylined articles in trade magazines and news outlets is common practice in the PR world. It's a great opportunity for a subject matter expert to get his or her name out there and contribute something relevant to a publication's readers. However, placements are not always guaranteed and their frequency is typically controlled by the publication (which isn't necessarily a bad thing). In today's new media world, there are a number of publications creating roles for content contributors.
Crain's Detroit Business, one of Detroit's premier business publications, recently launched a section specifically targeting second stage companies. This new section blends editorial content with regular insight from business professionals located throughout metro Detroit. Crain's Detroit Business wins because it now has great content regularly pouring in from multiple sources, which enhances its SEO efforts. The section also serves as a new medium for selling advertising. The guest bloggers win because they now have access to the publication's massive audience and can market their relationship to potential prospects (disclosure: Identity's Tom Nixon is a featured blogger).
Creating outposts to frequently touch viewers/readers
This one is kind of a no-brainer. Developing a presence on social networks has created amazing opportunities for traditional media organizations to "pull" people back to their websites.
On Facebook alone, the Fan pages created by WXYZ Channel 7, FOX 2 Detroit, WDIV Local 4, Crain's Detroit Business, DBusiness Magazine, The Detroit News and The Detroit Free Press reach more than 29,000 people. These pages are updated multiple times per day and each update receives comments and interactions. Additionally, content posted on these networks has a stronger chance of being shared and amplified across the network.
Media personalities get personal
Social media eliminates barriers and grants access. I can now have genuine conversations with sports stars, actors and representatives from some of the world's largest companies. Now that social media has made its way into the newsroom, I can add journalists and anchors to that list. Like many of my peers in the communications industry, I've used this opportunity to create new relationships with reporters and strengthen existing ones.
Check out this guest post from WXYZ news anchor Stephen Clark. He shares some great insight about how Twitter has changed his role as a journalist and created a new channel for building relationships with viewers.
What has changed for you?
Now that social media is playing a big part in the newsroom, has it changed the way you consume and read news? What is different now compared to a few years ago?
recommended posts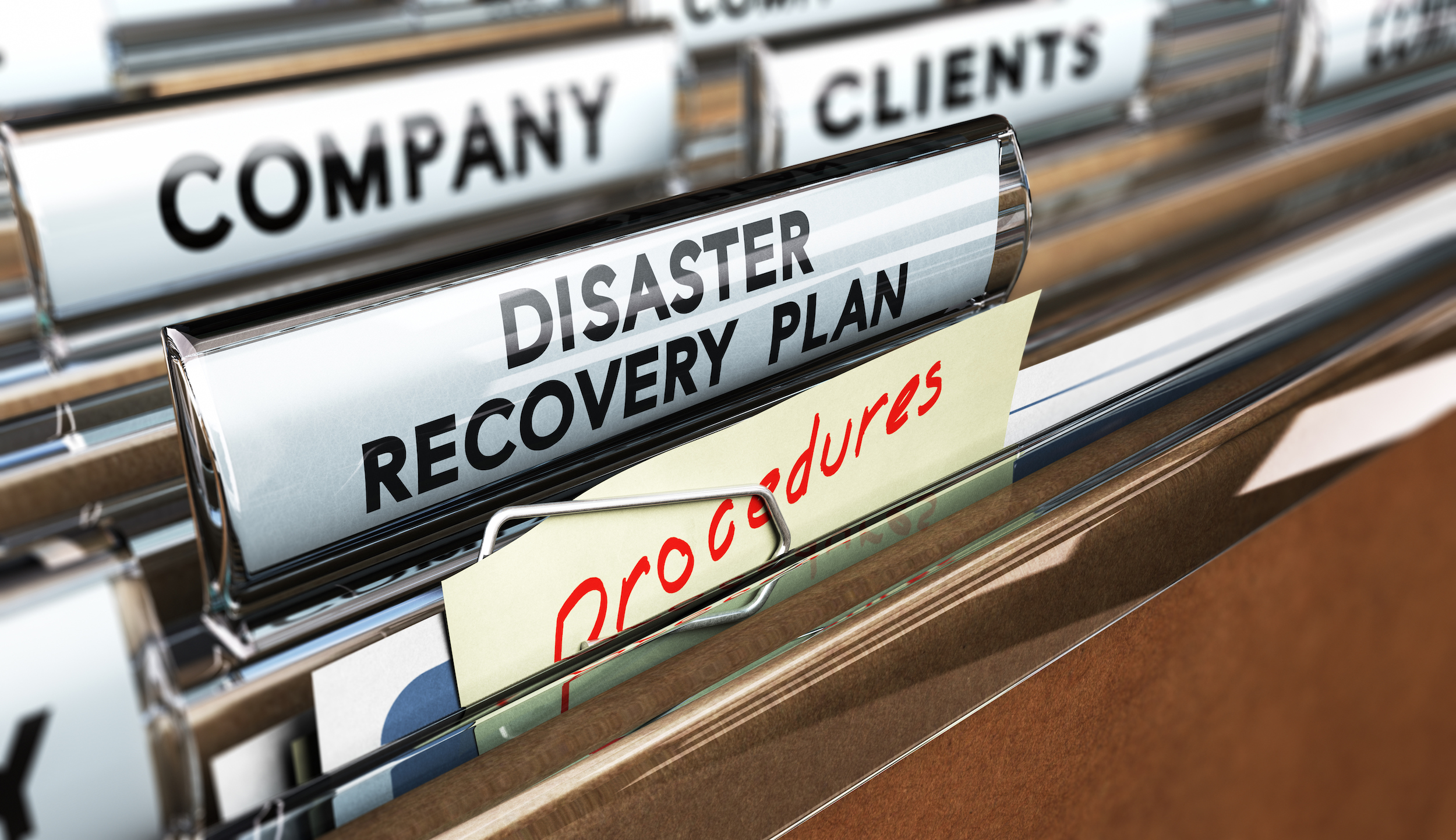 June 14, 2023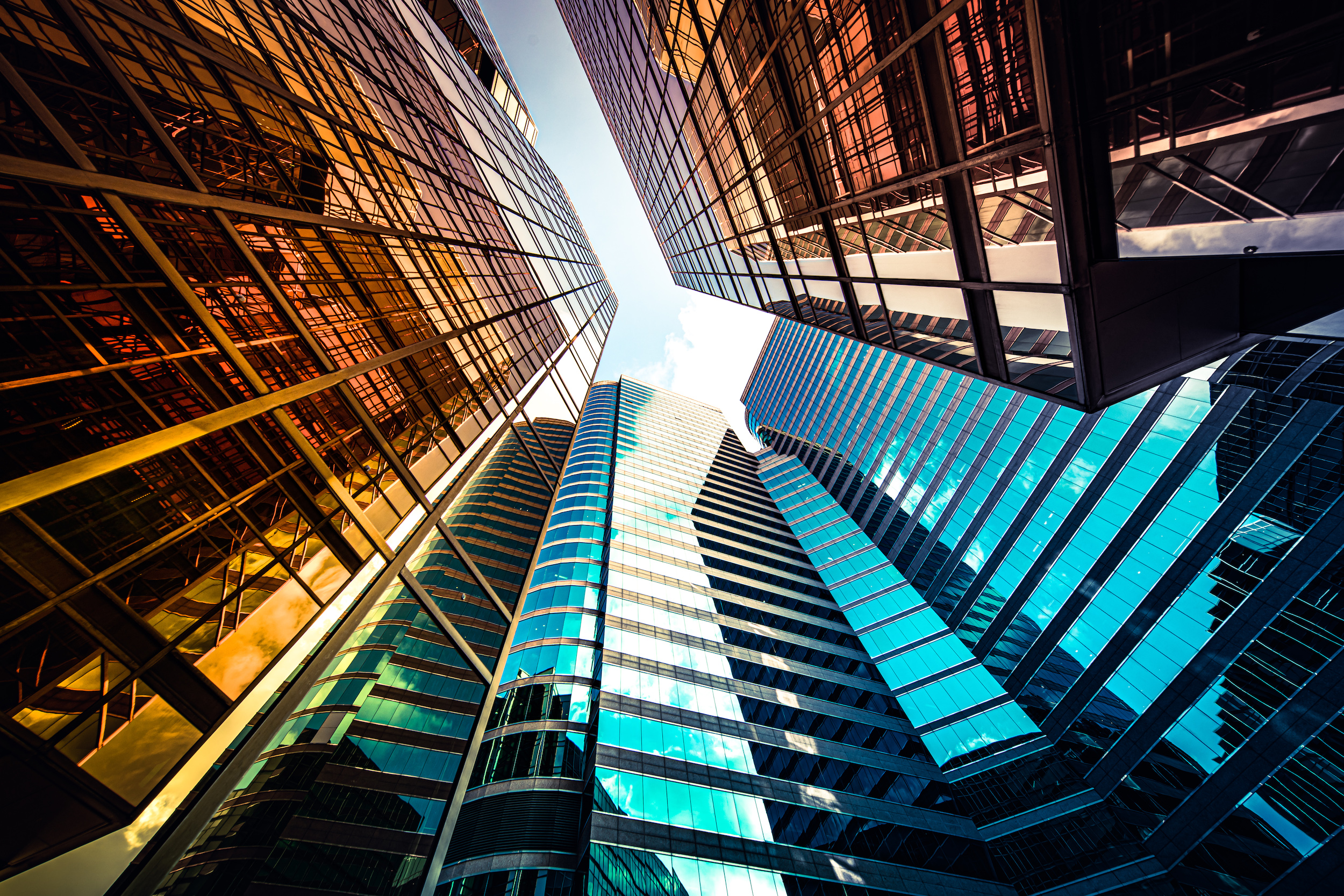 May 17, 2023