Four Takeaways from the 2019 Ancillary Retail Expo
By: Brandon Chesnutt
Last week, I was lucky enough to escape the cold Michigan winter for a quick trip to Daytona Beach, Florida to speak at the inaugural Ancillary Retail Expo. Presented by our friends at France Media, the event covered the topic of ancillary income revenue streams in traditional and non-traditional shopping environments. Topics and exhibitors focused on specialty retail, sponsorship, pop-ups, marketing, experiential retail and entrepreneurship.
With real estate and shopping center marketing a key part of our agency DNA, I jumped at the chance to share our insights, recommendations and predictions related to effective pop-up marketing. Additionally, I wanted to soak up as much knowledge as I could on ancillary retail trends and hot topics. Here are a few of my favorite tips and takeaways from the event:
Social Media is a Must-Have Canvassing Tool
As specialty leasing representatives look for new tenant opportunities within their local communities, social media has become an effective canvassing tool for locating and identifying up-and-coming retail concepts. During a session focused on best practices in specialty leasing for open-air centers, led by Brixmor Property Group, several session attendees shared with the group that social media has become a must-have in their canvassing tool box.
Using the search features within platforms like Facebook, Instagram and Twitter, specialty leasing consultants can identify potential lead opportunities within the primary trade area of a center. A quick search for hashtags related to retail, home goods, fashion and other queries, in combination with local hashtags (think city names), can yield quick results. Additionally, local retailers that are advertising on social media may be on a growth trajectory, which can lead to positive conversations with leasing consultants regarding physical store opportunities.
What I've found in my experience is that most property management companies and leasing teams are often left to their own devices in terms of navigating social media. I'm a huge fan of providing guidance and education regarding the use of time and resources to navigate social media platforms to generate opportunities. Continuing education webinars and sessions can help leasing teams understand how to use social media to seed opportunities early on and add to their prospect list. From there, specialty leasing experts can do what they do best: build and maintain effective relationships while moving the retailer closer to the deal table.
The Role of Smell, Taste and Touch in Specialty Retail
Brett Beaudette, Founder of Ideal Productions & Design, delivered what was probably the most exciting talk of the event. Not only does he have a great personal story—an elite Green Beret turned leading retail store designer—but he is also a fantastic speaker. Like many other attendees in the room, he had me hooked with his stories, visuals and engaging delivery.
Smell, Taste and Touch play an important role in design and customer experience, inviting the shopper's senses into the mix. The smell of freshly brewed coffee or a unique scent. A free bottle of water presented to every customer as they walk through the door. Products that invite consumers to touch and experience texture.
Smart retailers are finding new ways to engage shoppers, from full bars and barber shops to unexpected design elements. Pop-up and specialty retailers can integrate these ideas into their store design with the help of their center partners.
Select Industries are Emerging as Key Center Sponsors
One of the most insightful panels I attended at the Ancillary Retail Expo focused on the basics of building a shopping center media program. Three experts shared their insights regarding the development of sponsorship and advertising programs at enclosed malls, power centers and lifestyle centers, and how managers, owners and marketers can generate more revenue.
During the panel, it was clear that certain industries and company types were emerging as key strategic partners in today's marketplace. Finance, telecommunications and healthcare companies are quickly becoming a center's best friends, and they are actively seeking out sponsorship opportunities for signage, advertising, events and more.
What industry has gone in the other direction? According to experts at the event, automotive is trending down. Showcasing cars inside of a mall or shopping center was once a guaranteed sponsorship or revenue opportunity. Now, it's virtually impossible to get a car dealer to commit to placing inventory inside of a mall.
Additionally, activations sponsored by corporate partners are becoming big business for open-air and mixed-use centers. Medium-sized businesses and enterprise companies are often looking for space to engage consumers, and shopping centers represent a hot spot for hosting large-scale events.
Pop-up Retailers Need Creative Marketing Support
Today's shopping center marketers must leverage a number of channels and mediums to be effective. While the foundations of center marketing still rely on the tried-and-true best practices, such as effective on-site signage, engaging events and strategic partnerships, marketers are now required to deploy new technologies, leverage social media channels and navigate the glut of new means and mechanisms for reaching consumer audiences. Layer in the increasing consumer buzz around pop-up retail, and shopping center marketers definitely have their work cut out for them.
Pop-up retailers can be unique in their own right. E-commerce brands looking to experiment with retail may have sophisticated, tech-savvy marketers driving their communications, while mom-and-pop retailers may have little in terms of marketing and creative assets. In between these groups are center marketers hoping to raise the visibility of tenants by any means possible. So, what is a shopping center marketer to do in today's modern communications landscape?
During my presentation, I covered a number of tactics and strategies that center marketers can leverage to support specialty and pop-up retailers. A few of the takeaways included:
Designing a series of social media updates based on the pop-up retailer's unique story, merchandise and brand image. From my perspective, pop-up retailers, like all tenants, should have a marketing assets file managed by the center that contains the basic elements used for paid, earned and owned media efforts.
Developing and implementing a creative, engaging activation or event element that brings together content creators or local business/influencer groups with high visibility. Large group events can help create strong buzz right out of the gate, and partnering with institutions such as hospitals and associations for special pop-up events can help the tenant hit the ground running.
Creating opportunities to market and advertise the tenant at various consumer touch points ranging from on-site signage to Wi-Fi landing page ads. I think of the Wi-Fi sign-on page of a center as prime real estate for messages, communications and ads. It should be leveraged at every opportunity.
Remarketing to center website visitors with tailored ads focused on pop-up retailers. Basically, every website visitor coming to a center's site can be added to a marketing list that can be activated in the future. Image having a set list of consumers to market to that are already familiar with your center and might be interested in learning about a new tenant.
Capitalizing on the national interest of pop-up retailers and localizing the story for relevant media outlets by offering them exclusive pre-opening media tours. We've seen a lot of success with creating media stories based on the conversations around pop-ups, and center marketers can use new pop-up tenants as a great media visual or outreach opportunity.
I've made my slides from the Ancillary Retail Expo available to download. If you're interested in gaining additional clarity on how shopping center marketers can support specialty and pop-up retail concepts, you can download the slides by clicking the link below.
recommended posts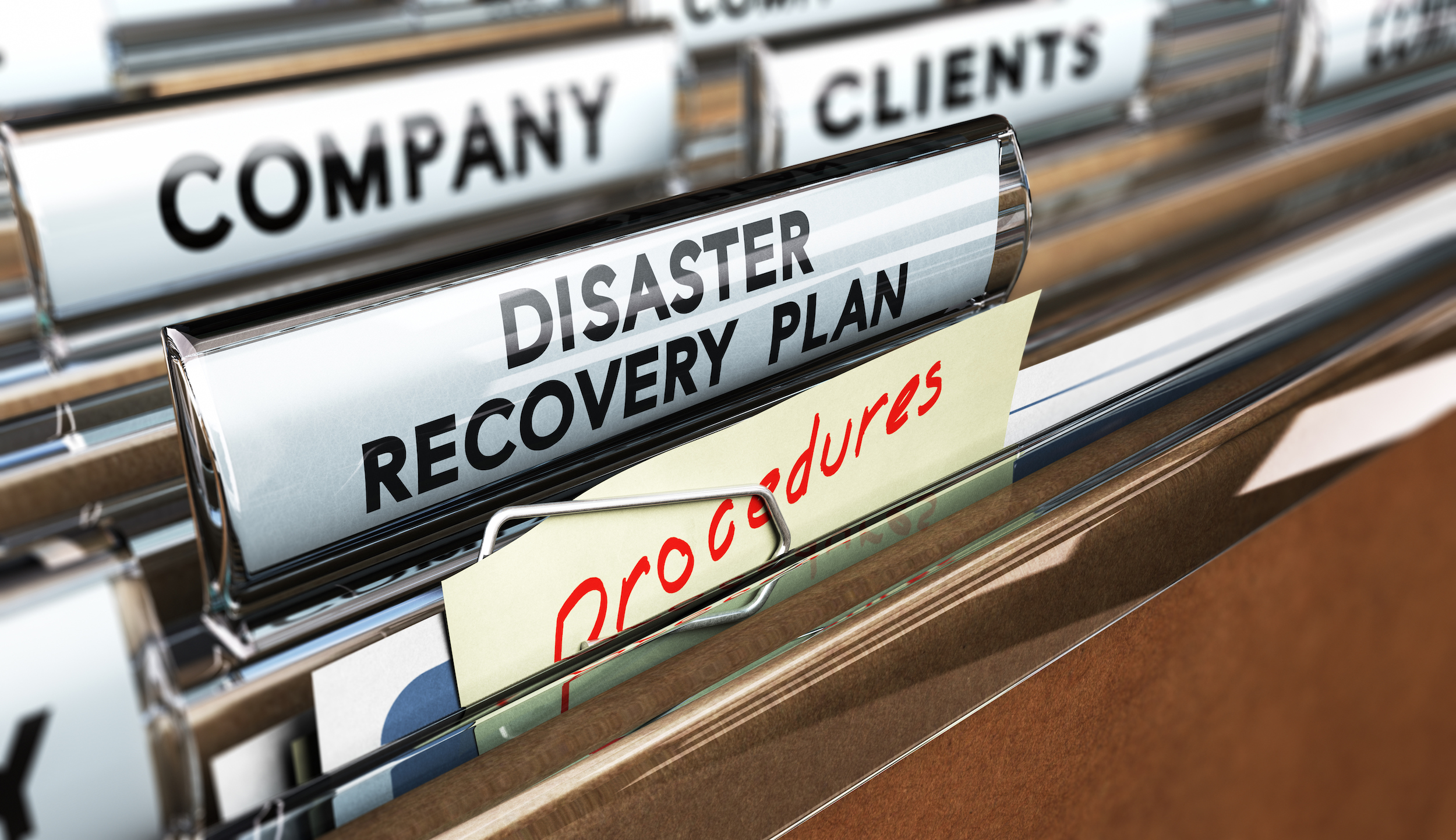 June 14, 2023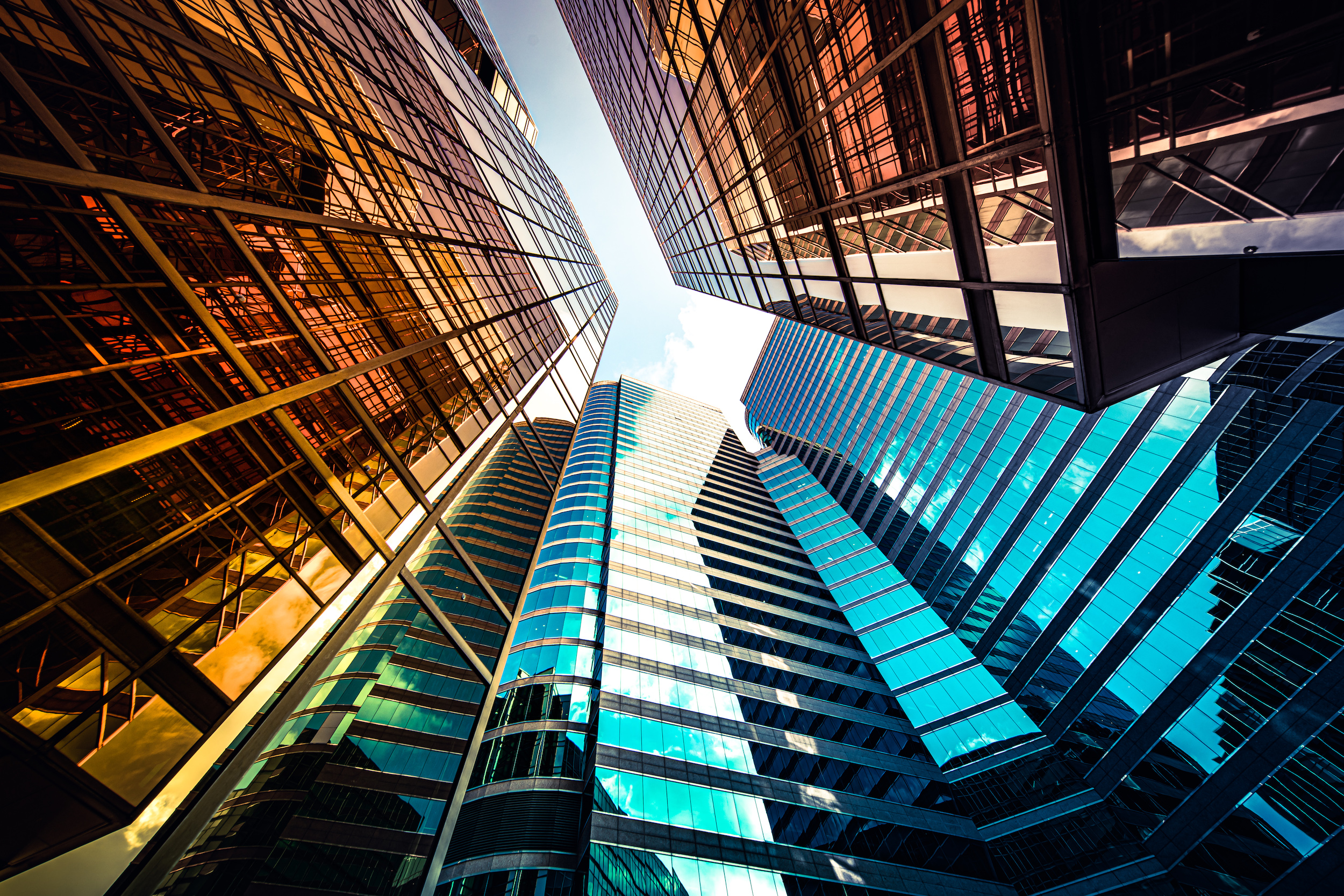 May 17, 2023