Forget about Green
By: Mark Winter
Green living, building and playing has been the focus of endless articles and, as Tom mentioned, magazines are now dedicating entire issues to "green living." But green has had its time to shine and now there's a new pet project in town, literally.
Pet-friendly hotels, shopping centers and dining options are becoming all the rage. It may be the warm weather and the influx of dog walkers lately, but it seems everywhere I go, animals are now invited to join too. The newest shopping mall in our area, The Mall at Partridge Creek, allows guests to bring their pets with them while they shop. Not only that, but stores are selling doggy outfits, so both you and your pooch can look fabulous.
Now the Web is helping spread the trend. Sites like Pets Welcome help travelers find hotels that are pet-friendly. The site Dog Friendly has a list of outdoor dining options by state for people and their pets. And a few months back, Forbes online helped rank the most pet-friendly cities in the nation.
recommended posts
July 06, 2023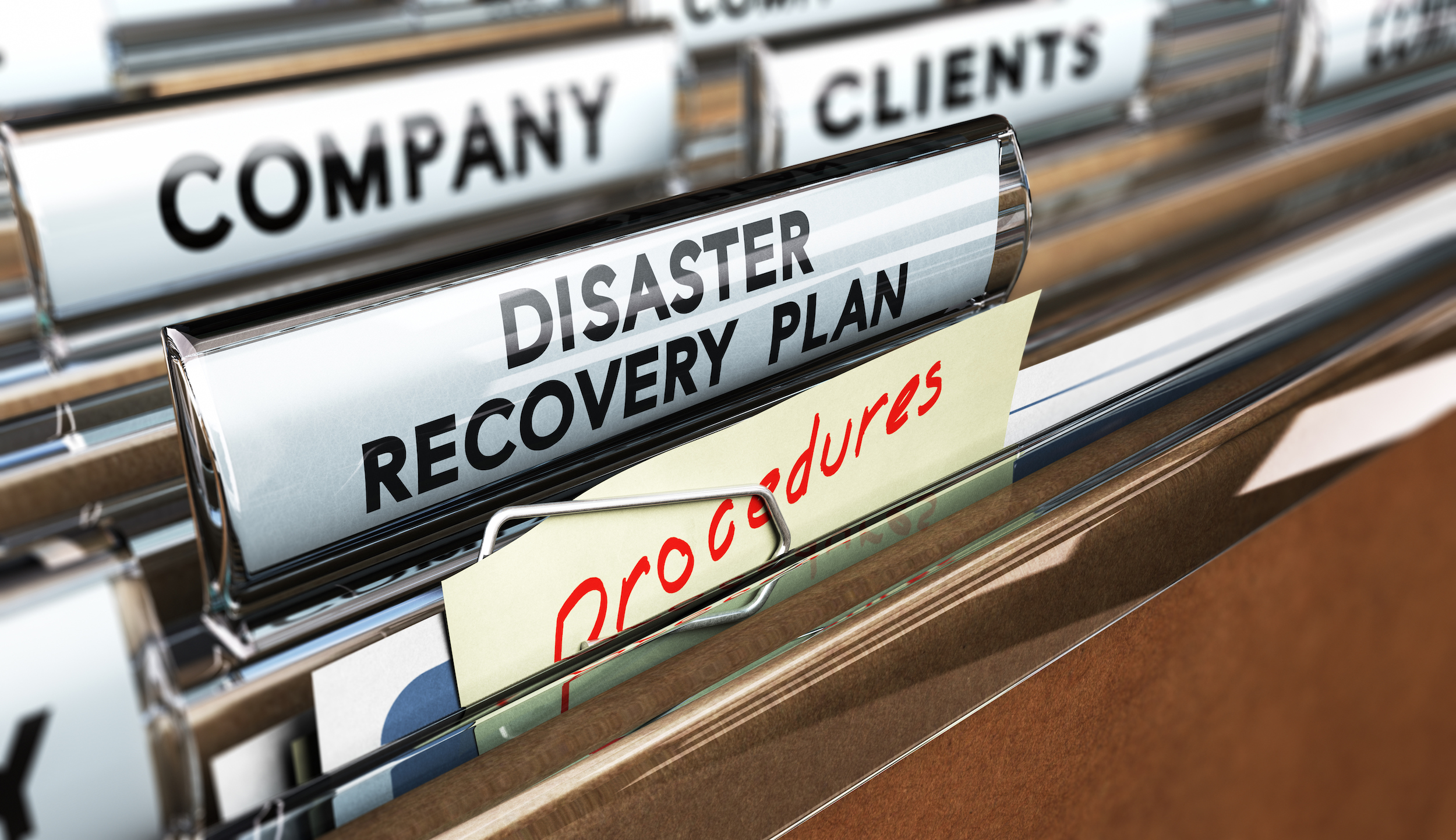 June 14, 2023