Four Tips for Preparing for Your First Media Interview
By: Chris Austin
As we have previously shared on the Identity blog, proper preparation is a key component of any successful media interview. However, many company leaders don't always know where to begin the preparation process, especially if this is their first time talking to a reporter. Moreover, they may not have an experienced PR professional or agency in their corner to work with them beforehand to talk through the opportunity.
If you're attempting to navigate the waters of media relations for the first time, here are some simple tips and tricks you can do on your own to prepare:
Read what the reporter has written.
By taking a look at previous articles the reporter has written, you can get a good sense of the type of information he or she may want to include. For instance, the Detroit Free Press runs a regular feature called "Meet the Boss" that always includes personal information, like family, type of vehicle they drive, etc. Looking back at older features will help you see that these are staples of each one.
Think through potential questions.
Take some time to come up with potential questions the reporter might ask. This will help you begin formulating answers and identifying key points that you want to get across during the interview.
Know what's off limits.
If you're serving as the spokesperson for your company, determine if there are any off limit topics. For instance, are you comfortable sharing revenue, or supplying a percentage of growth over the past year? If so, have those numbers prepared in case the conversation goes in that direction. If not, be prepared to let the reporter know (in a friendly way!) that you cannot share that information.
Practice makes perfect.
Conduct practice interviews beforehand. Work with someone like a coworker, friend, or mentor who will give you honest feedback on how to improve. Practicing your answers will help you be more comfortable during the actual interview.
Make sense? These quick tips can help you make the most of your first media interview and put you on the path to success.
recommended posts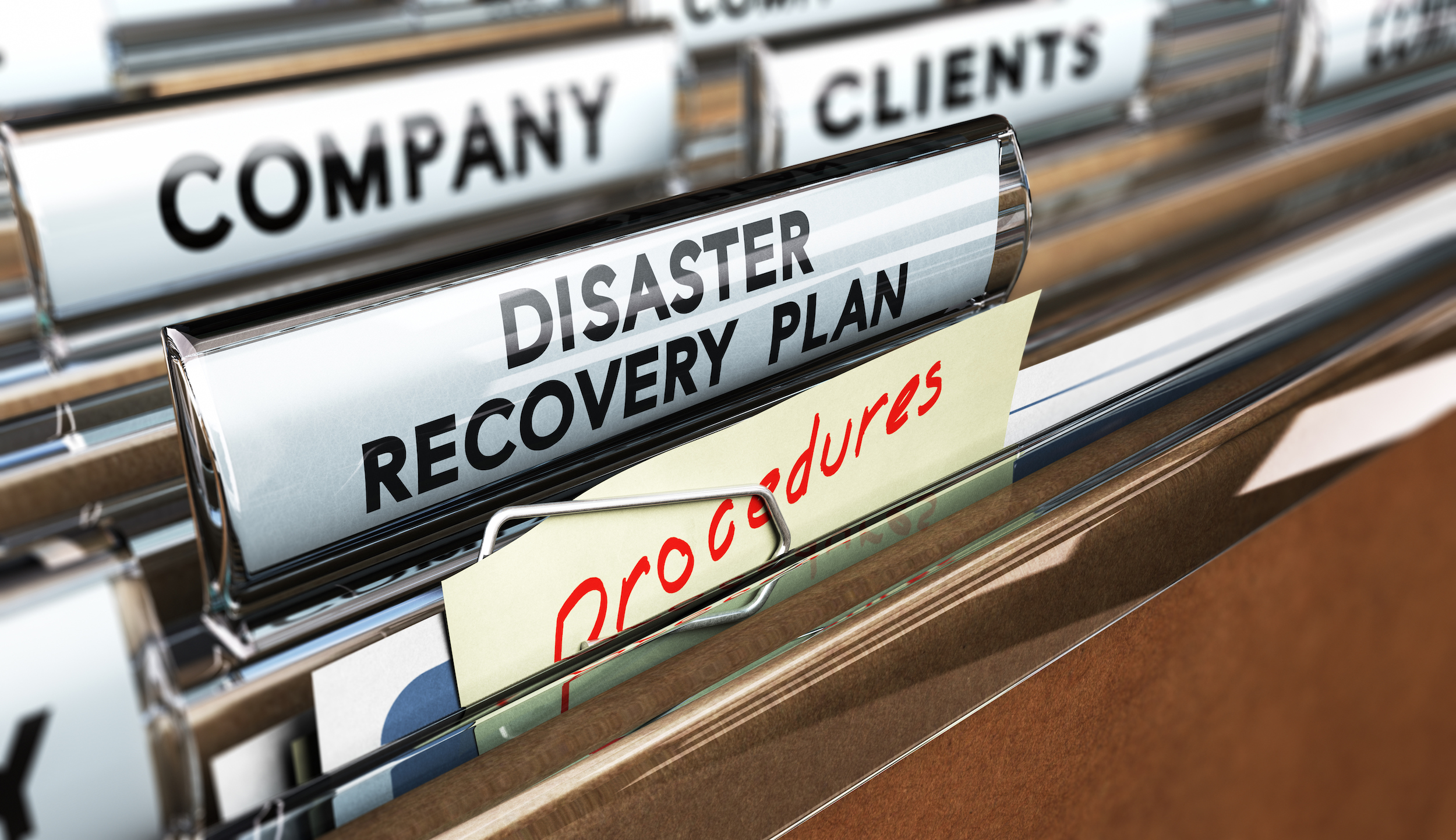 June 14, 2023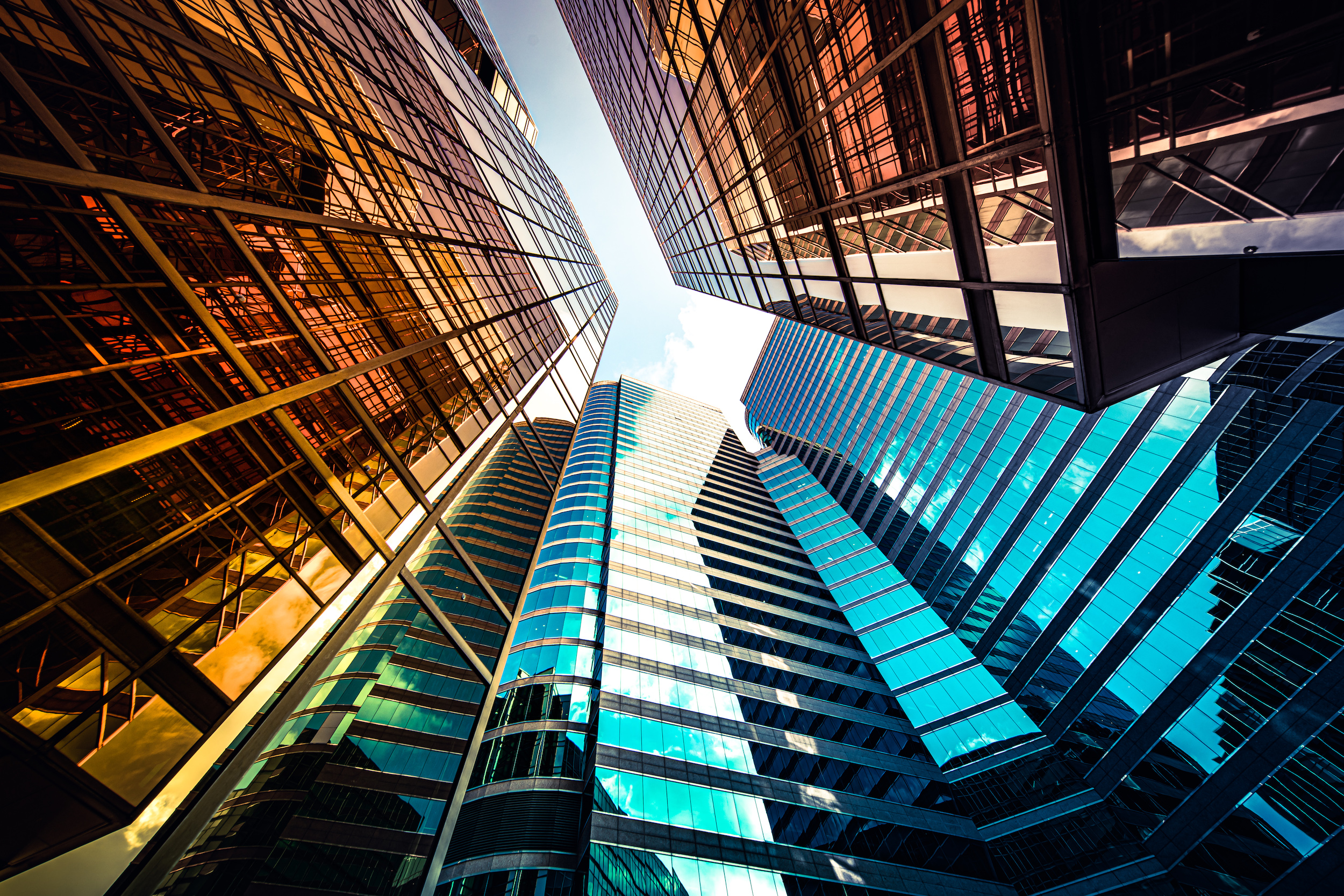 May 17, 2023