Facebook Makes Social Media REALLY Social
By: Nikki Little
Facebook has been known for a PR misstep or two, but this week they are taking a different tack. Rather than setting the social media landscape ablaze by pushing down Terms of Service under the cover of darkness, or updating its very platform to the consternation of its user base, Facebook is letting its users vote on the governance of its site.
On February 26, Facebook announced plans to make site governance more transparent and democratic. Since that time, users and experts around the world have been providing comments on the new documents Facebook proposed to govern the site and replace the existing Terms of Service – the Statement of Rights and Responsibilities and Facebook Principles. Facebook has read the comments on these documents and has revised the documents based on this feedback. Now, please vote to let Facebook know which documents you think should govern the site.
Now that's what I call "social" media. Facebook is understanding who truly owns its site. Without its users, Facebook is nothing, and they seem to have embraced that and taken the concept of "social" to the next level.
recommended posts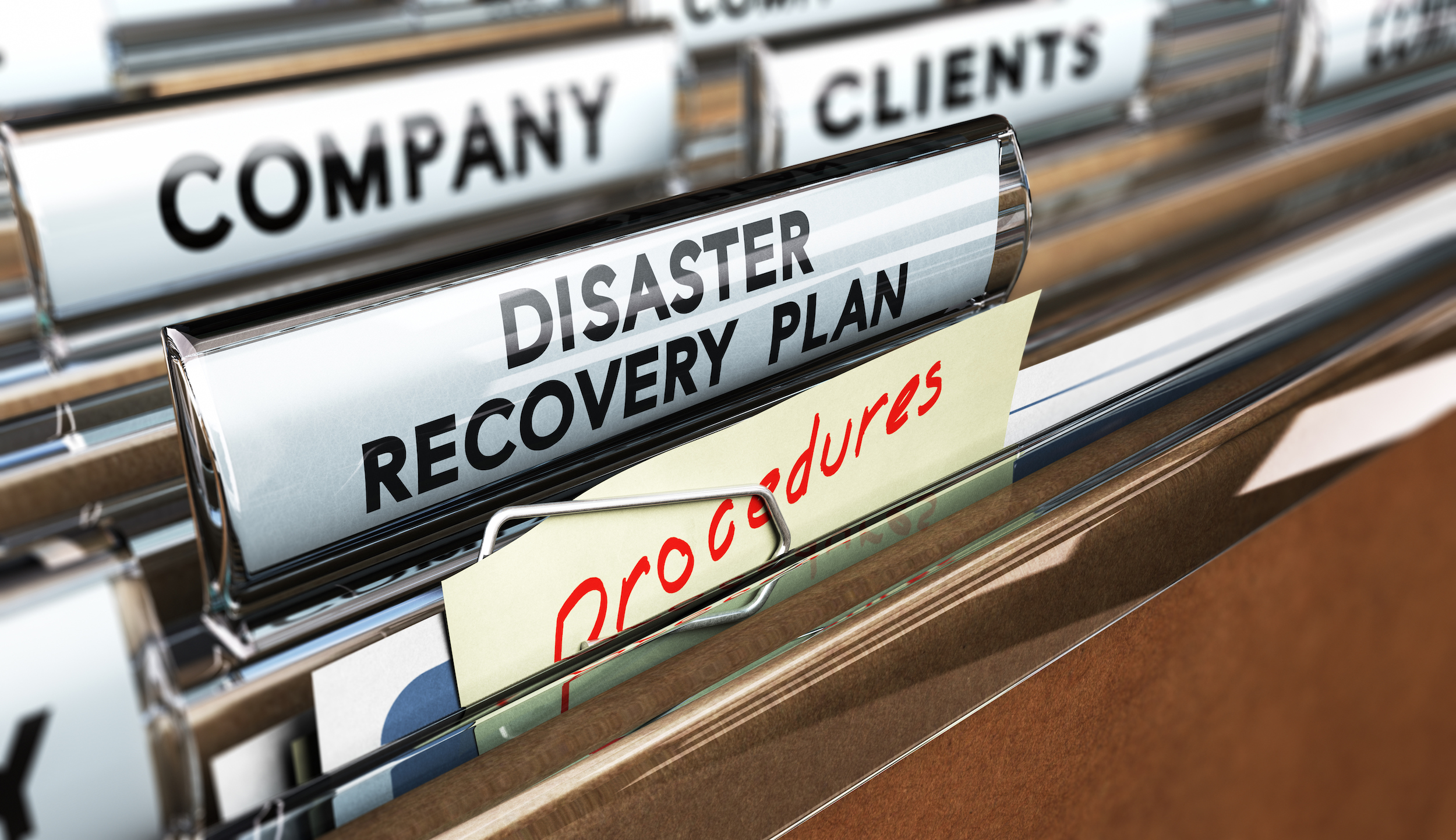 June 14, 2023