How to Use Facebook Live Video For PR & Recruiting Efforts
By: Nikki Little
It's no secret that Facebook has put a lot of effort behind getting its users to post more video. Facebook recently launching Live Video to all users is yet another step toward video domination.
If you don't know what Live Video is all about or how to use it, read this first before continuing through this post.
I see several opportunities for companies to benefit from this video publishing platform, particularly for PR/marketing efforts and employee recruiting.
Facebook Live Video For PR/Marketing
Incorporate Live Video into your media pitches. Maybe you have a great visual or interview opportunity, but it doesn't make sense for an in-studio or pre-recorded segment with a local TV station. Pitch your company/clients to your media contacts for a Live Video opportunity (but first, make sure you do your homework to see if the media outlet has been experimenting with Live Video!). As part of the pitch, you should include that you'll promote the live broadcast on your company/client Facebook page in advance, which will help draw more people to the media outlet's Facebook page to tune into the video.
Use Live Video at company events. This is a great opportunity to get additional exposure for your event, beyond what people in attendance may already be sharing through their personal social channels, and which additional supporting content you have planned to share on your brand channels. Bonus: If you broadcast from a personal page and you're friends with media and bloggers on Facebook who couldn't attend the event, this is a chance to get in front of them to hopefully entice them to share your video and/or deliver post-event coverage.
Facebook Live Video For Recruiting 
Facebook Live Video can serve as an awesome tool for recruiting purposes. You can choose a designated team member to post the videos, ideally someone with a larger community on Facebook, or broadcast directly from your company page. If you choose to have an individual do the broadcast, I see this working best if the manager of a department, a president/partner of a company (particularly for smaller or medium sized businesses) or an HR director hosts the live stream. Here are a few ideas:
Do a live broadcast with team members talking about what it's like to work at your company. Have pre-set questions to discuss, but also encourage those viewing the video to comment in real time with questions. Promote the live broadcast starting at least one week in advance on the person's page who will use Live Video to encourage people to tune in, or the company page.
Live broadcast from team bonding events. This will give prospective employees a glimpse into your work culture and the fun things you do to promote workplace wellness and building relationships with your colleagues.
Use Live Video to do employee spotlights. We often see companies highlighting employees who have achieved certain milestones through photos and copy, but what if you used Live Video instead? The employee could talk about why he/she chooses to work at the company, what motivates him/her to come to work every day, greatest professional achievement at the company, etc.
Do you have other ideas on how to put Facebook Live Video to use for PR/marketing and recruiting purposes? If so, share in the comments.
recommended posts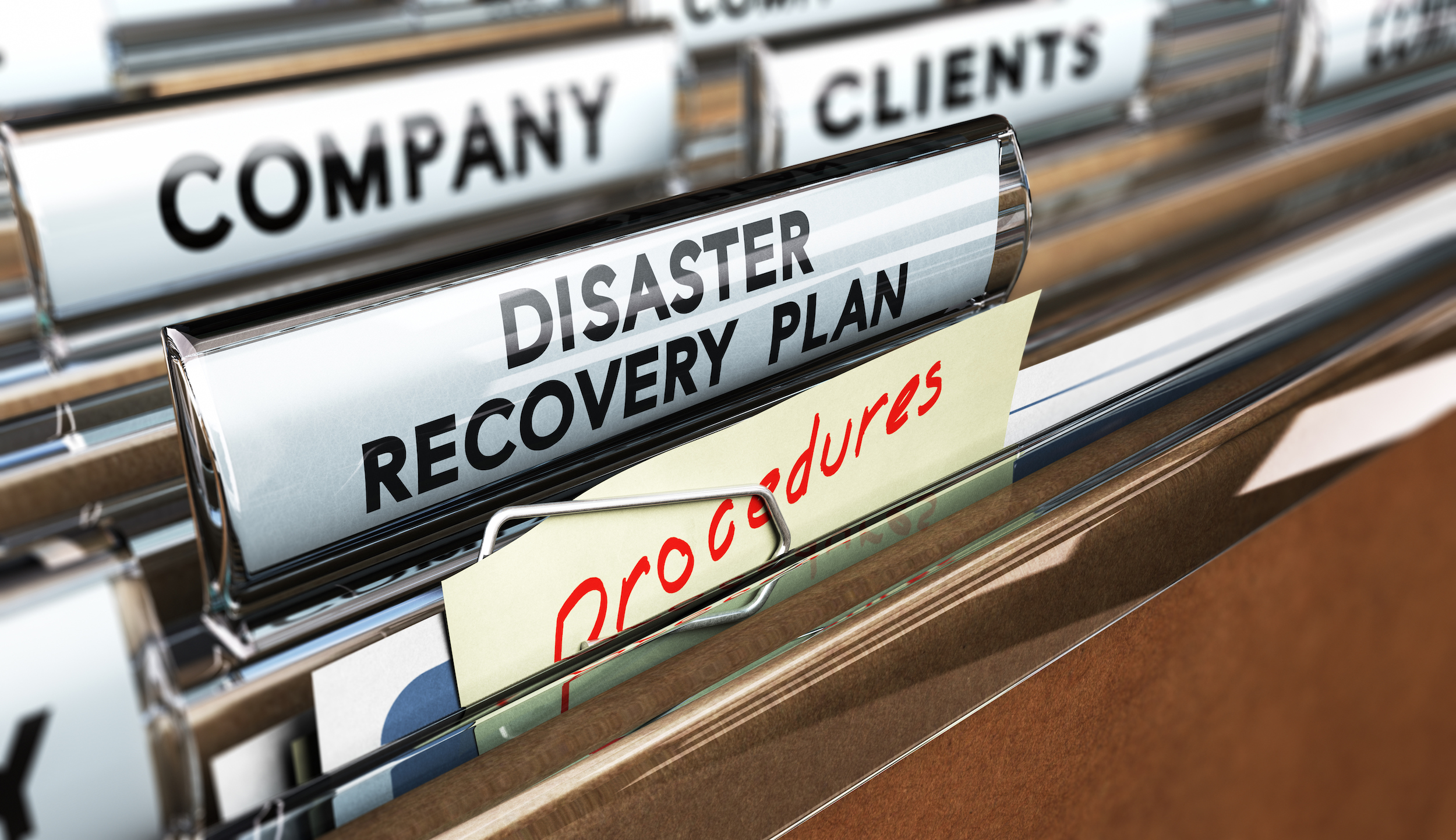 June 14, 2023