Facebook Live Best Practices: 5 Fundamental Steps for a Flawless Broadcast
By: Courtney Howell
With the introduction of live video, Facebook has yet again transformed the social media landscape, allowing brands to now serve as their own broadcasting network by delivering unique content and behind-the-scenes footage to their fan base of built-in viewers.
When approached strategically, Facebook Live video can be used to enhance your marketing and communications efforts. That being said, even the best ideas can be foiled by a lack of planning and preparation.
Here are five Facebook Live best practices to help you facilitate a flawless broadcast:
Spread the word
The first and arguably most important step is putting together a promotion plan for your Facebook Live broadcast. Get your fans excited and give viewers a reason to tune in. Whether you utilize Facebook's advertising tools to maximize awareness for your announcement, cross promote the big news on other social channels, publish a blog post, distribute an e-blast, or all of the above, pre-promotion is absolutely crucial for activating your fan base and generating buzz.
In recognition of this important task, Facebook is making it easier for Pages to plan and promote their Live streams ahead of time by rolling out Live video scheduling tools that allow fans and followers to opt in to receive a reminder shortly before your broadcast begins.
Test your network connection
Now that the word is out and your fans are pumped up, it's a good idea to test the network connection where you'll be conducting the Live broadcast from. A weak signal can foil the best broadcasts before they even begin. Ensure your Wi-Fi connection is stable. If you don't have access to Wi-Fi, consider investing in a mobile hotspot, such as a Verizon Jetpack, so that you have Internet access. At a bare minimum, ensure your phone has a strong 4G connection.
Perform a sound check
While you're testing the network connection, be sure to check the sound quality, too. You'll want to take the setting of the broadcast into account. If you're planning on going live from a location with a considerable amount of background noise, it may be wise to utilize a directional microphone or lavalier microphone that is compatible with your mobile device. This will help to ensure your message comes across loud and clear.
Look at the lighting
Just like good lighting can make or break a photo shoot, it can also make or break your Facebook Live broadcast. Try to film in areas with lots of natural light, and make sure the light is shining on the subject you're filming, rather than from behind them. 
Utilize multi-screen monitoring
While Facebook Live broadcasts can take many different formats, each opens the door for a dialogue between brands and their fans. As such, you'll want to come up with a plan for addressing comments and questions during the Live broadcast. Since comments can come rolling in fast and furious, and the person filming the broadcast will not have the ability to type a response, we recommend having a dedicated person on site who can help monitor activity and respond to comments and questions, as necessary.
Have you used Facebook Live video? If so, what was the basis for your broadcast? Do you have any best practices to add to our list? Leave a comment and let us know.
recommended posts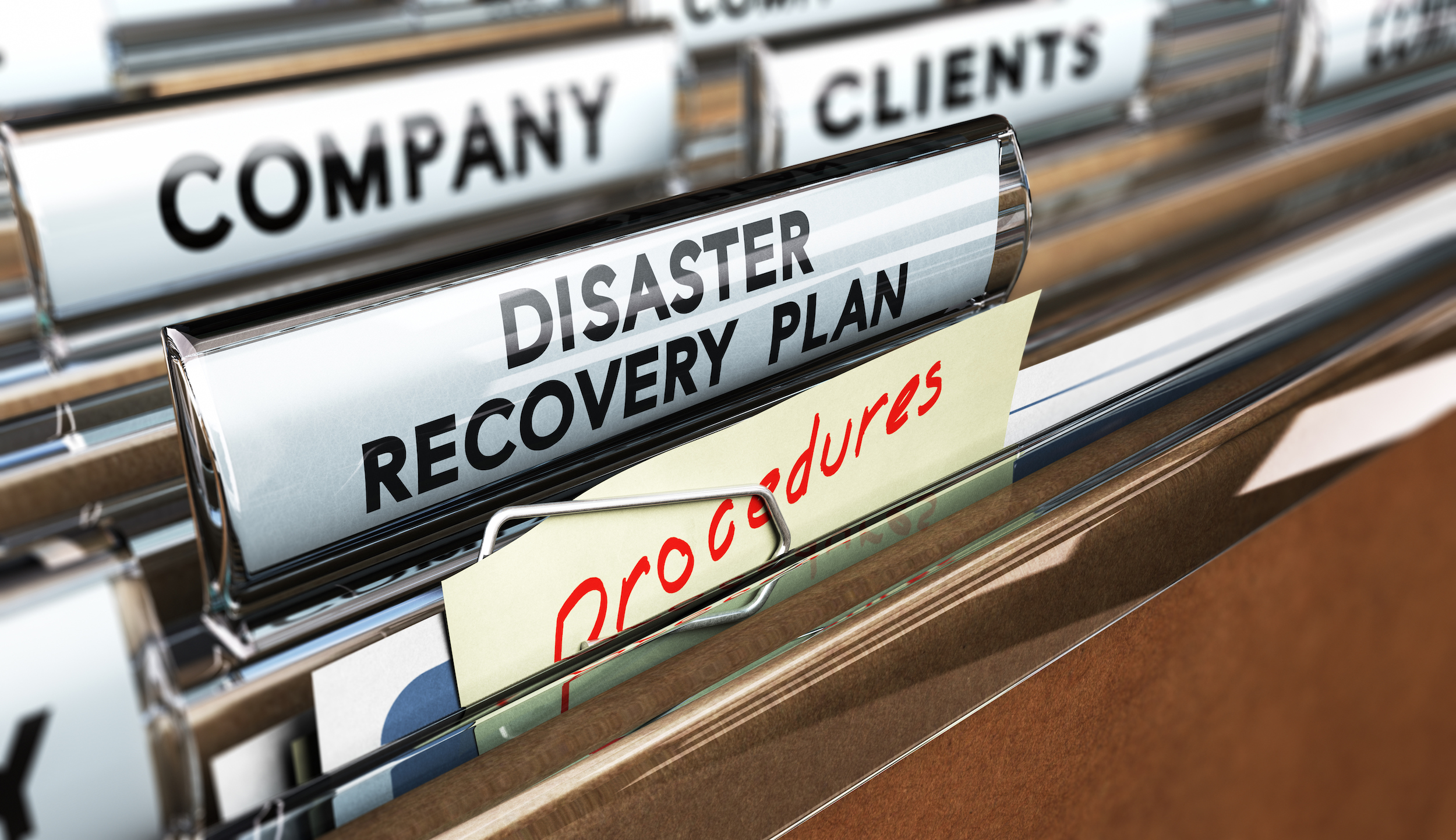 June 14, 2023