Tips to Improve Your Event Photography Skills
By: Chris Austin
When I was in college, I served as a writer and photographer for my school newspaper. On occasion, I also shot video, as well. I already had a pretty extensive background in photography, but was new to shooting live action at that time.
Before my first video shoot, my professor gave me a few quick tips – one of which may be the best tip for photo or video that I have ever received because of its simplicity.
That great tip? Look at the forest, look at the trees and look at the bark.
So, what does tree bark have to do with photography and videography? Basically, it means look at the big picture, as well as the small details. Don't just stand back and take in the forest as a whole. Get into the mix and look for those small details and everything in between.
As PR professionals, our clients frequently look to us to take photos at events, but we're not all professional photographers. Here are some other things to keep in mind the next time you're tasked with this challenge and handling event PR:
Zoom lenses
Zoom lenses are a wonderful tool for event photography and videography. They allow you to capture both the forest and the bark without getting in the way. You can take close-up shots, as well as wide-angle shots, showcasing the full scale of the event.
Of course, zoom lenses have limitations because your lens may not have a long enough zoom range, or you may lose quality when you zoom. This often happens on point-and-shoot cameras when you switch from optical zoom to digital zoom. Digital zoom is dangerous because the optical quality begins to deteriorate, making the photo pixelated and grainy.
Get moving
The best tools at your disposal, however, are your legs. Don't be afraid to move! Maintain caution that you aren't blocking someone's view or disrupting the event in any way by moving around, but your legs will carry you closer to the action, or further away, depending on what type of shot you want to get.
Better yet, use a combination of both zooming and physically moving. Photographing a speaking event? Stand at the back behind the crowd and utilize your zoom to take some close-ups, as well as wide-angle photos. Then walk to the front of the venue and crouch in front of the spectators to get your shot. Don't be afraid to move around and get photos from a variety of angles and spaces.
Lighting
The other major challenge concerning photographing events is lighting. Events often take place in spaces that aren't photographer-friendly, meaning they are dimly lit or the lighting creates harsh shadows. The best solution for this is a dedicated flash unit that attaches to your camera. High-end units often work in conjunction with your camera to read the lighting situation and then emit the proper flash brightness to secure an optimal exposure. However, these can cost several hundreds of dollars, so on a thin budget, utilize your camera's on board flash.
On board camera flashes can be tricky, however, because they typically provide one high-level outburst of light regardless of the lighting situation. This can result in washed out features on your subject because the flash was too bright. In this case, try taking down the power of the flash a few stops. Your owner's manual should provide instructions for doing this. If it's not an option on your camera, you can diffuse the flash by placing something in front of it. A piece of tracing paper or white silk should do the trick. This should provide a softer, more evenly dispersed flash.
Finally, remember to have fun. Events typically provide an abundance of opportunities to capture great photos, so remember to move around and keep your eyes peeled and have your camera ready to capture those magic moments that people look at later and say, "Wow, I can't believe you got that!"
recommended posts
July 06, 2023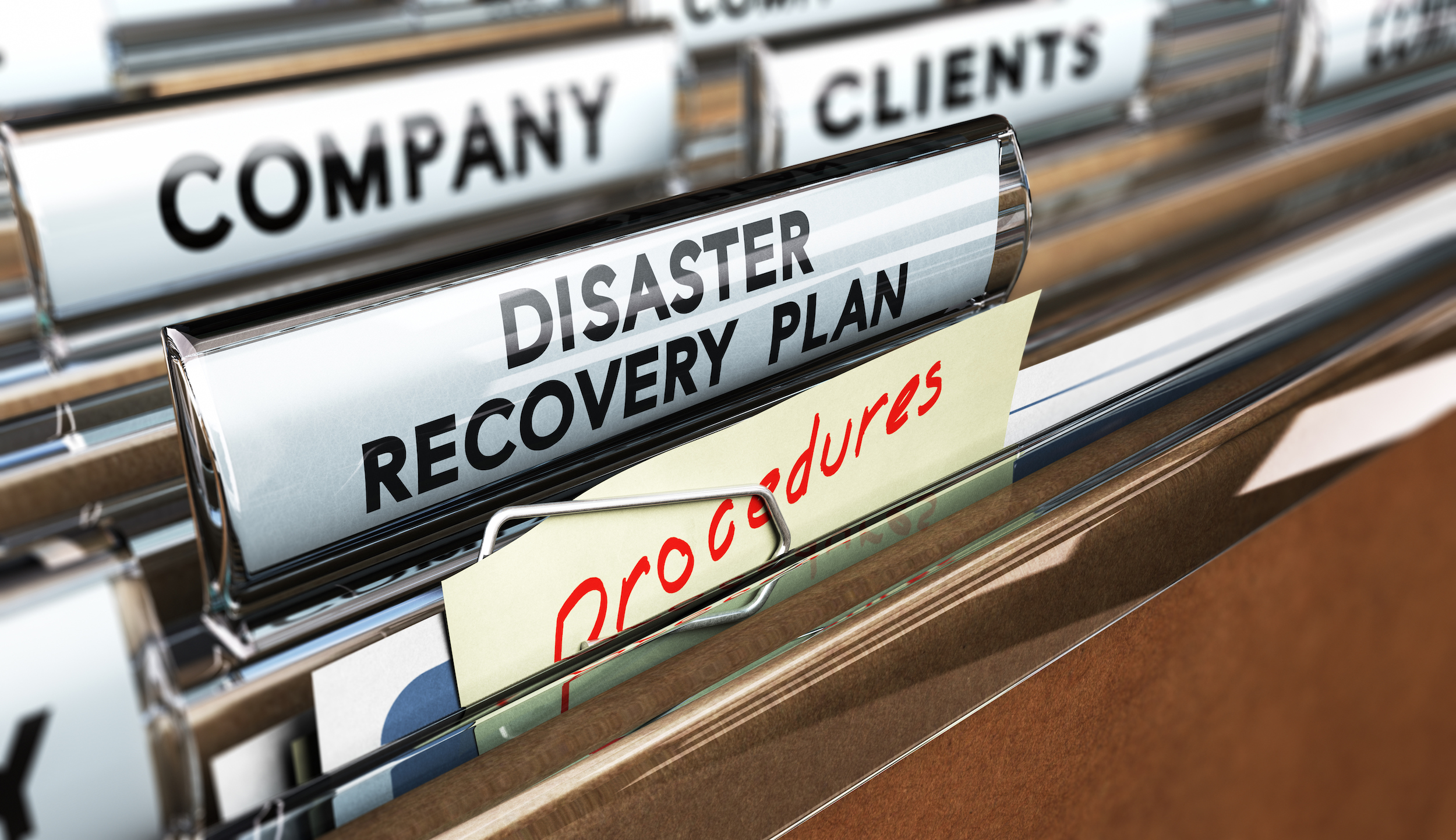 June 14, 2023