A First-Timer's Guide to ICSC Las Vegas
By: Rachel Bonello
For retailers, brokers, developers, real estate investors and more, ICSC Las Vegas is the highlight of the convention calendar—and it shows. Despite canceling two years in a row for pandemic-related safety reasons, ICSC Las Vegas was back in 2022 with approximately 22,000 attendees. Attendance at this year's event is projected to be as high as 40,000!
With so many headed to Vegas for this annual spring tradition dating back decades, there are bound to be plenty of first-time attendees. As a first-timer myself last year, I have a fresh perspective for those ICSC Las Vegas newcomers who might benefit from a few hints, tips, suggestions and general conference best practices. These tips are especially helpful for fellow PR pros who need to make every minute of the conference count by successfully navigating a packed schedule of meetings, media moments and events. A little knowledge goes a long way toward making you more prepared and efficient.
I was fortunate to learn some of these tips prior to getting my feet wet at the 2022 conference, and others I had to learn the hard way! But this guide is sure to make your first ICSC Las Vegas conference a smoother and more productive experience. 
Plan your schedule, plan your route
We all know how important it is to be organized and on time. But ICSC Las Vegas adds the complicated challenge of distance into the mix.
The Las Vegas Convention Center is a 3.2-million-square-foot space, and it can take much longer than you think to get to where you need to be. For anyone with a busy schedule, it's a real logistical challenge. The key to overcoming that challenge is to plan your route ahead of time. Get a map of the space, highlight the booths and exhibit halls where you know you need to be, and plan your time and movements as precisely and efficiently as possible.
If you can sneak in an opportunity to walk through the space ahead of time and get a feel for how long it will take to get around, even better.
Dress for success
You always want to look good and dress for success at an industry event. However, ICSC Las Vegas days can be long and require a lot of walking and running around. Wearing somewhat comfortable clothes is strongly recommended for those long days with lots of moving around from place to place—both inside and outside the convention center itself! Comfortable shoes are a must. High heels are generally a bad idea if you are going to be doing a lot of walking between halls.
Be a smart meal planner
One thing nobody tells you ahead of time is that food can be hard to come by in the conference area. Very few serve full meals at their booths. At best, you can hope for some promotional giveaways or snacks such as granola bars, fruit and water. Eat a proper breakfast and make sure you identify some lunch options ahead of time if you don't already have plans, or bring some healthy and hearty snacks to make it through the (very) long days.
Arrive early
If you're not early, you're late! Arriving well in advance gives you a chance to get the day started the right way. Drink some extra coffee. Pick up a croissant. Get your thoughts and materials together. You might even get some time in with your clients in a more relaxed setting before the chaos of the day kicks in.
Get preppy
If you've done your job ahead of time, your clients will be fully briefed and prepped on what to expect with their scheduled meetings with media members.
Every client should get a prep document well before the event with information, including thoughts on the day's education sessions and presentations, timely industry topics editors will be interested in, and client projects and priorities outlined. Consider also sharing insight into different media personalities and what clients can expect during conversations. Prep documents should include a detailed schedule breakdown, all relevant conference information, talking points and contact information.
Keep it moving
As PR practitioners, we need to be flexible and work around our clients' schedules to accommodate media opportunities and meetings with editors and reporters. When meetings happen, it's important to let the conversation unfold and let the media professionals do what they do best—but it's still critical to stay engaged. Make sure your client is bringing up everything they want and need to talk about and don't be afraid to drop in and nudge the conversation in the right direction if needed. You might only have 15 minutes, and you can't afford to waste them.
With the back-to-back nature of so many meeting schedules, you might not have any wiggle room with respect to timing, and sometimes you must be direct to keep things moving on schedule.
Pay attention
Stay engaged and pay attention. If you notice a reporter showing interest in a topic or something your client said, make a note to follow up. These are rare and valuable opportunities to get a firsthand feel for what different media members are interested in and what they respond to. It's a prime opportunity to identify ideas for future pitches and impactful owned content.
Take a hike
Make the most of your lunch break or any free time to walk around the event and explore different areas and booths. See what's out there. Get inspired. Listen to what people are talking about and take note of the hot topics, big ideas and key conversations that seem to be percolating at the event.
ICSC Las Vegas is such a unique industry event because it feels like everyone is here: lenders, retailers, servicers, developers, brokers, architects. Don't miss out on any chance to further explore the rich ecosystem of the industry's premier event.
Maximize face time
The great thing about an event like ICSC Las Vegas is meeting people in person. Make the most of it. These are people you work with, work for, or rely on to serve your clients. Face time is so valuable. A big event like this one is a genuinely unique opportunity to build and strengthen personal and professional relationships. You may even be meeting some of the clients or media members you work with for the first time in person—make it count.
The work isn't necessarily done when the convention center closes its doors at the end of the day. Dinner, drinks or other social engagements can pay lasting dividends in getting to know your clients or members of the media in a more relaxed and conversational environment.
Opportunities like ICSC Las Vegas are scarce—even unique. Your time is limited, your clients' time is precious, and it's critically important to make the most of this relatively short annual window of time when you can make an extraordinary amount of professional headway. A little thoughtful and strategic planning and preparation can help make that happen—and make your trip to the desert a more enjoyable and productive experience.
recommended posts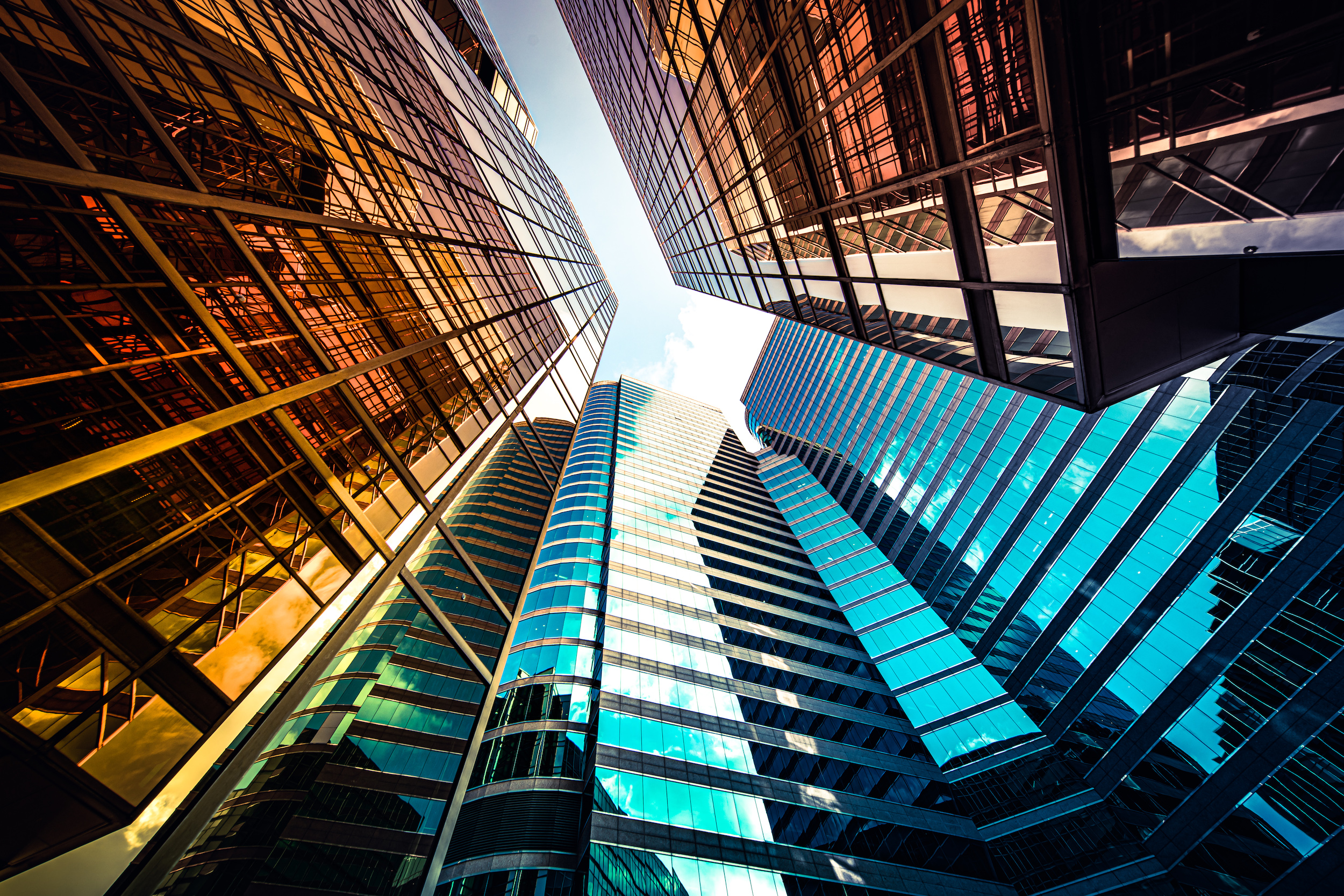 May 17, 2023
April 28, 2023