Effective Tools To Help Find Media Contacts
By: Kelsey Cleary
As public relations professionals, interacting with media personnel is part of the daily routine. Initiating conversations, building relationships and creating trusted partnerships is forever engrained into the job description.
It takes time and commitment to discover, reach out to and maintain strong connections with reporters, producers, editors, program directors and the like. Our ultimate goal is to create mutually beneficial relationships and assist in providing them with expert contacts that can offer great insight and commentary. We, in turn, generate awareness on behalf of our clients.
Sometimes, the outreach clicks immediately. On other occasions, it can take weeks of follow-up.
But, it all starts with reaching out to the right contacts.
There are many tools available that individuals and companies utilize to gain access to media contact information. Here's a brief overview of a few we find most helpful at Identity. If you're just starting out in the industry, looking to generate some additional awareness for your company or have recently relocated to a new city, we recommend bookmarking these helpful tools.
Help A Reporter Out (HARO): HARO is a free service designed for journalists looking for contributions on particular topics. PR professionals utilize it by signing up to receive daily emails with questions from reporters and bloggers. In some cases, the contact information of the journalist will be listed, so it's a win-win with being able to respond to their inquiry when you have a source that would be a good fit. It's also a smart idea to save reporter information for future story opportunities.
Cision: A paid service focused on helping companies and agencies navigate earned media, Cision is one of the best tools to help find media email and contact information. Functioning similar to a White Pages for media contacts, users can easily search the outlet name and look through a list of contacts. If you know the name of the contact, you can search for them directly to find their email and, usually, a detailed description listing what topics they are interested in. A major bonus: many listings include how the journalist prefers to be contacted.
Twitter Search: One of my favorite channels for finding and identifying journalists is easily Twitter. Many media personnel tweet throughout the day about breaking news, trending topics or industry events related to their beat. When searching for media contacts, Twitter profiles will often contain an individual's email or contact information, making it easier to add new media contacts to your list. Utilizing a social media management platform, such as HootSuite, Sprout Social or TweetDeck, can add some additional horsepower to your search efforts.
What I find useful is being able to categorize several columns by topic, hashtag and/or keyword. This filter will refine searches and automatically pull in relevant content being posted. You can then see who is talking about your targeted topic, whether it pulls up outlets linking to a story or individuals who are reporting on a specific topic. The result is a valuable list of relevant contact names to research.
One important caveat to remember: always check your media contact research against an outlet's website or newsroom. If up-to-date, newsrooms can be the best tool for identifying a reporter's beats, email and additional contact information.
What are some additional tools you've found helpful when searching for media contact information? What would you add to the list? Leave your comments below!
recommended posts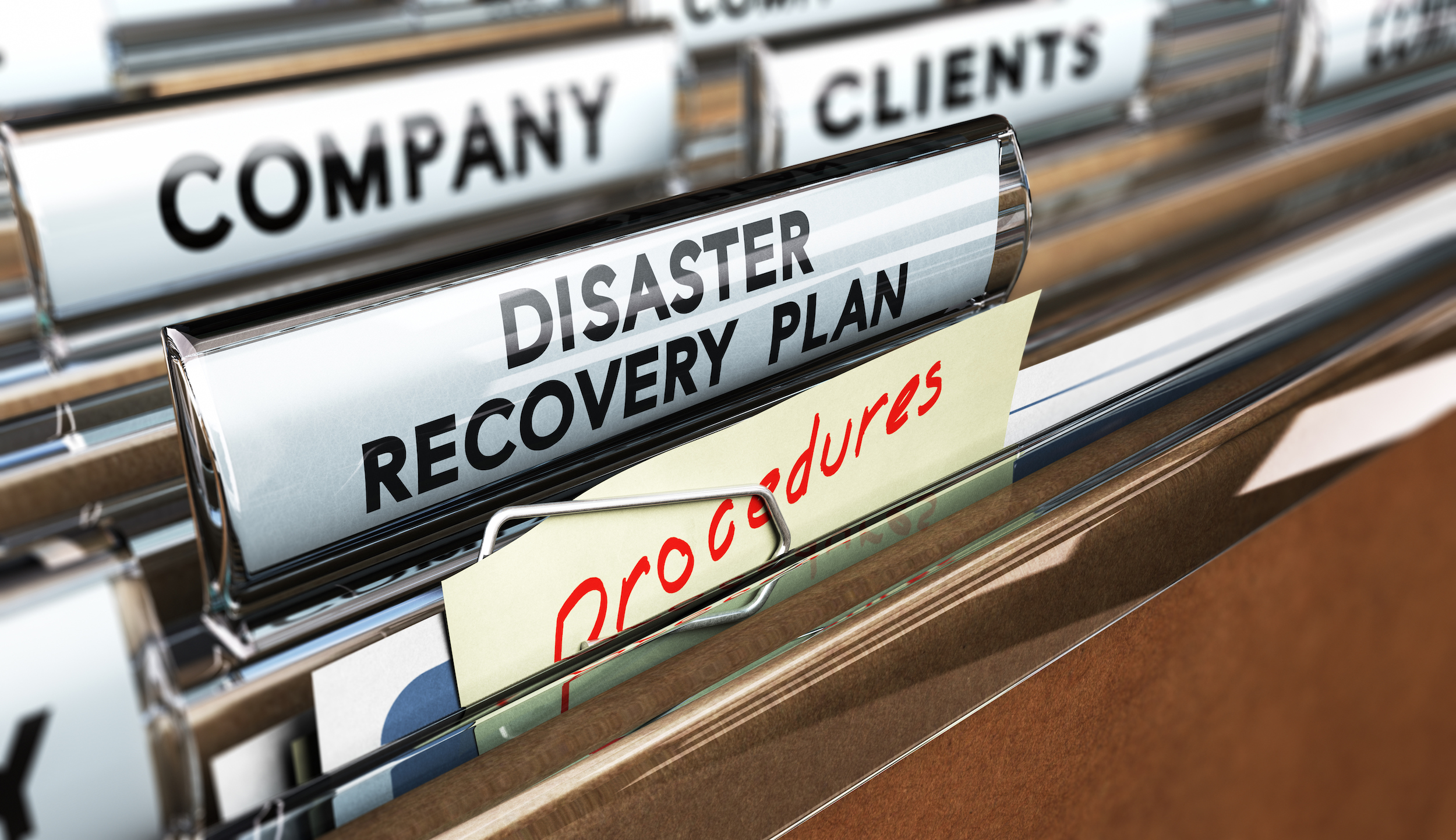 June 14, 2023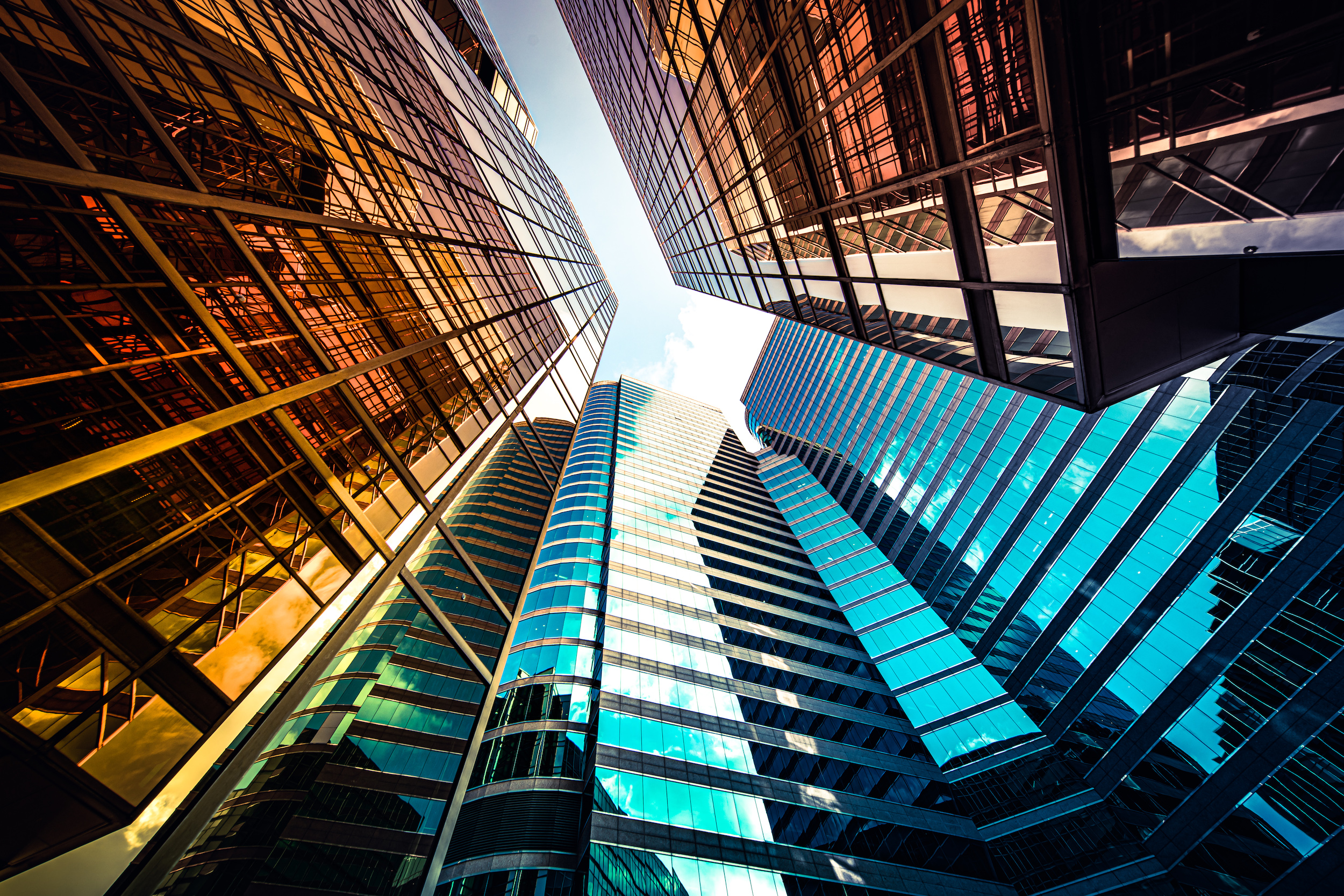 May 17, 2023