E-Marketing Tips
By: Andrea Trapani
As e-mail marketing has become the door-to-door salesman of the new milenium, it is important to keep some things in mind so that you don't get that proverbial door (read: spam filter) slammed in your face before you even get to make your pitch.
We've found that, on average, you can expect 10-20% of your emails to just get lost in cyberspace, mostly due to overzealous spam filters. You don't even have to be a spammer to be spam-filtered. Innocent email marketers who send permission-based emails to people who requested them get spam filtered all the time.
Generally speaking, spam filters look at a long list of criteria to judge whether or not your email is junk. For example, they might look for spammy phrases such as "CLICK HERE!" or "FREE! BUY NOW!". They'll assign points each time they see one of those phrases. Certain criteria get more points than others. Here's a sample of criteria from Spam Assassin:
Talks about lots of money (.193 points)
Describes some sort of breakthrough (.232 points)
Looks like mortgage pitch (.297 points)
Contains urgent matter (.288 points)
Money back guarantee (2.051 points)
Why Pay More? (1.249 points)
If your campaign's total "spam score" exceeds a certain threshold, your email is sent to the junk folder.
These are the most common mistakes we see new email marketers make, which result in accidental spam filtering.
Using spammy phrases, like "Click here!" or "Once in a lifetime opportunity!"
Going crazy with exclamation points!!!!!!
USING ALL CAPS, WHICH IS LIKE YELLING IN EMAIL
Coloring their fonts bright red, or green
Creating an HTML email that's nothing but one big image, with no text (since spam filters can't read images, they assume you're a spammer that's trying to trick them).
Sending nothing but one big image (with little or no text) in the message
Designing HTML email in Microsoft Word, and exporting the code to HTML (that code is sloppy, and spam filters hate it)
There is, of course, much much more to consider, but color this a primer. If you have any questions about your company's e-marketing campaign, please contact us.
recommended posts
July 06, 2023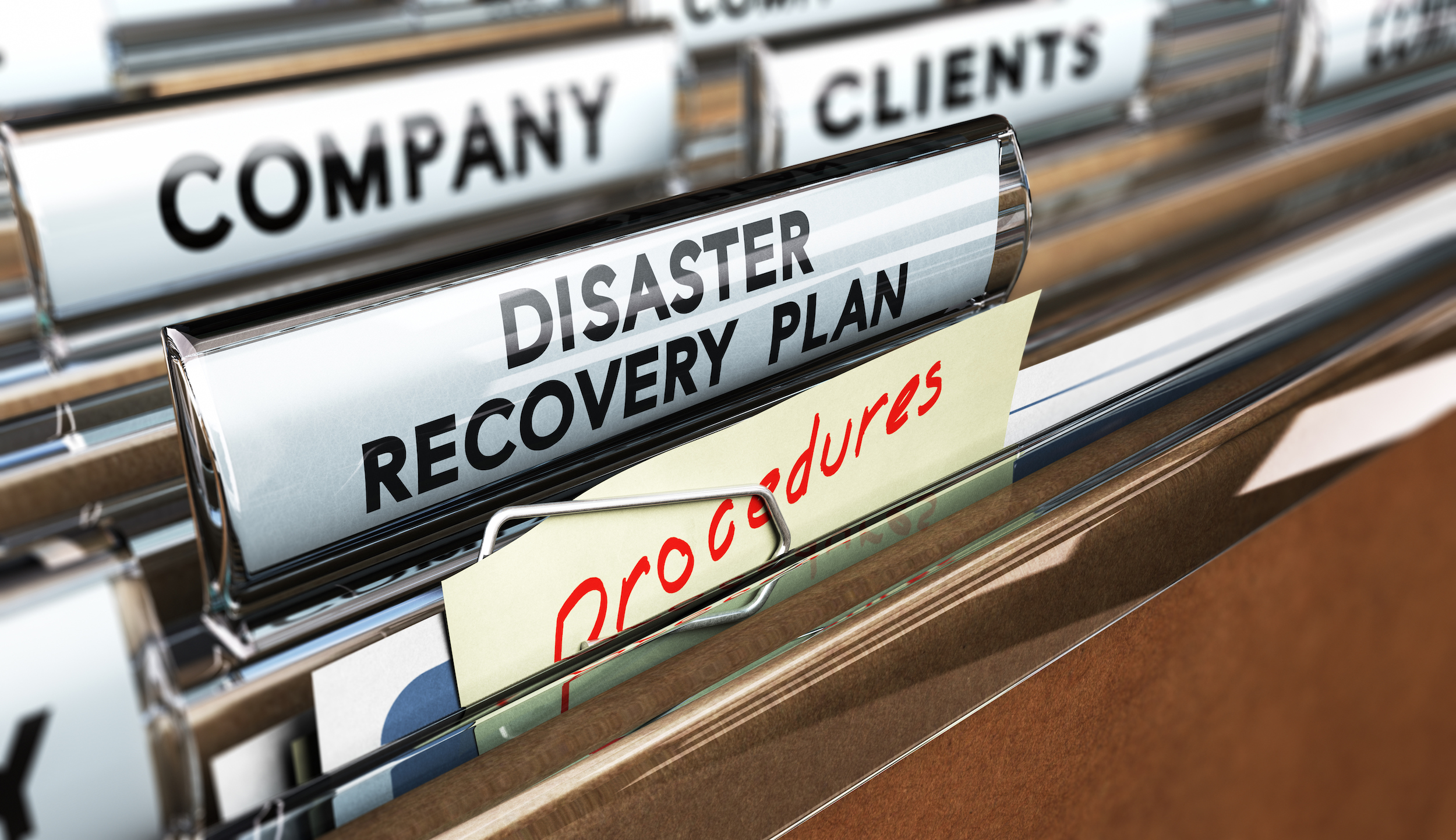 June 14, 2023