Do's and Don'ts of Product Recalls – Let's Learn From Recent Scenarios
By: Whitney McGoram
Recently, Sabra Hummus, Blue Bell Ice Cream and Amy's Kitchen attracted negative press about their product recalls for possible presence of Listeria Monocytogenes. A food or product recall is always a tricky touch point for businesses and their PR teams, and these companies are far from the only ones facing this same challenge.
According to the U.S Food & Drug Administration, 185 food products have been recalled thus far in 2015 alone, 31 due to listeria concerns. So why didn't we hear about these other recalls? Was it because smaller product quantities were affected? The products were not as popular or widely consumed? Or, did they have a better PR team diligently working behind the scenes?
Most likely, all these possible scenarios played a role. The timeliness of these occurrences has created a great opportunity for us to review some recall do's and don'ts from a PR perspective.
Do: Actively engage on social media platforms regularly (see Amy's). Don't wait until something bad happens to post (see Blue Bell).
When something negative happens to a company or consumers have questions, often the first place they go for information is social media. It's critical to respond swiftly and proactively to provide important information. Having an active online community or fan base will work in a brand's favor and may even translate to more people supporting you and coming to your defense.
Do: Share information as soon as it becomes available. Don't: Wait until the situation is fully resolved to communicate.
While it can seem counterintuitive, being forthcoming is the right approach—even when you don't have a handle on the full extent of the situation. Acknowledging the problem and admitting you don't have all the answers just yet will prove more effective than being late to the game.
The dialogue is going to occur with or without the brand's voice and perspective. If you abstain from communicating or passively let others with even less accurate information tell the story, you're doing an injustice to your brand.
Do: Accept responsibility and focus on what happens next. Don't: Play the blame game and focus on the past.
Being upfront and transparent about problematic issues will go a long way with consumers. Once you have weathered the product-recall-storm, it's important to find something new and positive to communicate. Plan ahead for a fresh media campaign that will engage consumers in a new and positive way to continue to build brand loyalty.
recommended posts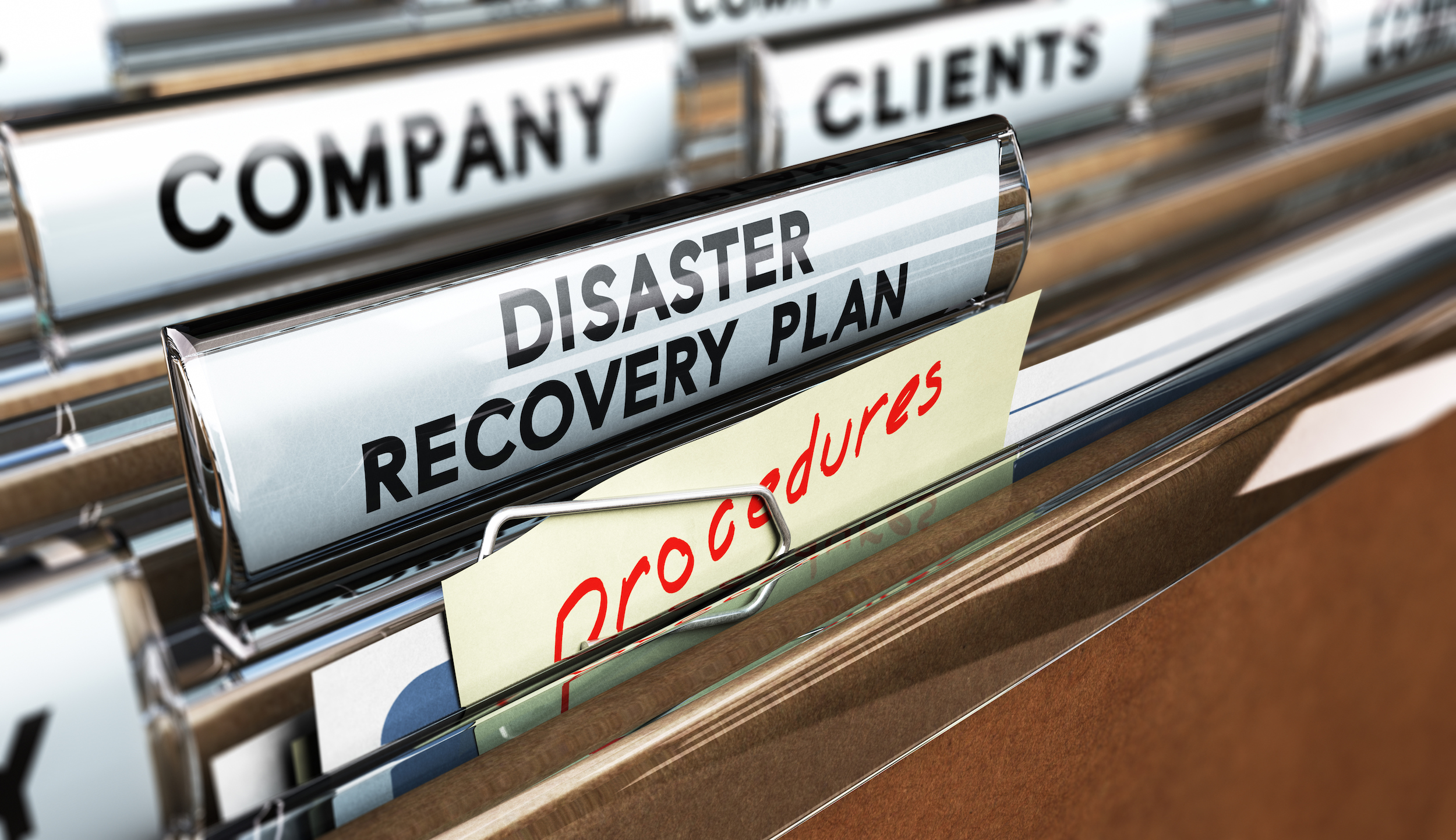 June 14, 2023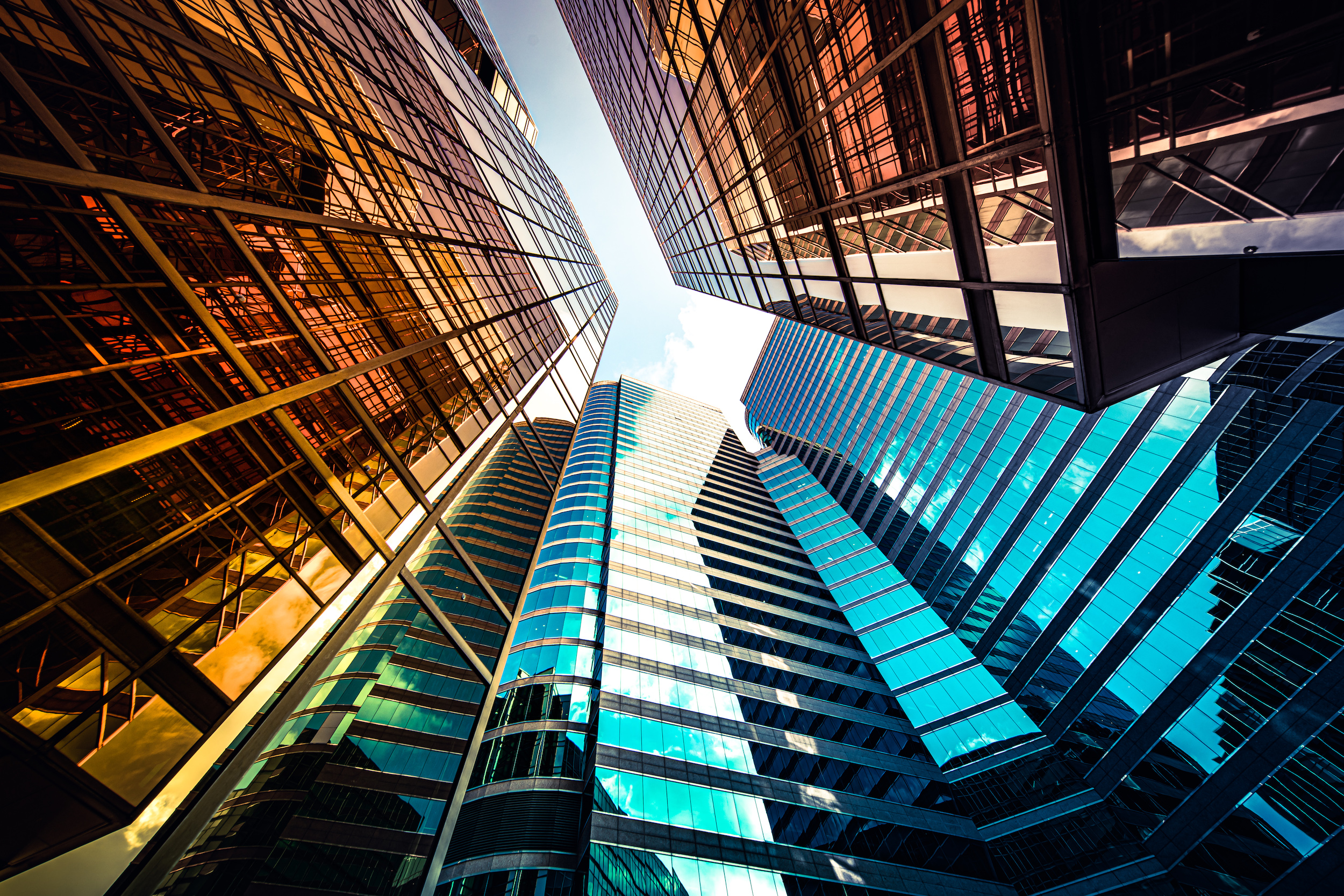 May 17, 2023