Don't kill the messenger
By: Andrea Trapani
In his first interview with Oprah since the laughable couch jumping incident two years ago, Tom Cruise chatted candidly about the beating his public persona has taken in the past few years. I nervously watched, just waiting for him to crack. He didn't. In possibly one of the best moves he's made for his career in recent years, Cruise was calm, rational, honest and open with Oprah, and now, quite possibly is back in the public's good graces.
It was his answer about the infamous Matt Lauer interview that most impressed me. When asked why he lashed out at Matt that day, Cruise said a few words that explained it all, "I killed the messenger." We're all human. What happened that day is that Cruise cracked. He was passionate about the over-medication of American children (something a number of professionals and parents alike are bringing to the forefront of discussion today). And in that moment he let out his anger at Matt, he killed the messenger. It's an easy mistake to make.
If an individual or company puts themselves in the public eye, they have to understand a journalist will do their job to tell the whole story. They are typically asking the questions the public is thinking anyway. The best thing is to be prepared for the questions, be honest and remember the reporter is a vehicle to public perception. Speak with conviction. Relax. Enjoy the conversation, instead of dreading the questions. Reporters will do their homework, and so should the interviewee. And most important of all, don't kill the messenger.
recommended posts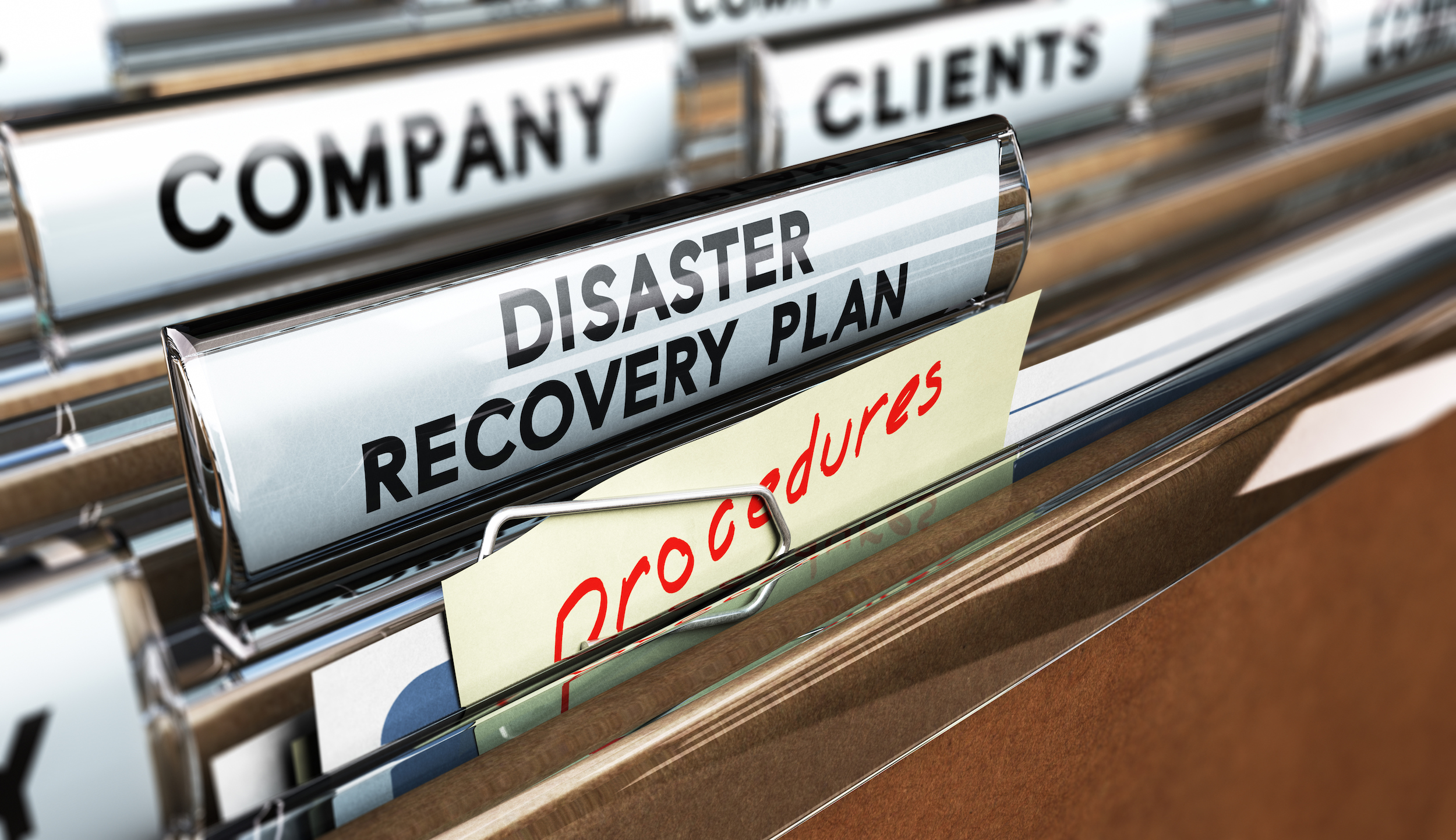 June 14, 2023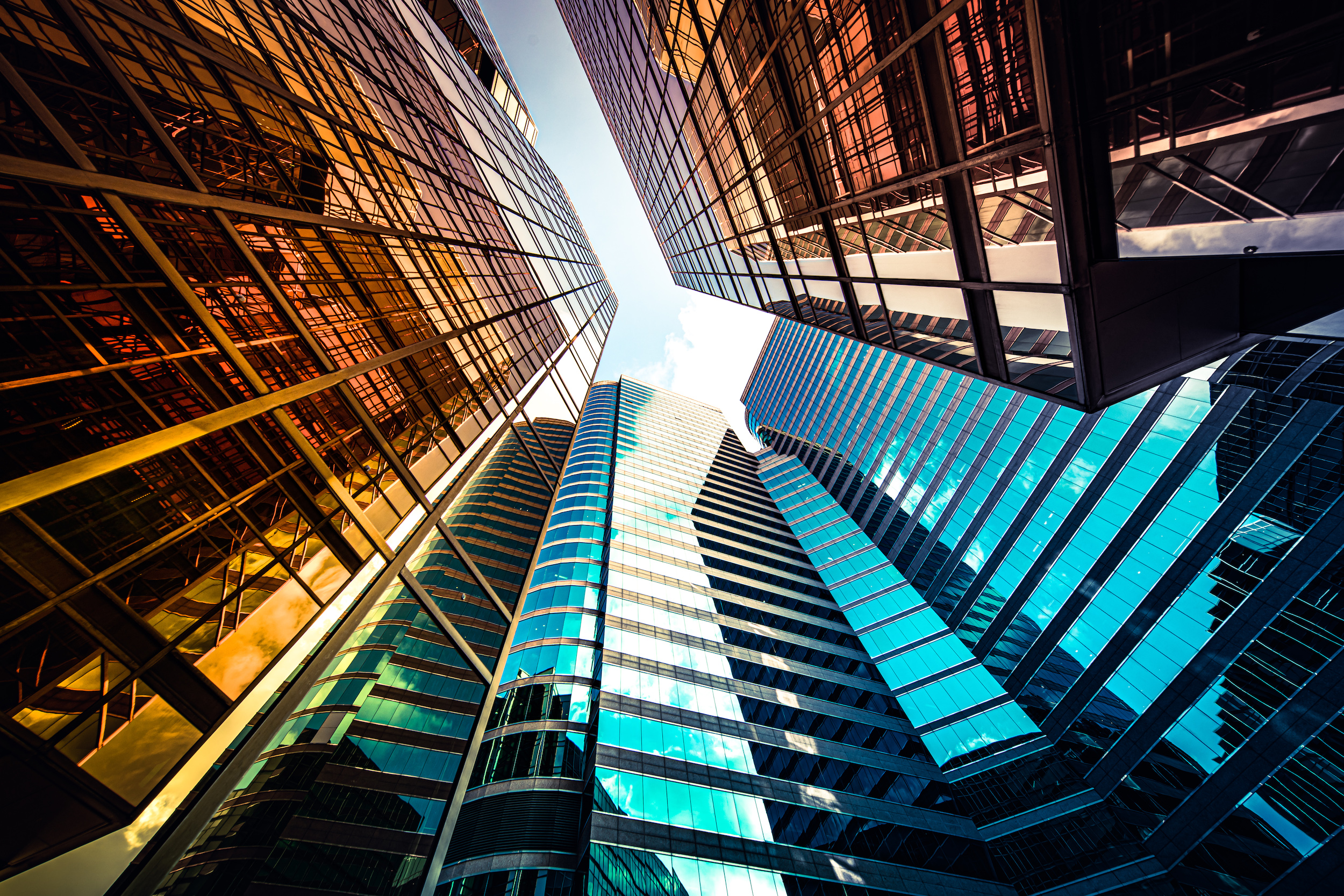 May 17, 2023