Don't forget to vote!!!
By: Mark Winter
I'm sure you have heard it over and over again, but because I'm passionate about our right to vote, I'm going to tell you one more time: DON'T FORGET to VOTE on NOV. 4!!!
I could give you a history lesson on why this fundamental right is one of the most patriotic things you can do. Or I could talk about how if all the people that didn't vote four years ago DID vote this time around they could change the outcome of the election. Or I could just revert to mom's saying of "Don't complain, do something about it!" But instead, I'll just give you some resources and trust you to follow through.
With the numerous resources available this election, voting, registering and getting all the facts is even easier than ever before. Check out I Vote You Vote to confirm that you're registered and encourage others to get registered. Or sign up for phone updates on the election at the Rock the Vote Campaign. Undecided? Take an online quiz to see which candidates best match up with your beliefs. Or learn more about the candidates and their plans for our country. Or even better, see the candidates up close and personal at the debates (first one is September 26).
See you at the polls Nov. 4!
recommended posts
July 06, 2023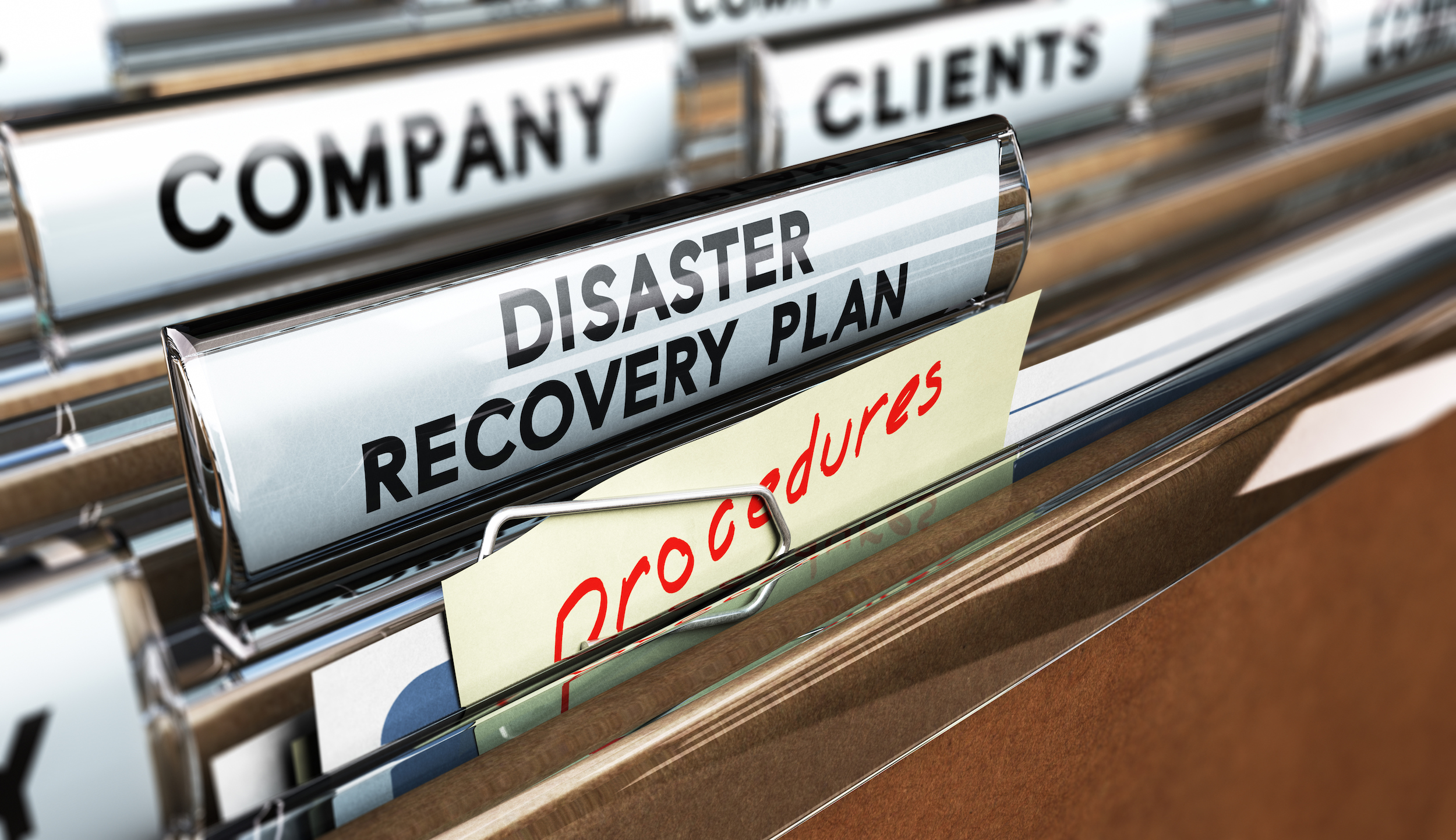 June 14, 2023