Dissing The D
By: Andrea Trapani
The Detroit Metro Convention and Visitors Bureau needs to hire a PR firm to promote Hollywood's investment in Michigan, and where do they turn? Out of state, naturally.
Film Detroit, a division of the Detroit Metro Convention and Visitors Bureau, has hired a Los Angeles-based public relations firm to promote the metro Detroit's burgeoning movie industry.
One could ask the automakers, who from time to time move their ad work out of state in favor of the glitzier Manhattan or L.A. agencies (only to inevitably bring the work back to Detroit), how well out-of-towners "get" Detroit. Detroit is a rare breed. A unique animal. We are the world's smallest big city and the country's largest small town. We are blue collar and white collar. We are a diversity of cultures. We are proud, we are survivors.
It takes a keen understanding of what makes the city work in order to effectively market here, and to project what makes the city great to external audiences. Why that task is being handed off to parties outside of our state is ponderous. And why a bureau with such a vested interest in local commerce and the state's economy would award work without even investigating in-state resources is, again, ponderous, to say the least.
recommended posts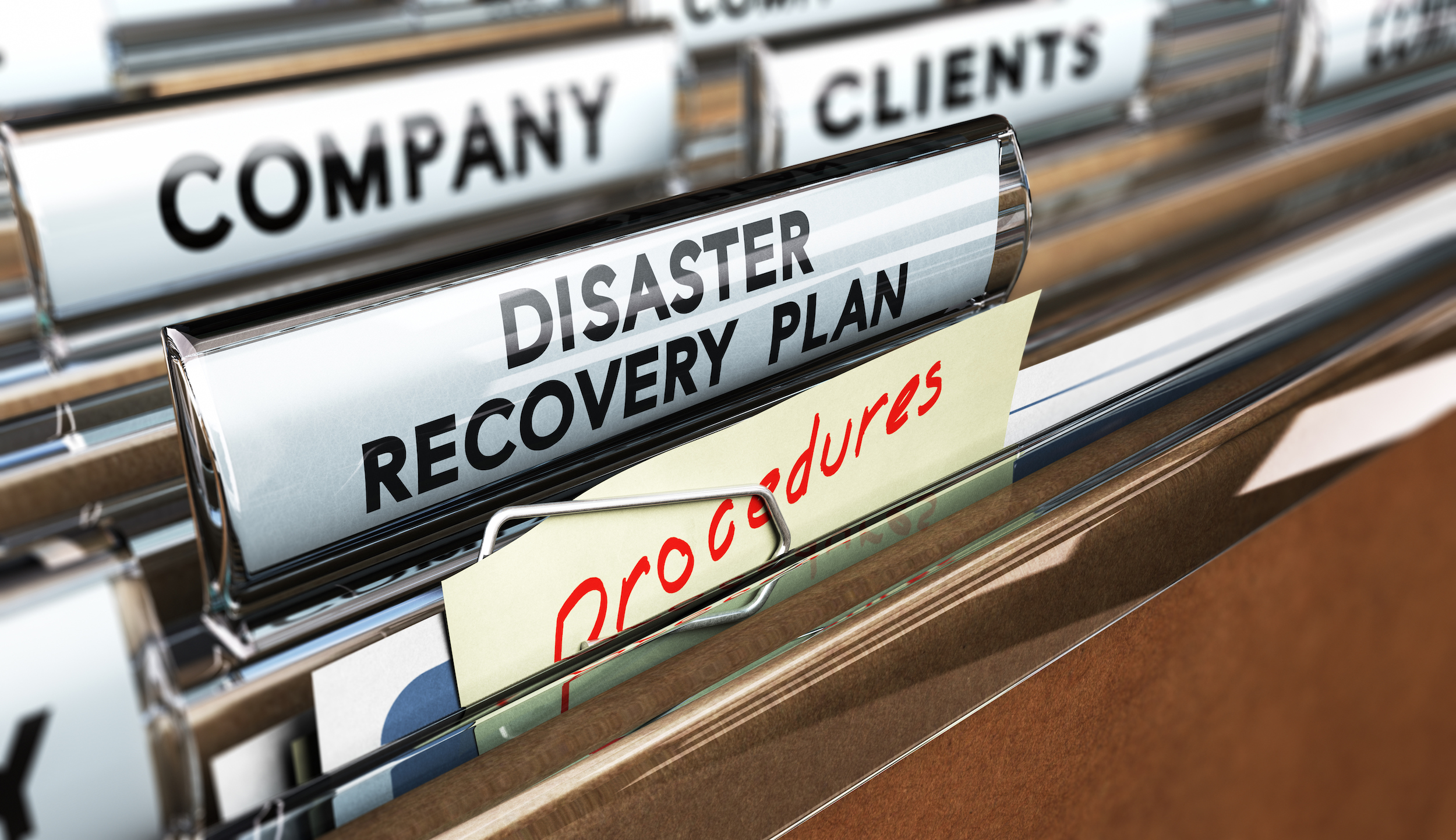 June 14, 2023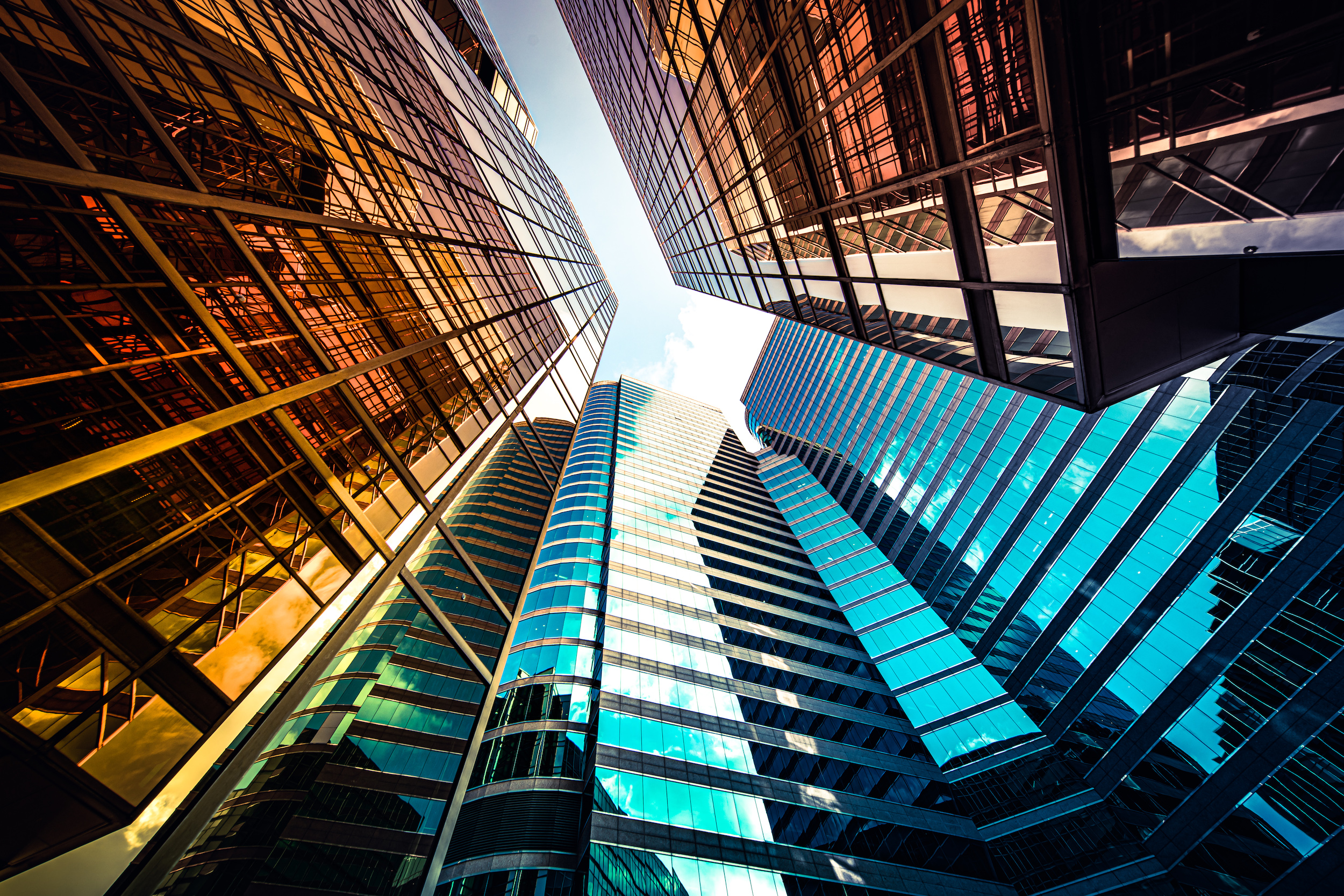 May 17, 2023