Detroit — How did we do?
By: Andrea Trapani
The past week has been a busy one in Detroit.  Everyone agreed that an event like the Final Four would enable all of us to forget about the troubles facing our region and that it did.  All of the out-of-town visitors had nothing but great things to say and the NCAA agreed. Jay Leno is now in town, delivering his "free" shows to those who are having economic problems and looking for something fun to do.  He says he loves Detroit and has done a good job of demonstrating this both with his shows and why he is doing them.
All in all, a great week.
recommended posts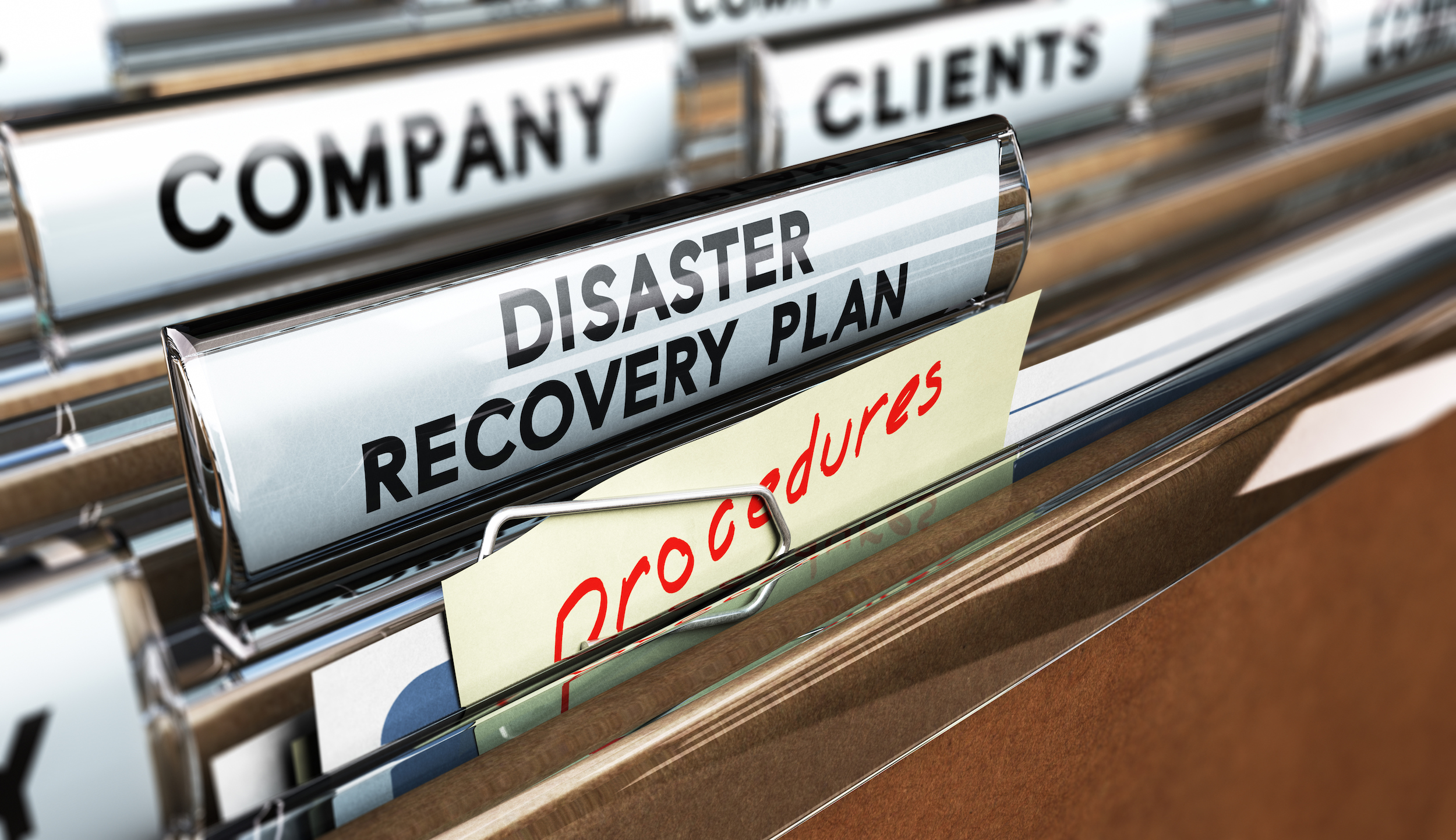 June 14, 2023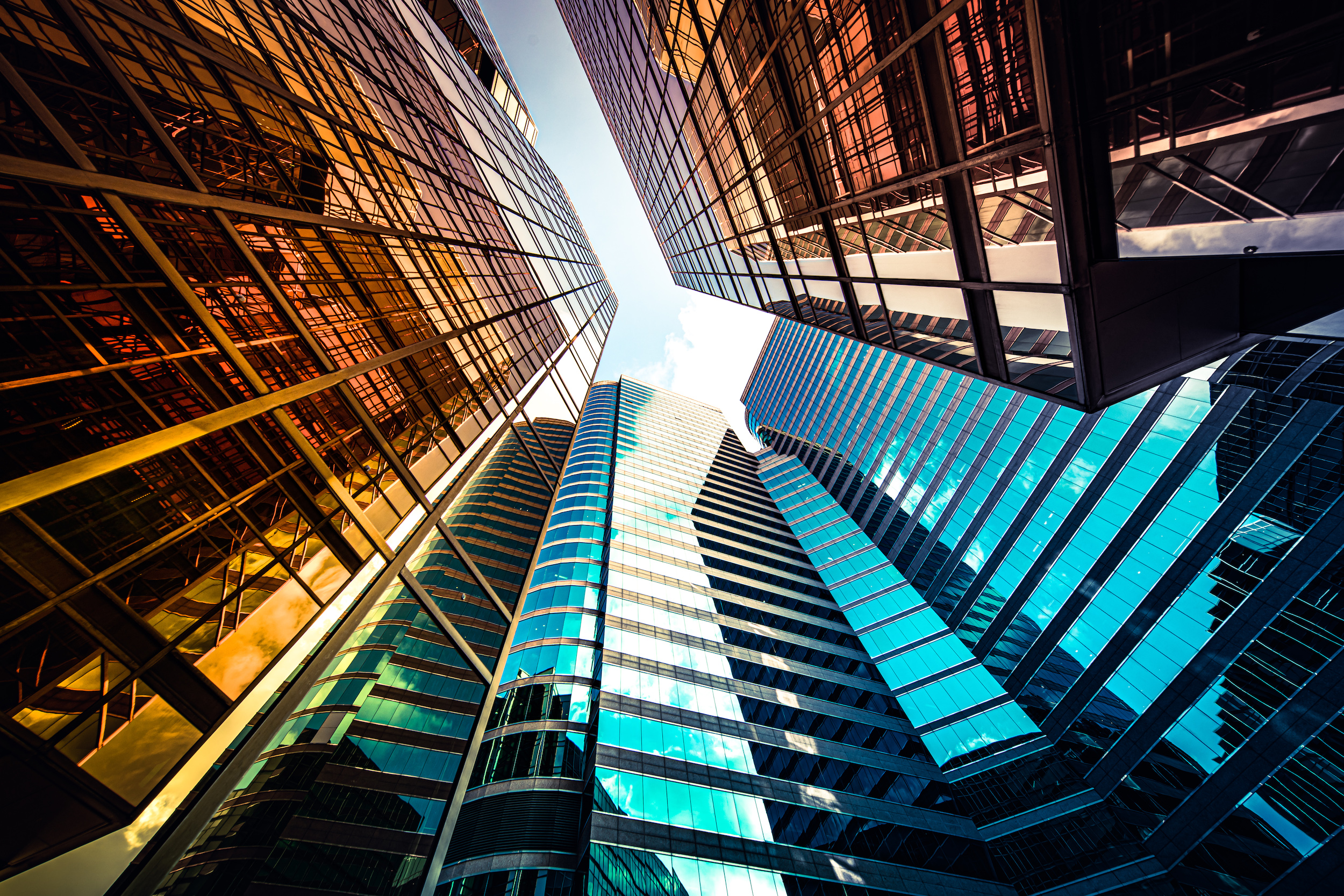 May 17, 2023