Defining Down the Press Conference
By: Andrea Trapani
Every once in a while, an organization comes along to redefine define down the public relations profession.
So once again leave it to our beloved Detroit Lions to change the rules all over again. They take center stage to serve up a non-announcement about not hiring a potential coaching candidate to the media for speculative questions about something that may or may not be happening some day, depending on a lot of factors that have to be defined.
I give you, the fake press conference.
Maybe the Daily Show will cover it.
recommended posts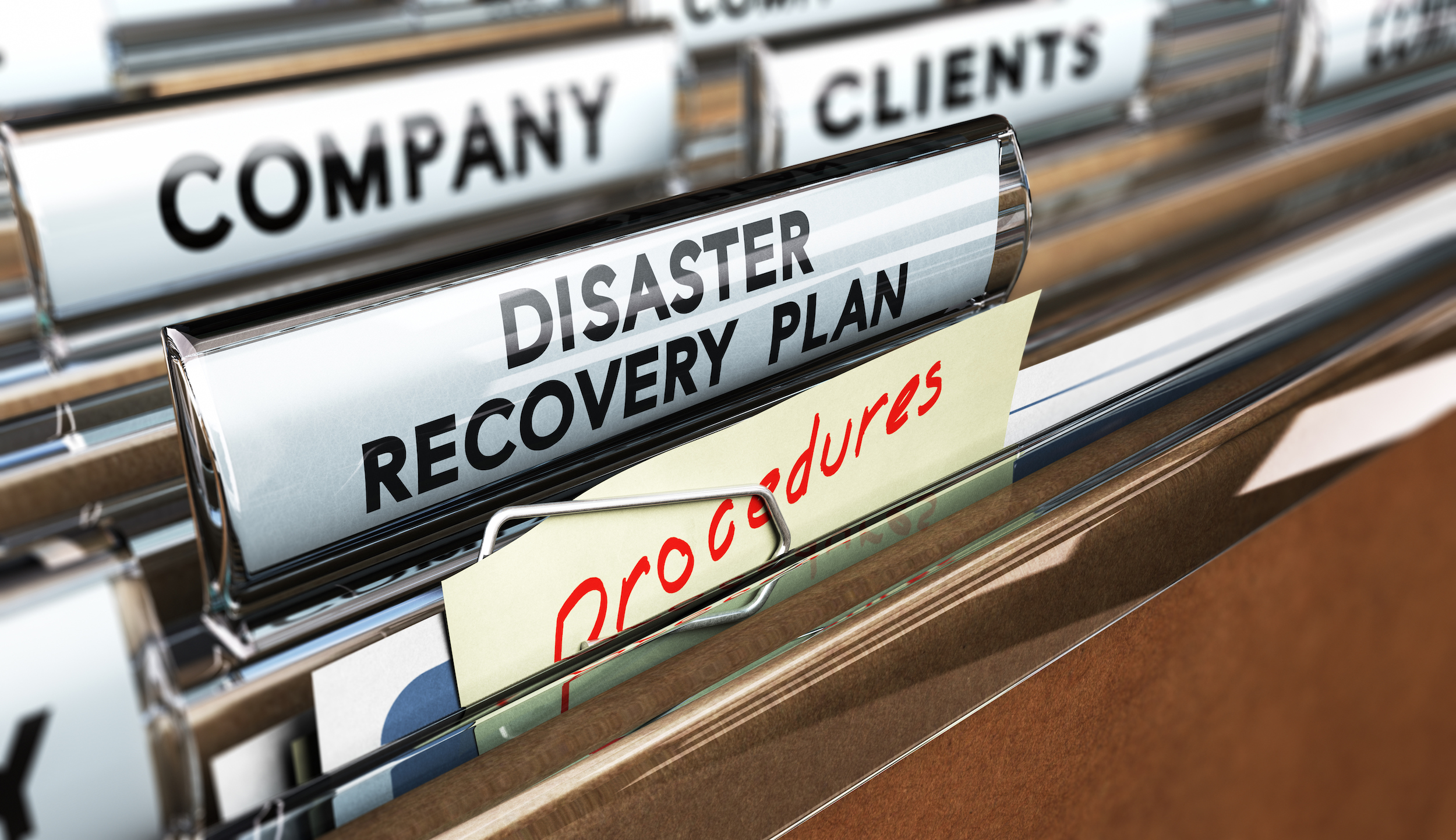 June 14, 2023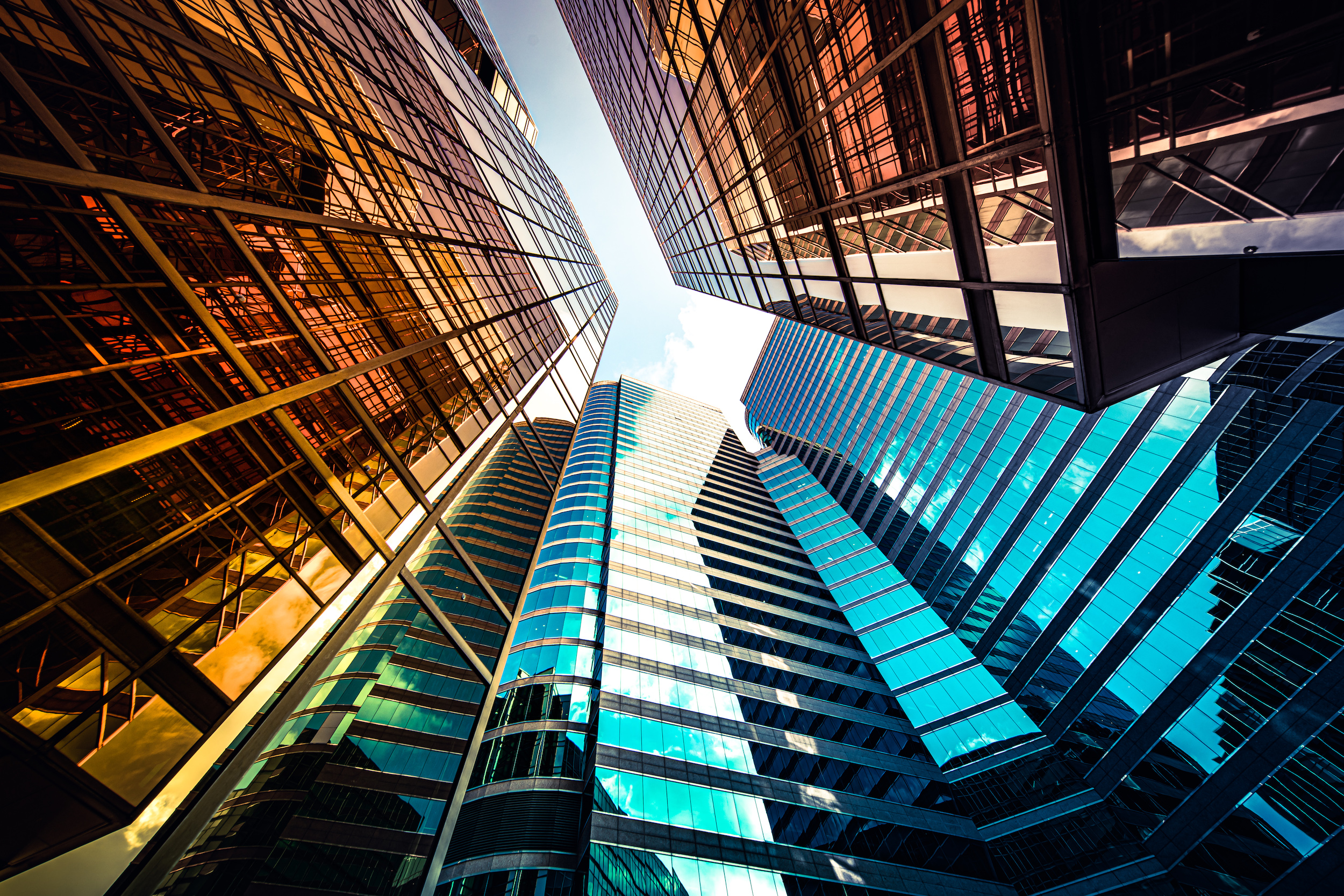 May 17, 2023