Death of the Phone Tree
By: Andrea Trapani
How our lives have changed with technology. For the better…and worse. Most days it makes my life easier. Others days I feel like I am trying to drink from a fire hydrant.
Today was a good day. I sent 120 emails. I received 210. There was plenty of important information both in the outgoing and the incoming e-mails today but one note sticks out like a sore thumb. "The fields are too wet. Our softball practice is canceled tonight, " Coach Rich.
Thirteen words. In less than two minutes. Reaching one or both of 15 girls parents in a snap. No dialing. No answering machines. No leaving messages with little brothers or sisters.
Its clean. Its fast. Its effective. Its death to the phone tree.
recommended posts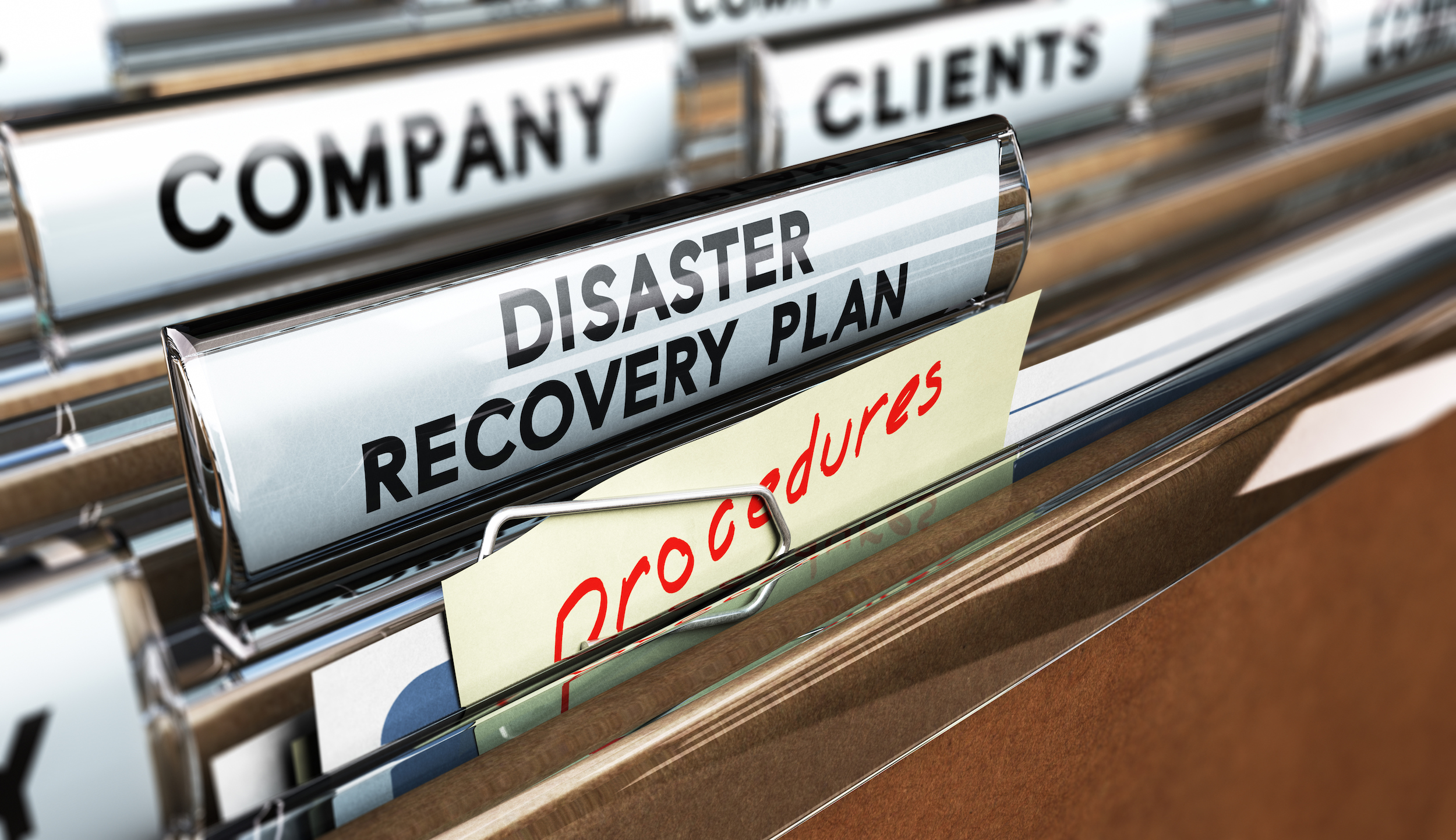 June 14, 2023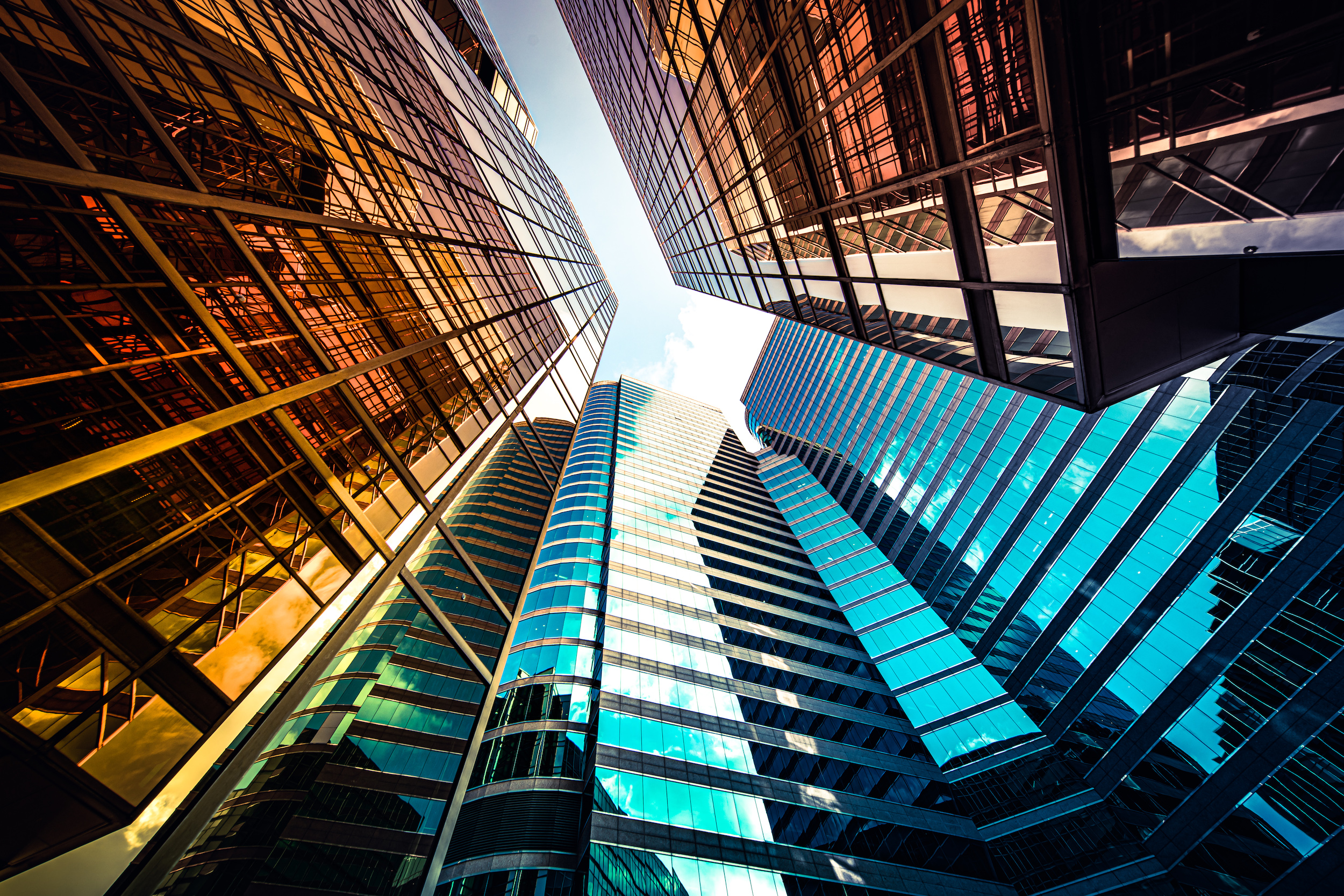 May 17, 2023