Daily paper turns efforts exclusively online
By: Andrea Trapani
As we eagerly look at upcoming internet and online trends for new opportunities, great ideas and to-the-minute news, a moment that many in the pr and journalism worlds have been waiting for has finally arrived.
A Madison, Wisc. daily newspaper, The Capital Times, has stopped the press in favor of focusing all of its efforts online. The print publication, a 90-year-old daily publication, is no more. The paper has determined the most effective way to keep readership and remain relevant is to move all efforts to online coverage. The admittedly forward-thinking publication is the first daily newspaper that I've heard of ceasing print to run exclusively online.
As pr professionals, we are continuously striving to keep our clients relevant and at the forefront of the next best thing. As the first daily paper in the U.S. stops the press, we must constantly reassess our duty to our clients and the methods in which we package their news.
recommended posts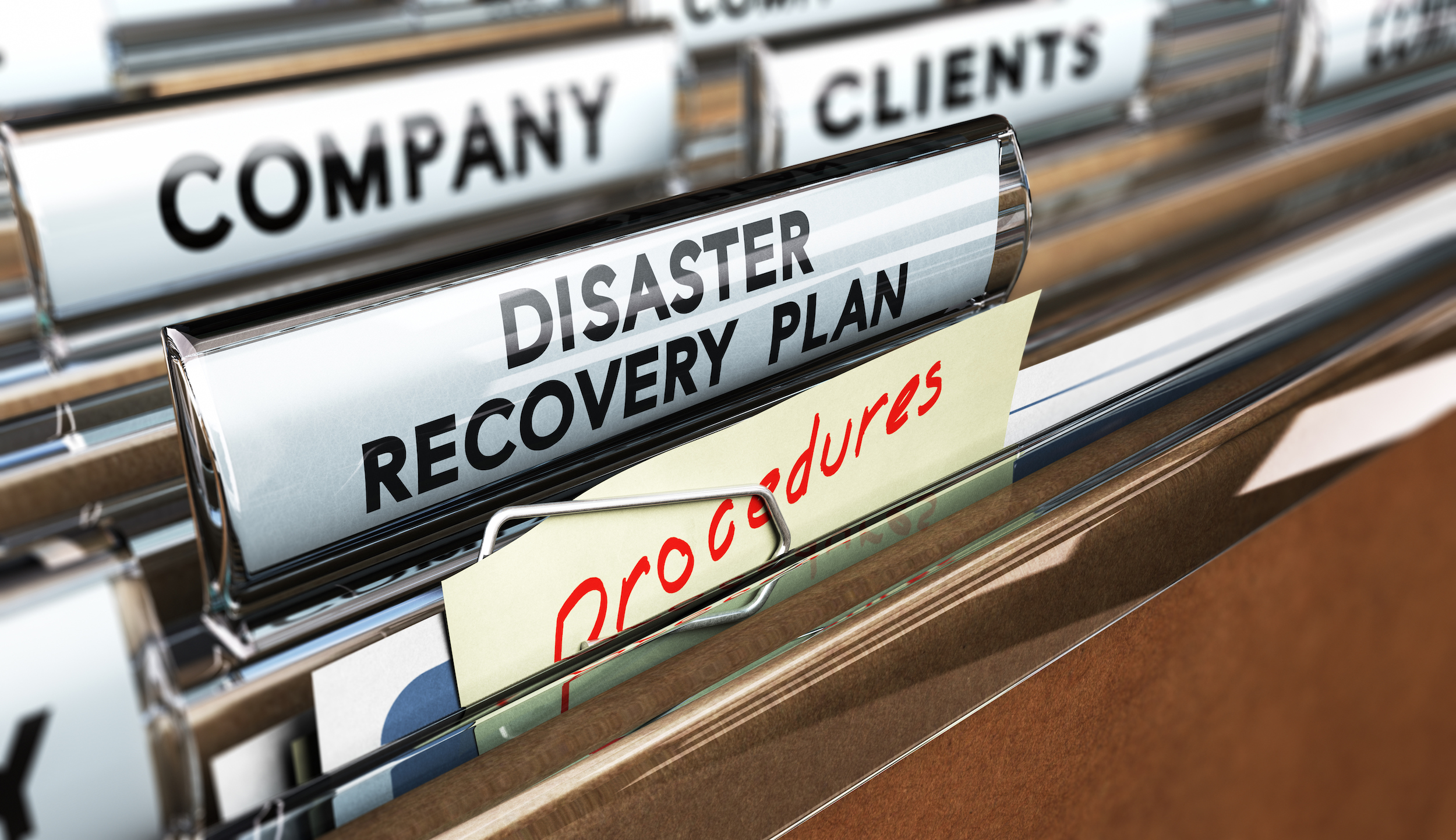 June 14, 2023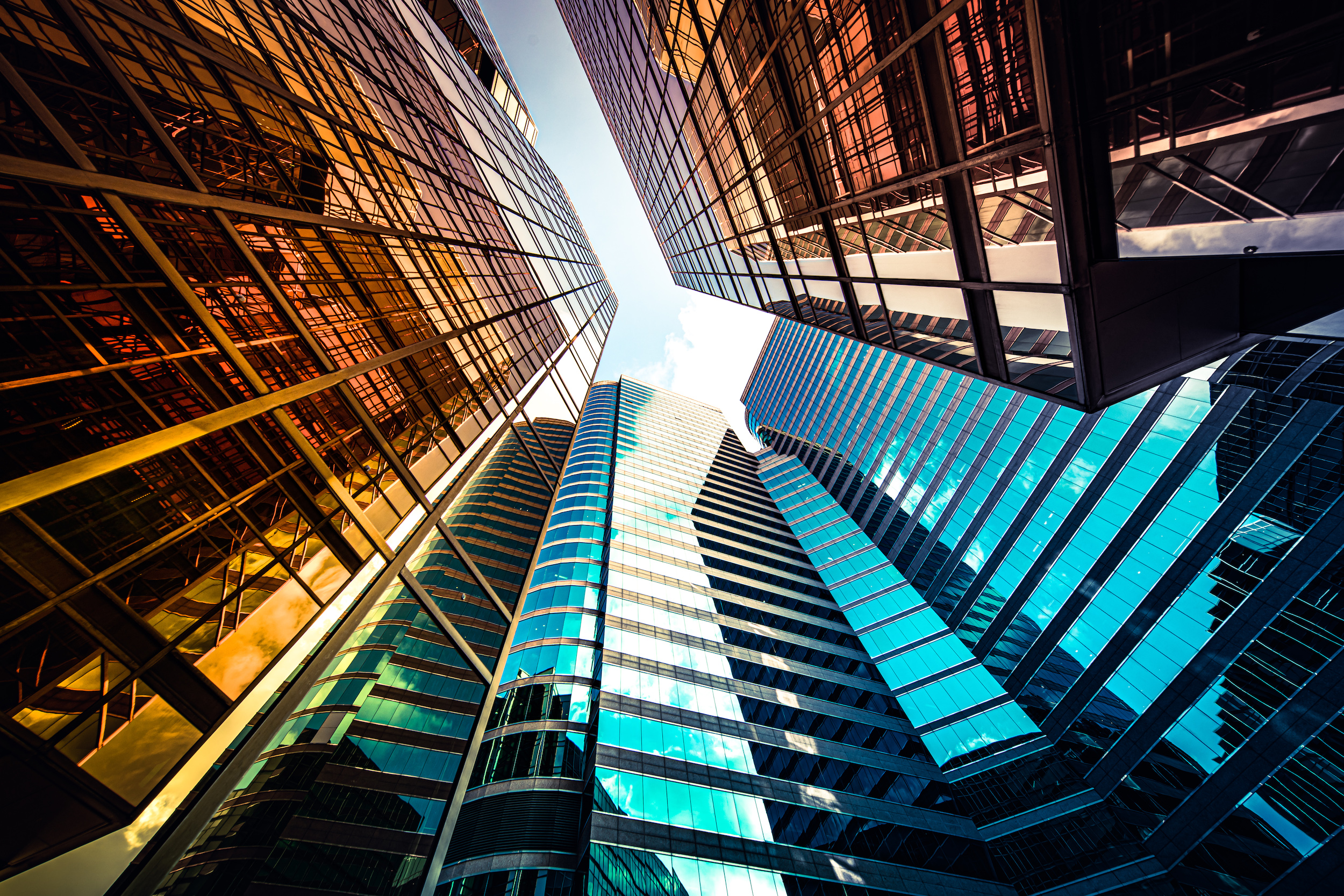 May 17, 2023