Customer Experience = Social Media = PR
By: Andrea Trapani
Eye-popping statistics confirm what we already know: Customer experiences are very public things nowadays. This is why social media, public relations and customer service have converged to create either a brand's biggest nightmare…or its biggest asset:
According to recent research from the Society for New Communications Research, almost 60% of consumers use social media to vent about a customer experience, and 74% of consumers choose brands based on the customer experiences their peers share online. In addition, recent figures from Nielsen show social networks and blogs have finally surpassed e-mail in popularity, making "member communities" the front-running online communications tool worldwide. Leading the current social growth numbers is Twitter, which alone reported 1,400 percent year-over-year growth from February 2008 to February 2009. Collectively, these numbers all reveal that consumers are increasingly turning to social forums more than ever, which in turn has made these platforms influential forces for change.

Though social media is a collective action, in actuality, it's the result of millions of individual dialogues. Listening to and engaging in these conversations is the key to customer relations success.
Read the whole thing. We and others have chronicled how customer services is the new PR. And friends of mine know well of my battles with Comcast, much ballyhooed on my social networks.
But the message to brands should be clear: There is no hiding anymore. Behemoth brands can no longer afford to hide behind complex and off-putting automated 800-number customer service mazes. They can no longer encourage complaints to go away. Quite the contrary. If the complainer goes away, you can be durned sure they're going straight to Twitter or Facebook with their business. And now one person's beef is a hundreds' product review.
Though many say brands no longer control their own messages, you simply must be a participant in the dialogue, in the hopes of at least managing the message. Control what you control. Respond promptly to something that may soon get out of control.
This is the new customer service, managed and monitored via social media, and every bit a very real public relations issue.
recommended posts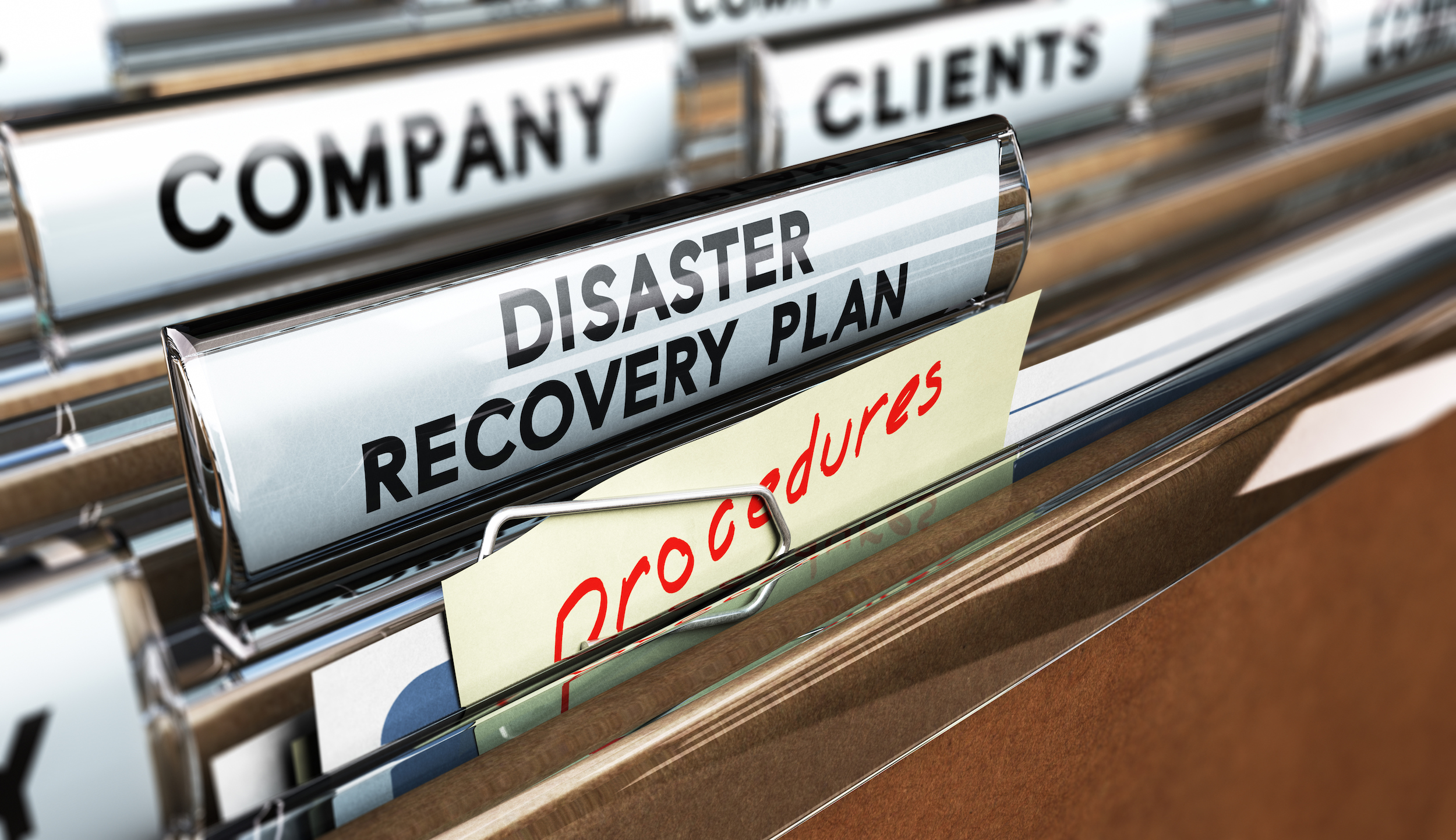 June 14, 2023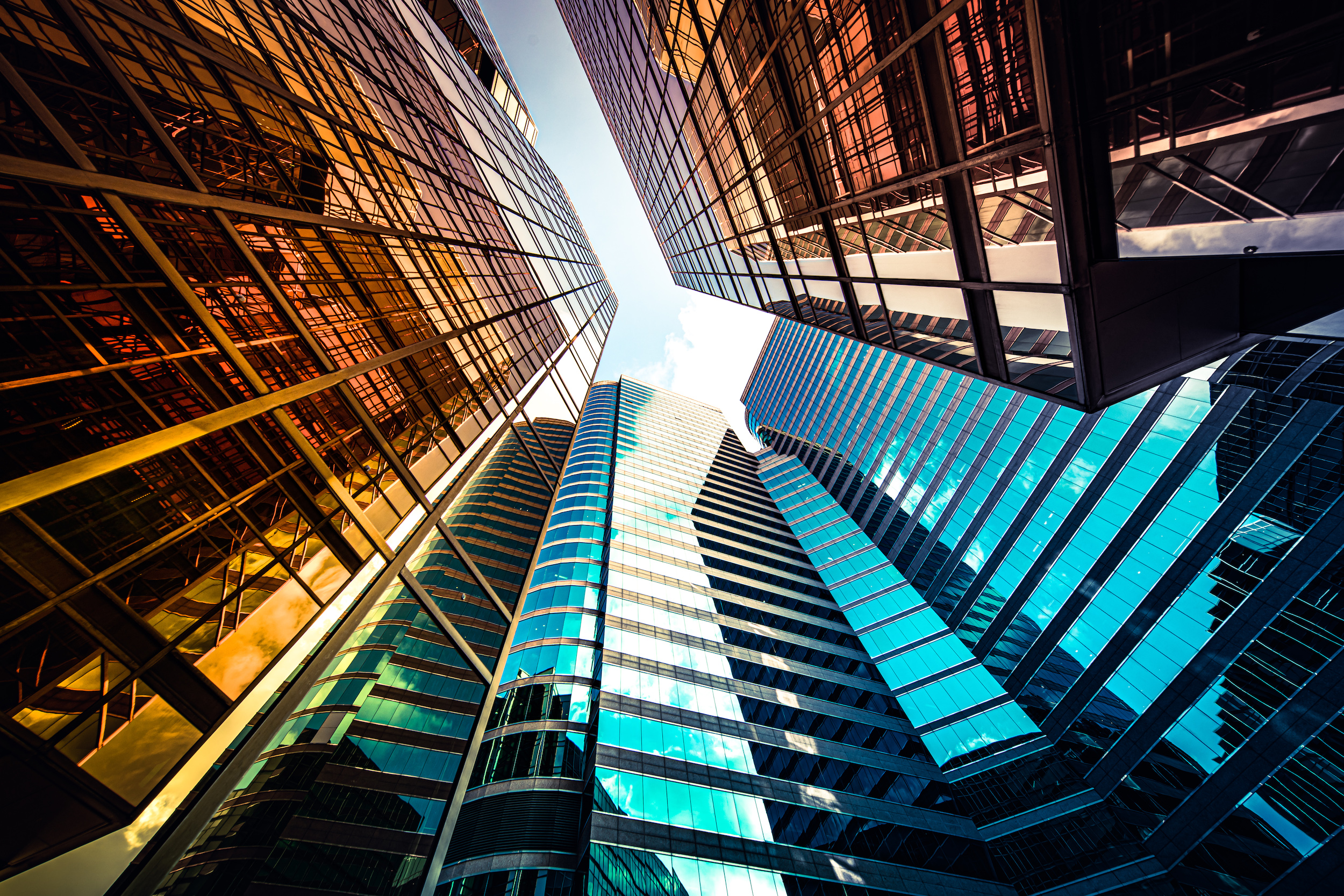 May 17, 2023