Cruising and Networking
By: Mark Winter
As another testament to the overwhelming popularity of social networking, I found this Miami Herald article to be particularly interesting. Royal Carribean cruise line is launching its own social networking site as a way for previous cruisers to get in touch with cruise ship staff and other cruisers with similar interests.
The site's first users will be members of the company's Crown & Anchor Society — a free benefit program where membership requires having been on one Royal Caribbean cruise. About 70 executives, captains, cruise directors and other select ship staff will be among the first employees to create profiles so that customers can engage with them.
Yet another example of social networking and its unique function as an outstanding corporate branding tool. It is important that as marketing professionals we take note of this current "trend" that is definitely here to stay.
recommended posts
July 06, 2023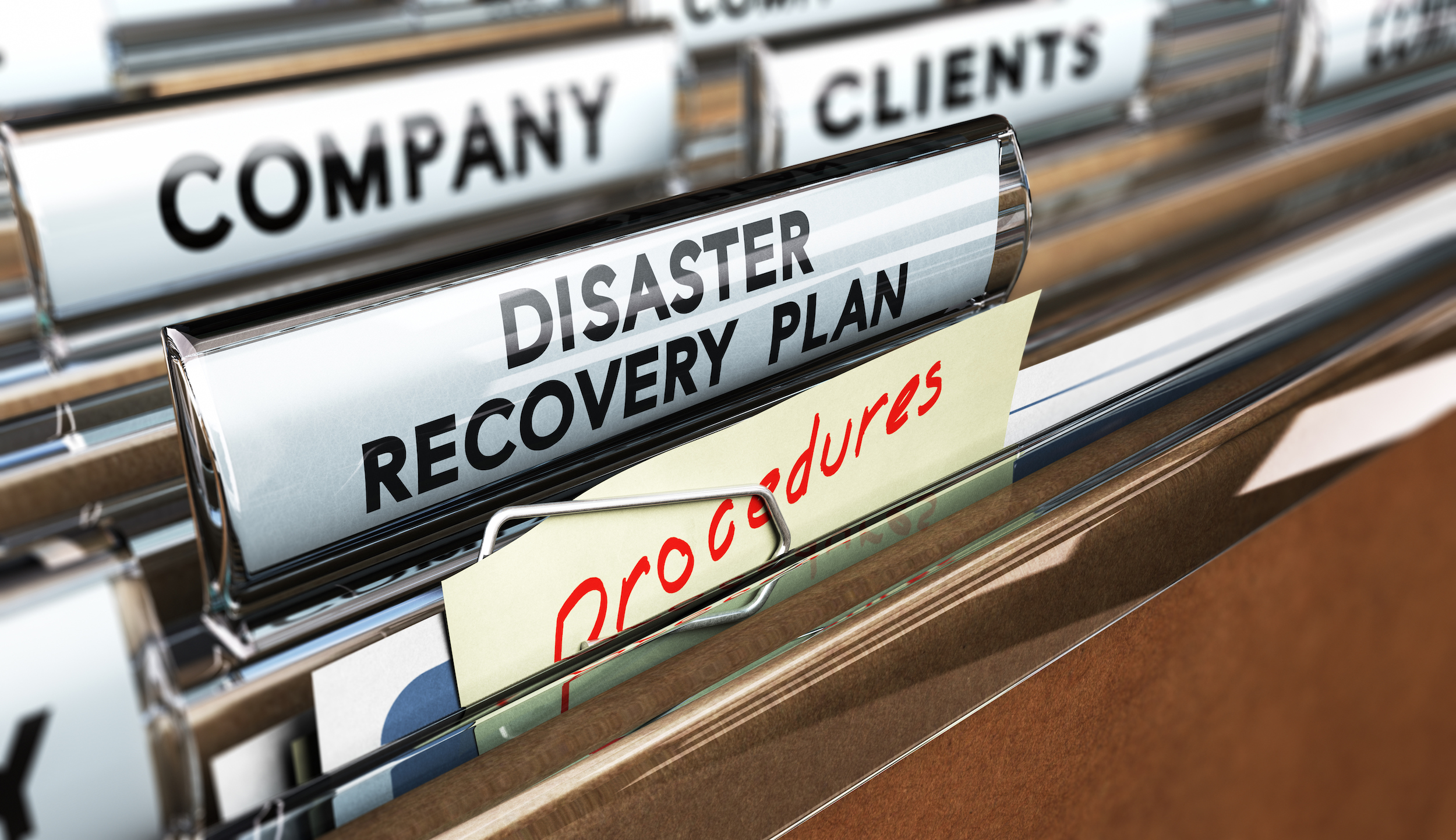 June 14, 2023