If you haven't heard this story, take a minute
By: Mark Winter
In the academic world, the last lecture is the final piece of wisdom that a professor offers his or her students as if it was, in fact, that last time they would be able to address them. Typically it is an academic exercise, hypothetical. But last year, when professor Randy Pausch, Ph.D. took to the podium at Carnegie Mellon for his last lecture, it was after he found out he had only months left to live. His pancreatic cancer had continued to grow following radiation and chemotherapy treatments, and the doctors gave him six months to live.
So Randy prepared his last lecture to his students, colleagues and friends. The topic: How to really achieve your childhood dreams. The 70-minute lecture was attended by over 400 students, professors and guests. (And i highly recommend watching it if you have 70 minutes.)
The lecture video was posted on Youtube, blogs and websites, and rights to the video were made public so it could be posted anywhere and passed on. What followed was a whirlwind of reporters and supporters from all over the world (10 million so far) who picked up on Randy's story. Randy appeared on Oprah, Diane Sawyer interviewed him, and New York Times reporter Jeffery Zaslow helped Randy to make the lecture into a book, which is now being translated into 17 languages. The book is, for the third week in a row, the NY Times #1 bestseller and the #1 bestseller on the USA Today list as well.
This just reminded me that some stories are so good they have to be shared, sometimes over and over again. This small lecture on the campus of Carnegie Mellon was an overnight internet sensation turned legacy. Sometimes in the clutter of email, blogs, video and everything in between, its easy for news to get lost, but regardless of the medium, the best stories still find a way to be heard and resonate.
recommended posts
July 06, 2023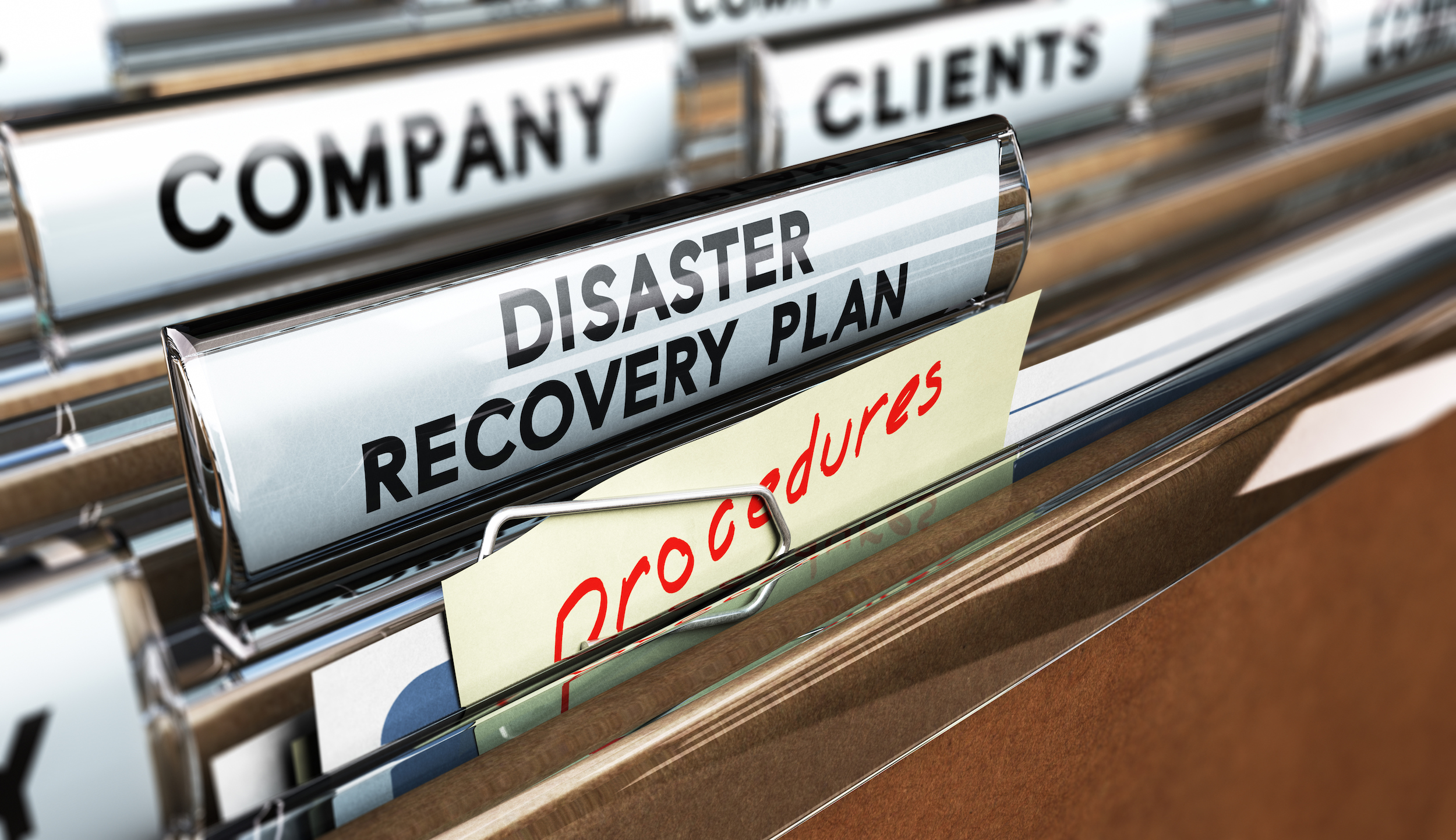 June 14, 2023