How I Conquered My Fear of Networking: 5 Simple Networking Tips
By: Sarah Ambrose
You hear it all the time: It's imperative to build a professional network. You need to learn how to network with people. The group of people you know on a professional level and can ask for advice – your "network" – can provide client opportunities, mentoring opportunities and become personal friends.
But, networking can also be really intimidating. I confess, I was terrified to walk into a room full of people I didn't know and be expected to "network" with them. I love public speaking. Put me in front of a crowd and I am comfortable and totally at ease. However, I had no idea how to start networking and wasn't excited about it… until I started asking for advice from other successful networkers.
Here are my top 5 tips for feeling confident at networking events.
Have your one minute "elevator pitch" ready.
Imagine if you found yourself in an elevator with Warren Buffett and had only the length of the ride to convince him that you're the best person to join his wildly successful company – that's what you should have ready before you attend any networking event. Your elevator pitch shouldn't just be your job title and description – it should be what makes you unique and perhaps even what you're hoping to get out of the event. Most importantly, it should be under one minute long.
Know who the speaker is and have an opinion about them.
One of the biggest mistakes you can make is not knowing who the speaker is and what they look like – especially if you find yourself talking to them at the event. Take 10 minutes before you get there, even if it's in the parking lot on your smartphone, and do some quick research on the speaker, their organization and what they're talking about. This gives you an opportunity to ask questions at the event and also some easy talking points with other attendees, which leads into my next tip…
Have an arsenal of questions ready to ask others.
People love to talk about themselves, and it's never more apparent than at a networking event. It's much harder to ask other attendees questions than to talk about your business, goals and what you thought about the big game last night. If you feel nervous about making conversation, have a few go-to questions ready for every event you attend. These can be as simple as, "What do you think about the speaker?" or "What are you hoping they talk about today?" or more creative, like "What is your favorite part of your current job or role?" or "What advice do you have for someone looking to get into X industry?"
Set a reasonable goal for yourself at the event.
When I first started attending events geared towards networking, I felt like a failure if I didn't meet everyone or have a job offer at the end of the event. After I started setting more realistic goals, I took the pressure off myself and enjoyed the events more. My personal goal is to make one good connection from every event I attend. This usually means speaking with the other person for more than five minutes and connecting through either email or LinkedIn afterward. I always bring business cards so new contacts know how to reach me, and I don't beat myself up if I don't reach my goal.
Know that everyone else feels as awkward as you do!
The best advice I've received about networking is to remember that everyone feels awkward when they begin, and they often even still feel awkward as time goes on. The practice of meeting total strangers in a professional setting can be uncomfortable. However, when I remember that everyone feels awkward, it immediately dispels any tension and I am much more confident. When I've prepared and have questions ready, I feel confident approaching other attendees and starting a conversation with them. It's easy to forget about your awkwardness when you're focused on speaking with another person.
What are your tried-and-true networking tips?
recommended posts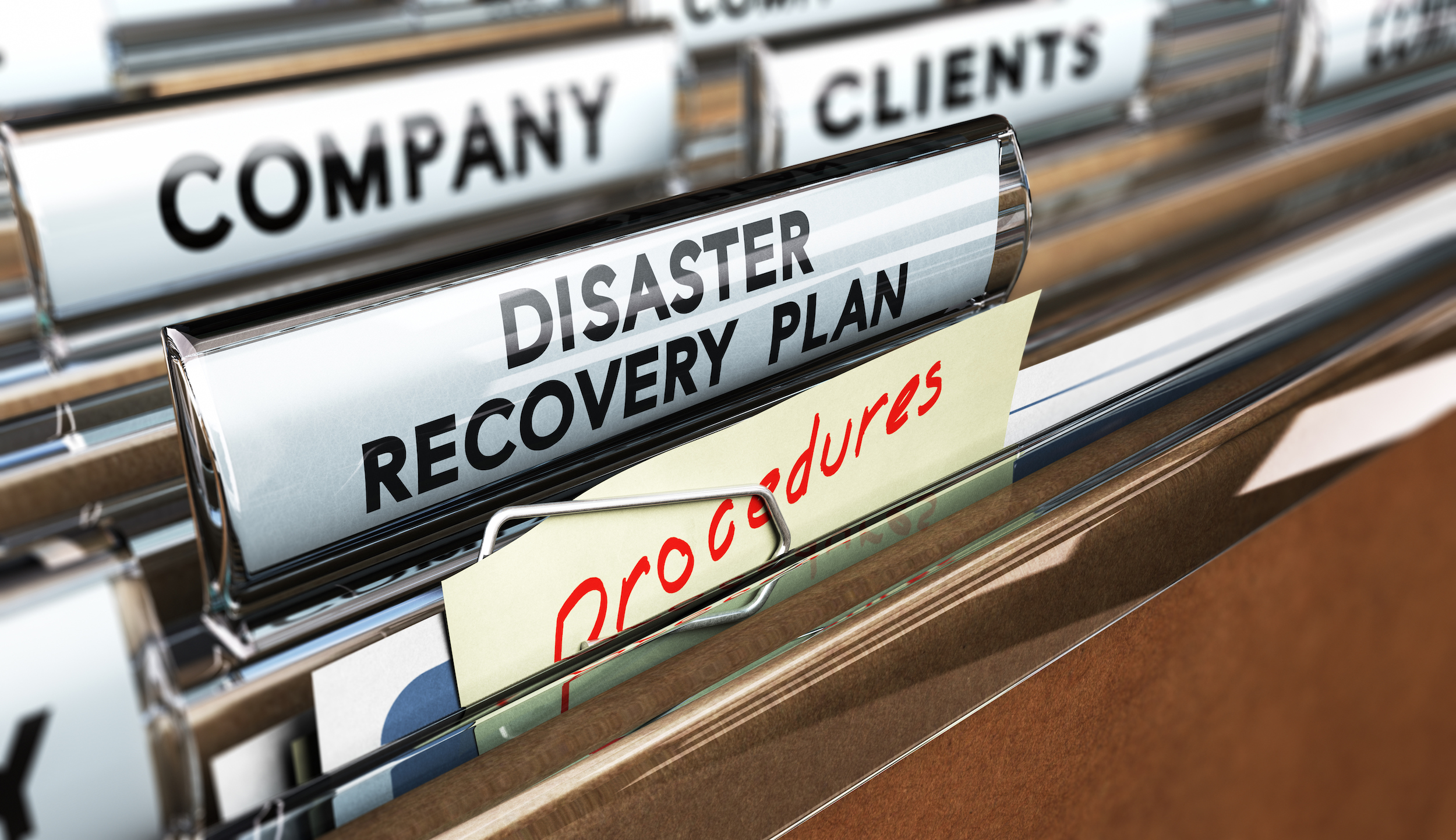 June 14, 2023