Community newspapers on the rise?
By: Mark Winter
During the past year, it has been no secret that the newspaper industry has struggled to find new ways to stay relevant as the digital age has continued to change the way we live, work and communicate. 
Layoffs and pay cuts have occurred at metropolitan dailies nationally. News holes have shrunk significantly. In depth coverage has become minimized due to smaller, stretched staffs. As a result, the question has become what will the future of  'old school' print journalism hold? Despite all of this, some interesting news could serve as a unexpected sign that 'old school' journalism is alive and kickin' –and may be here to stay.
The Oakland Press is touting a growing circulation that is up more than 7%. This rise comes on the heels of a local newspaper chain shutting down many of its city-focused papers within the same communities earlier this year. This hearty rise in circulation during this economic downturn is tangible proof that community news is still relevant and has a hungry-for-local-news audience. Readers that may have lost their long time community papers earlier this year, clearly still had enough interest in consuming local news to find another.
One reason may be due to a word that serves as a barometer to determine the news value of information–impact.  Defining the impact on readers is a cornerstone that journalists live by.  In community journalism, impact and immediacy are abundant. There is no greater impact to a reader than what is happening on their street, in their subdivision, at their child's school, or at their city's council meetings. These local occurrences could directly change their lives due to proximity.  
In addition, the thought provoking journalism that metropolitan newspapers provide is (in my opinion) irreplaceable. However, it is only within a community newspaper (that has a very localized reader in mind) that you can read in-depth coverage about your high school sports teams, and in a sense, get a pulse on your neighbors. Deeply covering individual communities isn't the purpose of large news beasts, but it is the goal of community newspapers. This goal has also become a way for these publications to differentiate themselves in the current cutthroat 'survival of the fittest' enivornment that media outlets are facing. Let's hope this one local paper's uptick in circulation will prove as a trendsetter for years to come.
recommended posts
July 06, 2023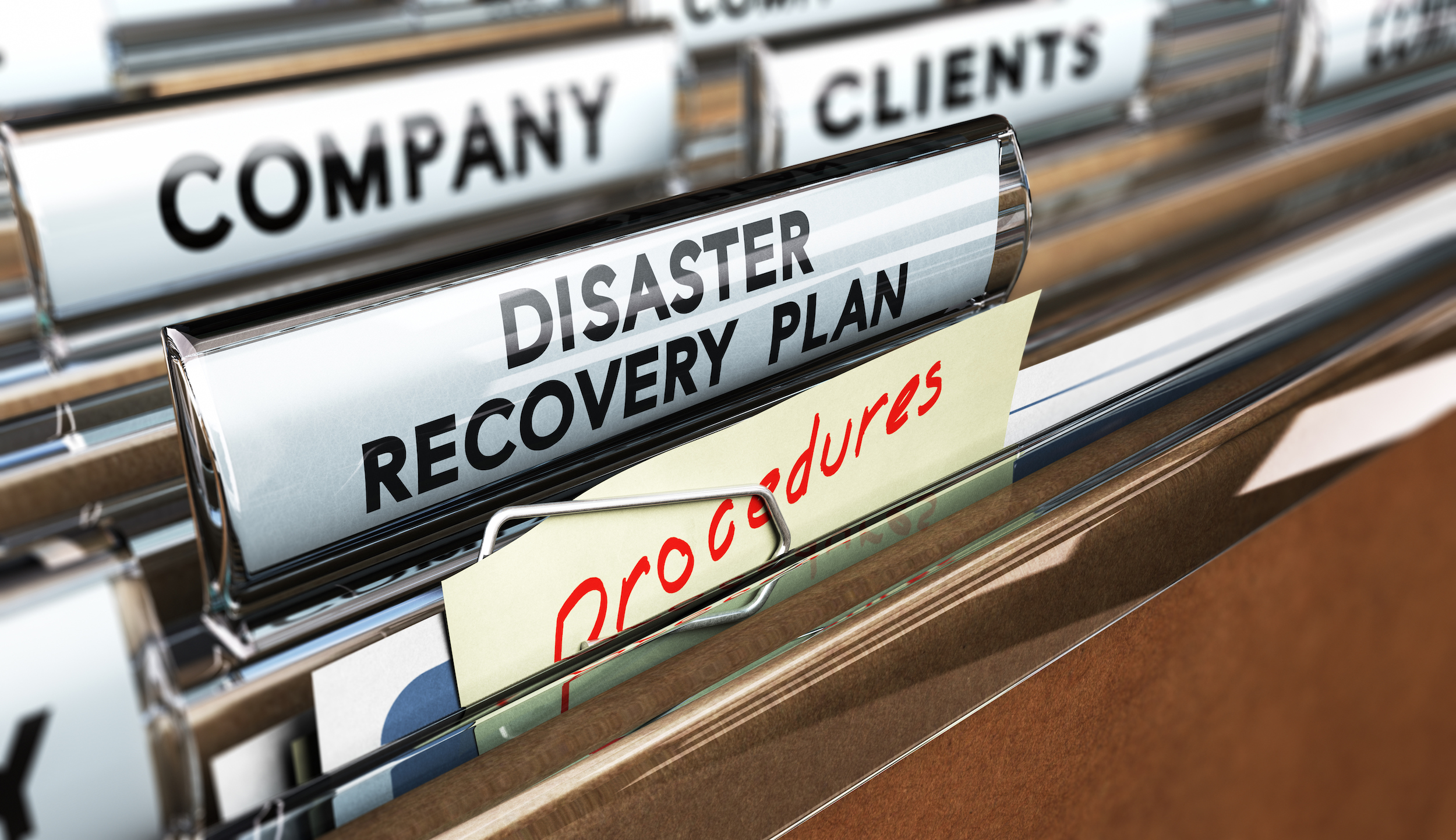 June 14, 2023