Community Newspapers Can't Survive
By: Andrea Trapani
This is disheartening and somewhat surprising news: Five weekly Observer & Eccentric newspapers to shut down, reports Crain's Detroit Business.
Print media's daily struggles for survival are no secret, but I somehow thought that community newspapers would hang on…if only for a while. My reasons being:
Community newspapers' target demographic tends to skew older, which is a generation that remains tied to the print medium.
Community newspapers offered a product that few could (or will attempt to) replicate: very localized news of interest to only a small but very loyal audience.
Call me an old fuddy duddy, but I still think Craig's List, eBay, cars.com and the rest have nothing on good ole' fashioned local want ads in the community weekly.
Without them, I don't see where we'll get the very local and folksy news content of the hometown community weekly. Maybe we don't care anymore.
I guess if nothing else this demonstrates that no print medium is safe from extinction—or perhaps that my read on what is a viable news format is not what it used to be. Maybe I was just wishing that it were so.
As a public relations professional who has staked a career in part on my love for working with journalists to tell a story, the questions that frighten me most are: Who's next? and Where does it stop?
recommended posts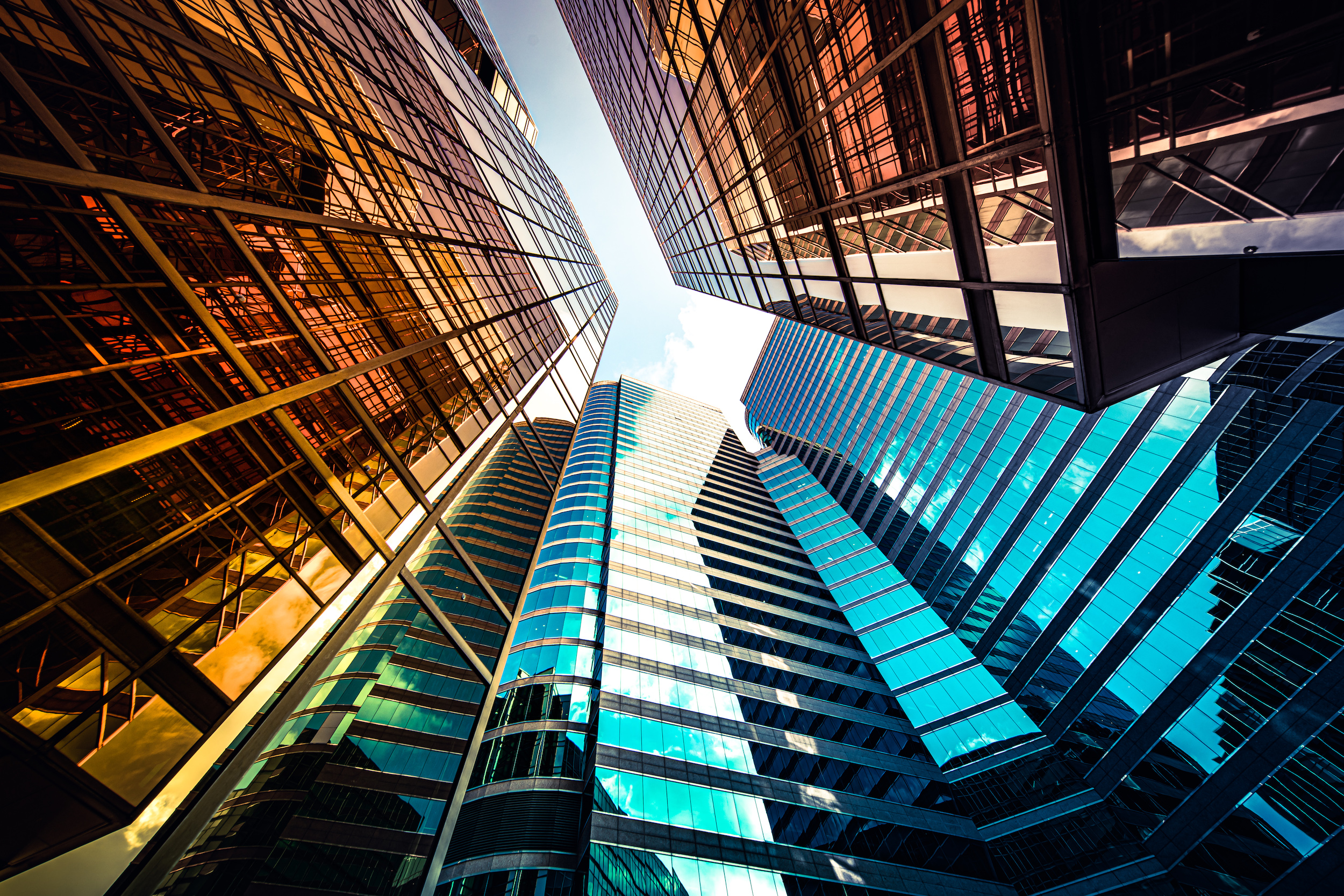 May 17, 2023
April 28, 2023