Preparing For the Unknown: Communication Strategies For Your Company
By: Andrea Trapani
This is a guest post from Jordan Yob, an intern at Identity. 
Legislative changes, industry trends and crisis situations can make or break a company's image. With the world constantly changing, it is vital to deploy communication strategies that allow your company to prepare for the unknown. Many reputable companies have faced the brink of disaster due to an unforeseen crisis, and although the unknown can seem daunting, there is a simple solution — preparation. Preparing for unexpected changes in advance can make a stressful situation less taxing on a company's reputation.
According to PwC's 2013 Annual Corporate Directors Survey, 41% of company directors want to allocate additional time to crisis communication preparation, which is an increase from the previous year's 37%. Yet Burson-Marsteller says only 51% have a plan on paper.
Public relations executives and savvy business leaders both agree companies that plan for a situation are more likely to come out of it successfully and maintain continuity for their businesses. Ready to plan ahead? Consider these communication strategies to prepare for the unknown:
Be proactive. Some industry trends or legislative changes can take months to boil up. With this in mind, proactively preparing for a crisis situation is possible. By creating materials and formulating tactics to handle the tough questions, your company will be ready to tackle the situation. Of course, not every public relations crisis is predictable, but for the ones that are, be proactive.
Get the plan on paper. Since the public can easily Google anything immediately, there is a greater need for brand consistency on your company's website and social media channels. Create guidelines and consistent messaging for team members to use. A crisis situation can get messy. Having a response team with a written and approved plan will allow your company to identify stakeholders in the situation, while remaining consistent. Getting the plan on paper will clarify everyone's role.
Play offensively. Provide your company executives with media training and guidelines right from the start. If executives are aware of how to handle the unknown, then they are more likely to respond appropriately. It is even beneficial to do some practice runs of interviews and offer realities that occur in a crisis situation.
Keep people informed. Be transparent with clients and employees, especially during legislative changes. When a policy change is coming down the pipeline, be proactive with your company's communication both internally and externally. Discuss with your clients/customers how your relationship may or may not change and keep your employees informed about their role in the company. Even if their work may not be impacted, sending a quick update can ease anxious personnel.
Although it may seem like a lot of effort, preparing for the unknown is something you should not overlook — it might just be the work that preserves the reputation of your company. Integrating this short list of to dos into your overall communications strategy will greatly benefit your company in the long run.
recommended posts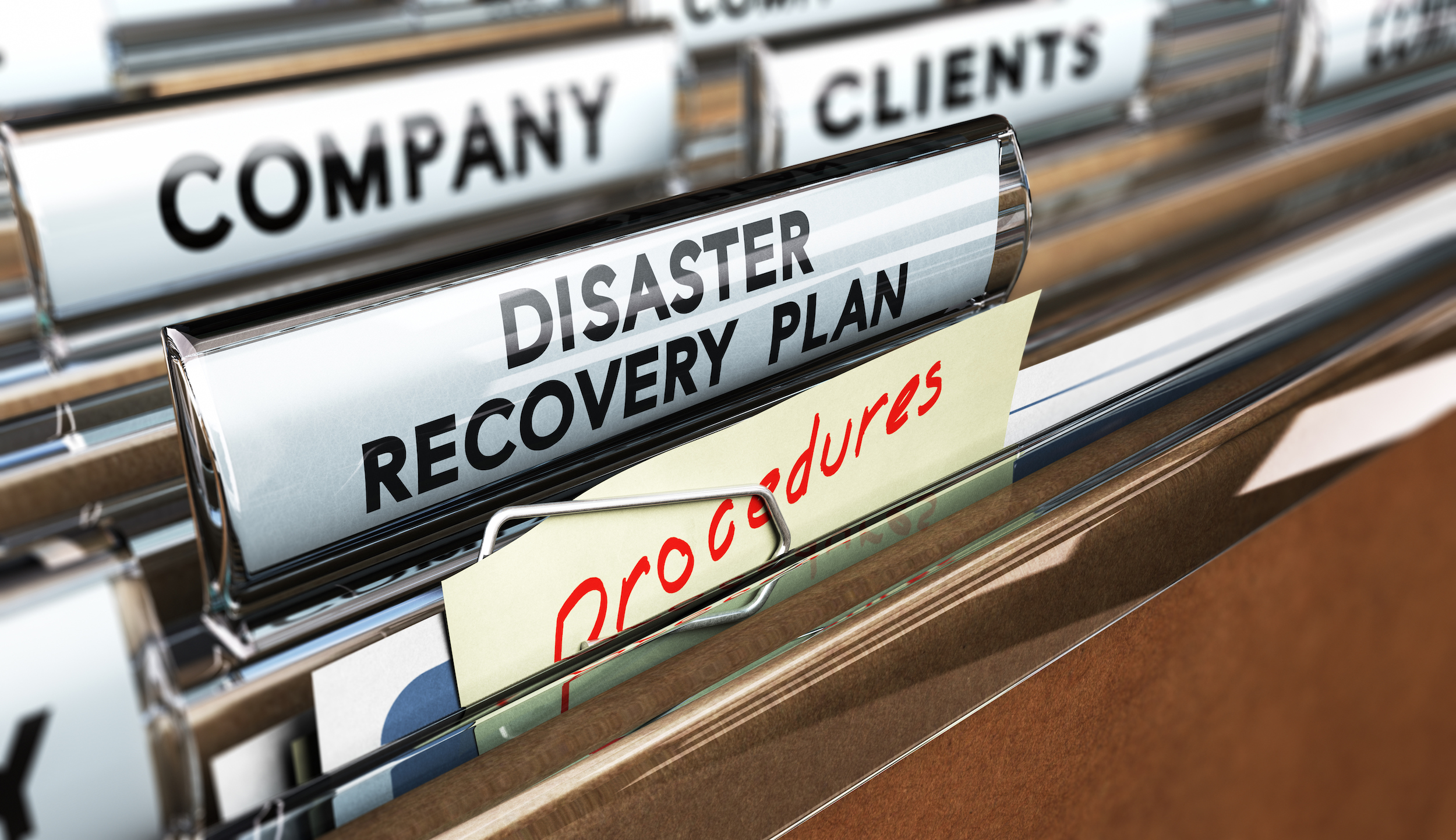 June 14, 2023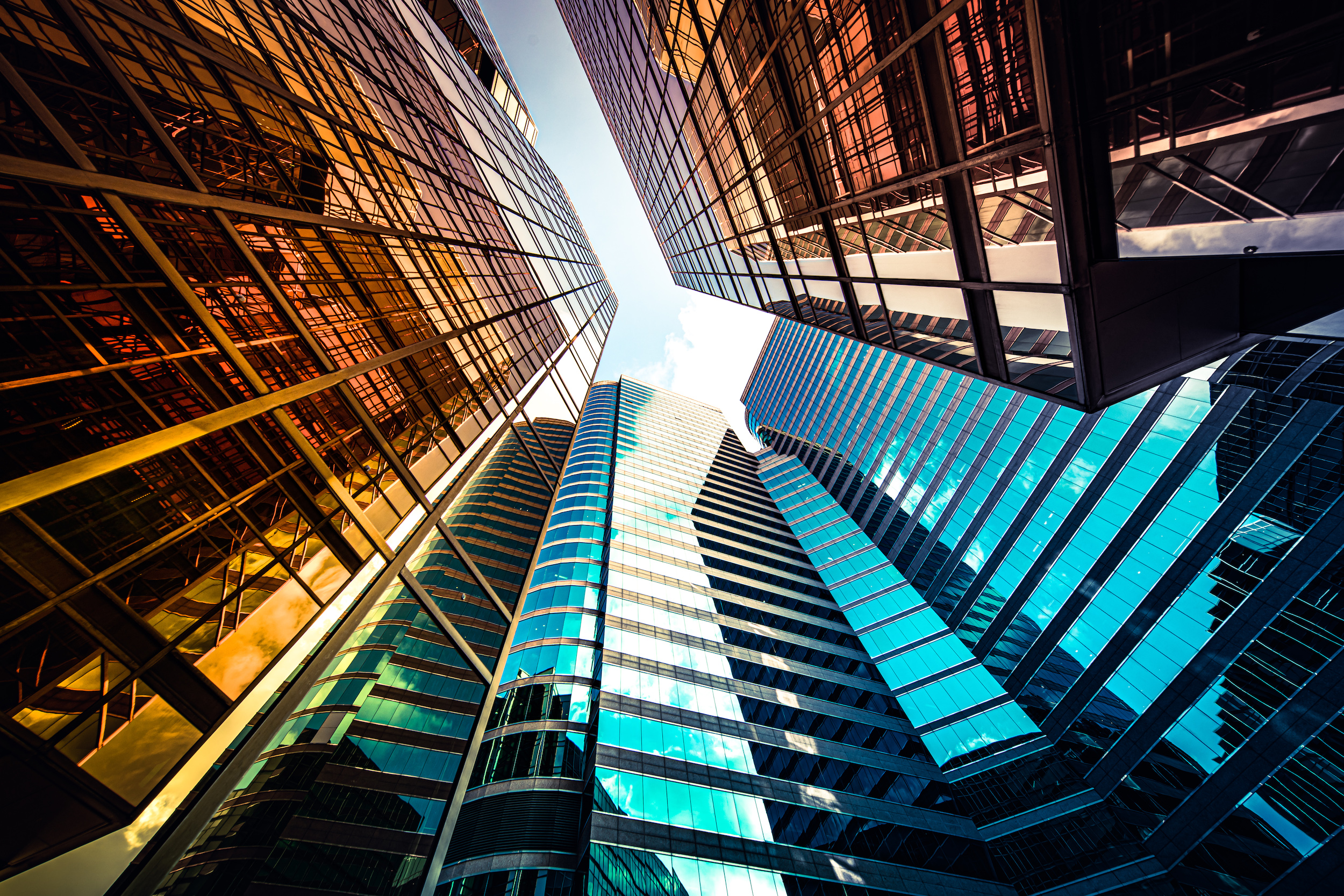 May 17, 2023