Communicating to your audience where they live — Newt's Great Experiment
By: Andrea Trapani
It goes without saying that communication has changed considerably in the last five years.  Businesses, however, are often slow to adapt their communication vehicles to their audience's preference.  A great lesson in addressing this challenge creatively and strategically is being offered by none other than Newt Gingrich.
This weekend, Newt will use Twitter to try and attract a younger audience's interest in the crossing of the Delaware.  George Washington will be tweeting the army's progress and challenges.  Whatever you may think of Newt Gingrich's policies, he is a brilliant historian and understands that to bring history to life for a younger generation, one needs to meet them where they live.
If you'd like to learn more about this or to sign up for the tweets, here's the link.
recommended posts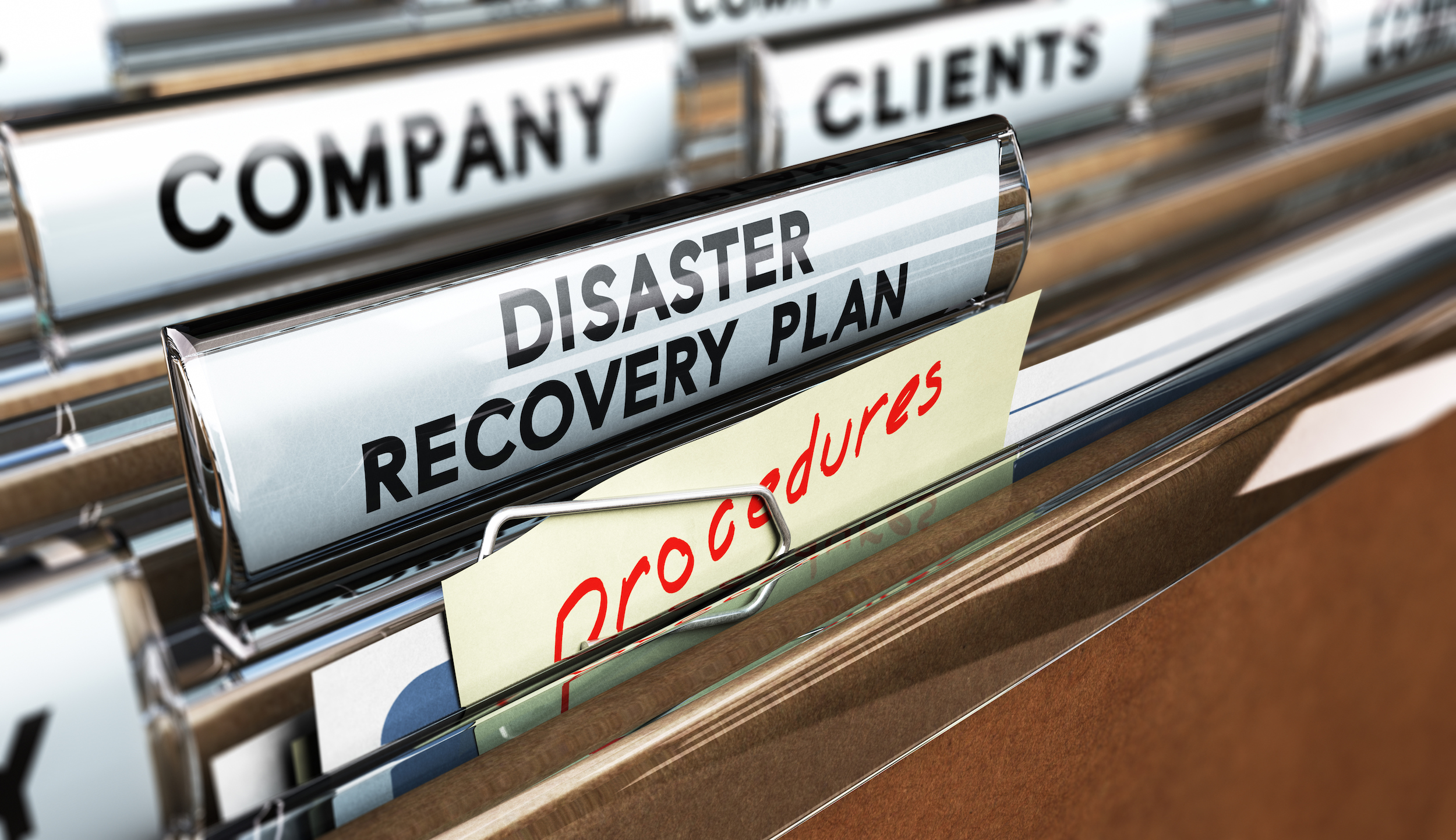 June 14, 2023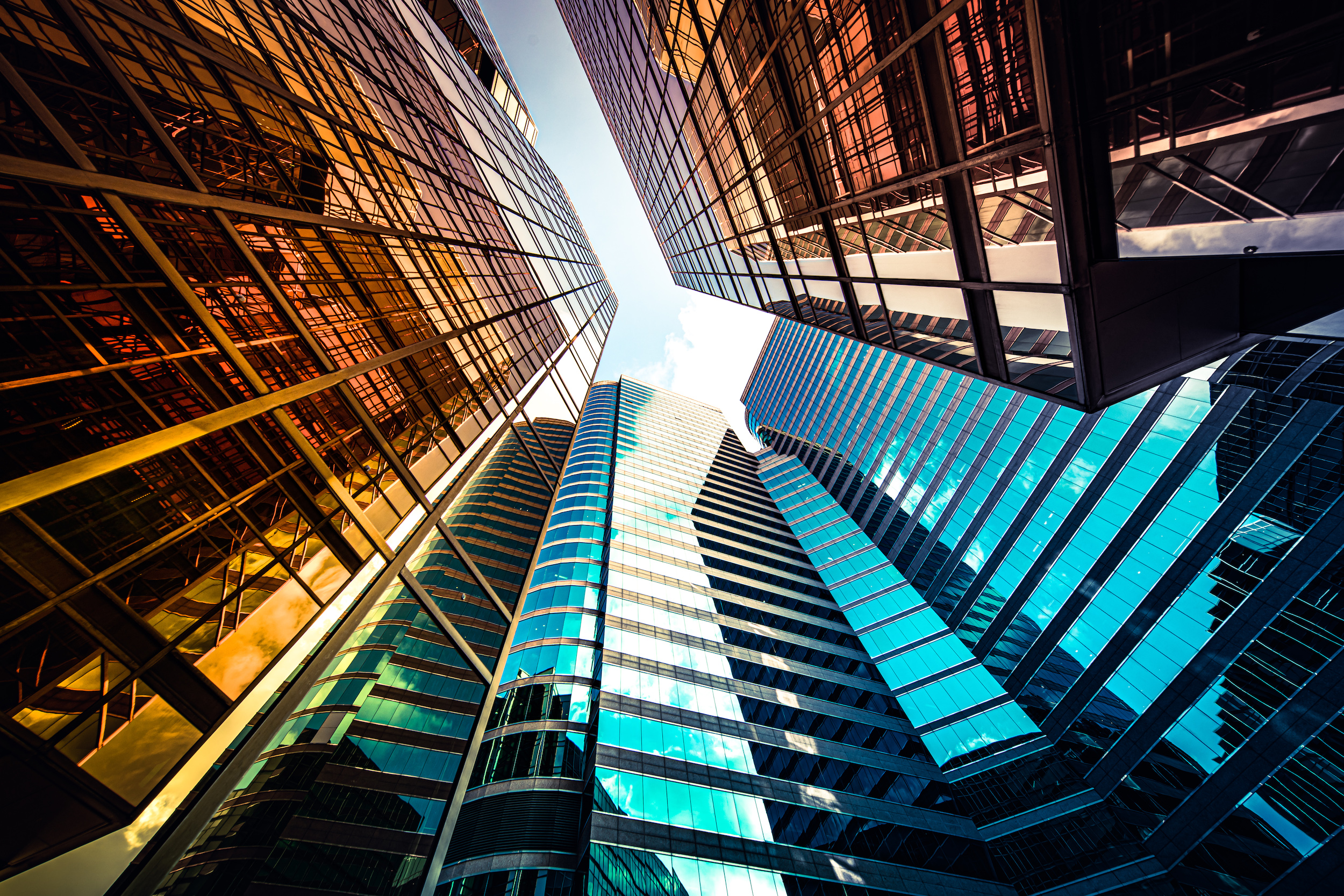 May 17, 2023