Climate Positive?
By: Andrea Trapani
Our client says that this project "has generated more positive P.R. than anything on the planet."
Is it really possible to have less than zero carbon emissions? Sixteen projects worldwide, including Zonk'izizwe Town Center in Midrand, Gauteng, South Africa, will attempt to find out with the help of a former US president and his foundation.Zonk'izizwe, a $1.5-billion, five-million-square-foot mixed-use complex to be built over 15 years by Old Mutual Properties on 554 acres between downtown Johannesburg and Pretoria (Tschwane), will consist of residential, commercial and transportation uses. But it's the commercial core, which will include 1.6 million square feet of retail and entertainment, a 12-story hotel, office towers and a transportation center surrounding a man-made lake, which will provide the early demonstration of climate positive development.

"We've been master-planning the project for the last 10 years," says Roy Higgs, CEO of Baltimore-based Development Design Group, with green aspects as an important consideration throughout. The master plan includes bike paths and trails to allow easy pedestrian and bicycle traffic between the project's components, reducing auto dependence. A shuttle also is being discussed for more distant elements. Office and residential towers will rise as high as is permissible for a complex located near a regional airport.

The Town Center, which will be the first phase of the project, will use ground water and a degree of grey water for the manmade lake. Energy efficiency, densification and incorporating public transportation–including a rail network still under development–atypical in African developments, have long been a part of the plan. Solar energy will be incorporated, and the design has retained much of the local egoli granite grass found on the site. Other landscaping will shield buildings and people from the summer sun.

"We situated the development so it picks up the winter sun," Higgs says. Retailers' mechanical systems will be designed to help clean the water and reduce energy use. In addition, DDG is looking at the possibility of wind power.

As a result, Zonk'izizwe was one of 16 projects selected by the Clinton Climate Initiative and the US Green Building Council (USGBC) to participate in their Climate Positive Development program. Launched in May 2009 by the Clinton Climate Initiative (CCI), a project of the William J. Clinton Foundation, in partnership with the USGBC, the program supports the development of large-scale urban projects that will demonstrate that cities can grow in ways that are "climate positive," striving to reduce the amount of on-site CO2 emissions to below zero. In other words, these projects will not just "do no harm" to the environment, they actually can improve the surrounding environment, the definition of "climate positive."

By combining CCI's business and finance expertise with the technical knowledge of the USGBC, the Climate Positive Development Program will support the planning and implementation process for each real estate development and establish the standards and metrics by which the sites can measure climate positive outcomes, the Foundation says. The program will create a "Climate+" greenhouse gas metric and measurement standard, as well as offer project technical support, business and financial analysis, and partnership facilitation.
Carbon-positive? Hard to believe, but if so, this project could be the beginning of something huge.
recommended posts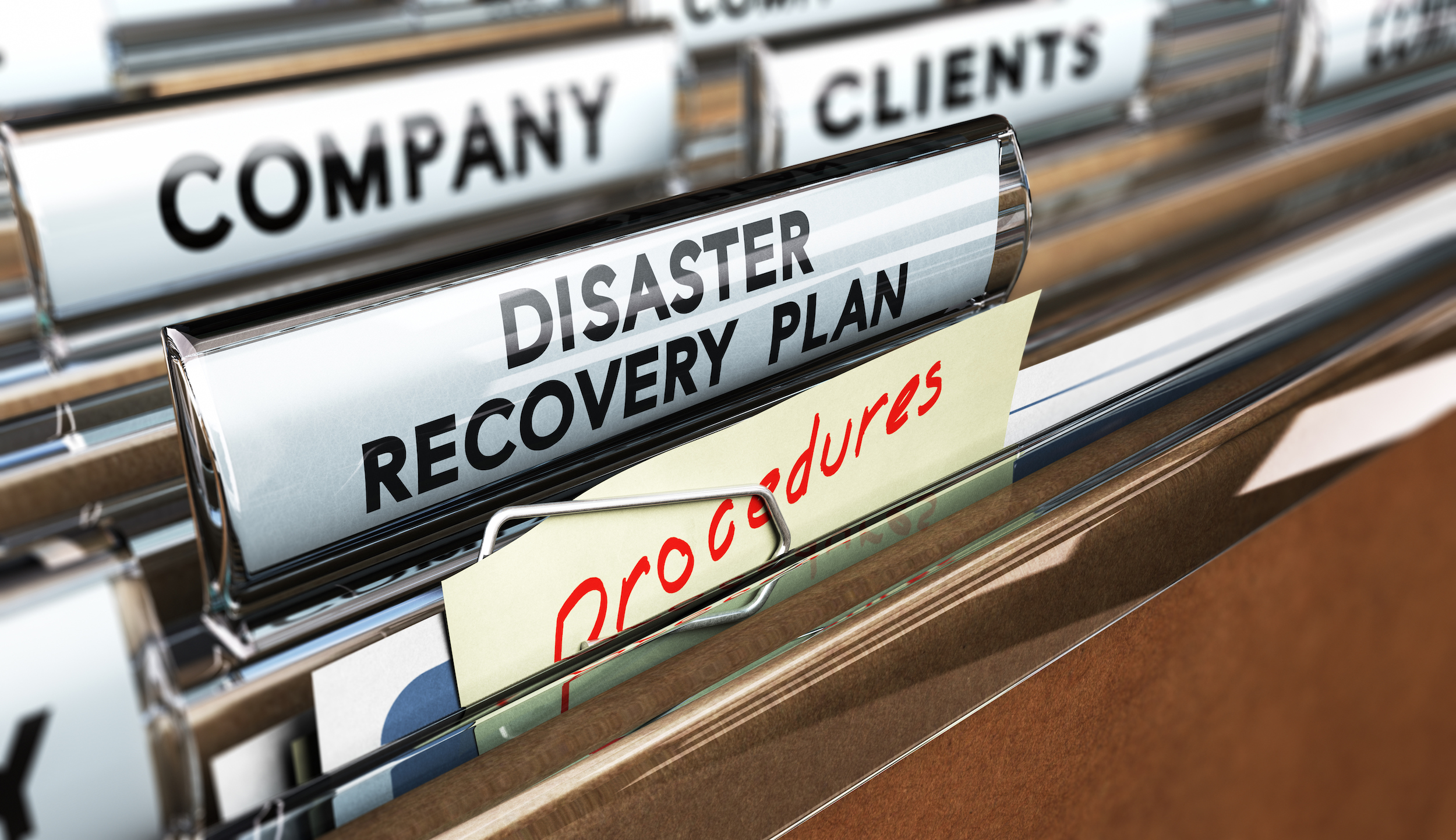 June 14, 2023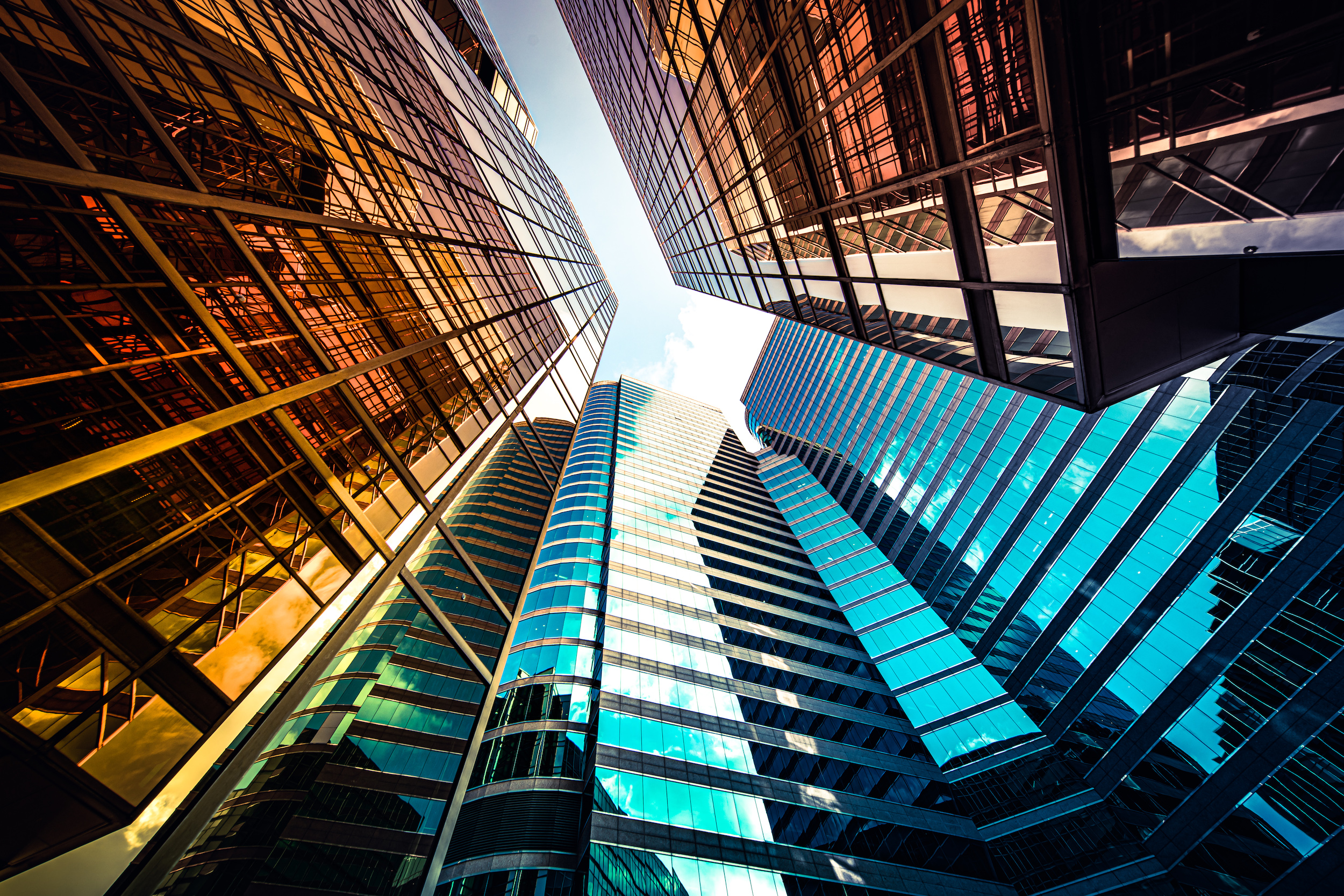 May 17, 2023