Chrysler Communications Pros Open Up About Social Media
By: Nikki Little
If you pay any attention to how large corporate companies are using social media for marketing and business purposes, you're probably well aware of what Ford and General Motors are doing in the social space. Ford created the wildly popular Fiesta Movement and is very active on social channels. Not to mention Ford has a very smart and visible social media team leader – Scott Monty. General Motors created the Chevrolet SXSW Road Trip Challenge (which I was lucky enough to participate in this year with an amazing team) and also has a commanding presence on social channels. Former General Motors social media director Christopher Barger did an amazing job of giving Ford some major competition in the social space.
Chrysler rounds out the Big Three auto companies list, but the company hasn't received nearly as much of the social media spotlight as Ford and GM. That's why the Tweetea team was very excited to have Mike Driehorst and Ed Garsten from Chrysler's internal social media team join us recently for a candid discussion about all things social media. We knew the community and people on Twitter had several questions about Chrysler's social media efforts, and it's not often you get the undivided attention of employees from a huge brand who are ready and willing to answer any questions fired at them.
I was furiously taking notes and trying to live tweet, so I'm sure I'm missing some interesting discussion points. But here are some of the highlights from the event that I was able to capture:
Chrysler is still a "new" company. According to Ed, the current version of Chrysler as a company just started on June 9, 2009. Chrysler had gone through three major ownership and cultural changes, and everyone had to start from scratch with each new transition. Ed's team had to build confidence in the new owners that social media is a smart idea. Their team has been doing a lot of internal education and structuring to help the new ownership build a tolerance for social media, but Ed and Mike openly admit they aren't quite where they need to be with using social channels. However, the Fiat team gets social. They have been working with Mike and Ed to break down cultural barriers, and they think it's important for the executives to have a relationship with customers. Ed referred to this as a "refreshing" change. He also gave us a little teaser about what's to come in the next six-to-eight months that will "blow us away."
The internal Chrysler PR and marketing teams work in unison, but they're very much separate departments. The PR department was the first to start dabbling with social media, then marketing closely followed. The PR and marketing teams stay in close communication with each other, regularly sharing messaging, assets and social media best practices. The best way to describe the two departments is "separate, but together." Attendees had several questions about this as they tried to wrap their heads around who technically owns social media internally at Chrysler, and why the two departments are doing separate initiatives in the social space. It's not uncommon for something of this nature to happen, especially at a huge corporation. Ed mentioned that they talk all the time about changing the structure of the company and how social media is handled. They aren't oblivious to the challenges that exist between the two departments. But as for now, each department will own its own social media initiatives.
The infamous f-bomb tweet. As expected (and completely understood by those of us who work in PR), Ed and Mike could only say so much about the former New Media Strategies employee who accidentally dropped an f-bomb from the @ChryslerAutos handle instead of his own. Ed wanted to clear up any confusion about how Chrysler and NMS handled the situation. The person who made that mistake worked on behalf of Chrysler, not as a direct employee. NMS made the decision to fire him – not Chrysler. In turn, Chrysler's marketing department made the decision to fire NMS. The PR department had no say in the matter, and Ed and Mike had no details about why they came to that decision.
Ed spoke very highly of NMS and the team that worked with Chrysler. Some attendees and people following along with the stream raised the issue of why Chrysler chose to not work with a Detroit or Michigan agency. Ed candidly stated that Detroit agencies bid on the business, but NMS had the most impressive proposal, team and experience. It's not like Detroit agencies were purposely overlooked. They simply didn't measure up. Ed and Mike also had no details about whether Chrysler will hire a new external agency to help with social media efforts.
Dealerships are an important audience. Ed and Mike talked about how dealers may be independent entities, but they are an extremely important audience when it comes to social media because they touch the customer. They're doing a lot of outreach to dealers and educating them about how to use social media to reach customers because the dealers are very interested in the opportunities. But they still have a lot of learning to do. It's Ed and Mike's job to take customer complaints shared via Twitter back to their customer care team.
Chrysler absolutely cares about its customers and is using social media to prove that. Ed, Mike and the Chrysler marketing team are working every day to turn Chrysler into a more social company. They've gained significant ground in the past few years, but they're still learning as they go and discovering new methods and best ways to reach and help customers (aren't we all?). Ed stressed that the current ownership understands that their customers' lives and safety depend on the quality of products they sell. The Chrysler culture supports their philosophy. They want customers to connect with them via social media and to share what they love and hate about Chrysler's products and services. Ed and Mike are making it a priority to connect with communities, starting right here in Detroit. We all commended them for practicing what they preach by spending about three hours at a coffee shop answering questions and sharing information about Chrysler's social media strategy and efforts. I didn't have high hopes of anything coming together when I innocently sent a tweet to @Chrysler inviting someone from their team to join us at Tweetea. But Mike was interested. And he followed through.As a former Chrysler auto owner, I now feel more connected to a company that I pretty much distanced myself from once I stopped being a customer. And I'm very interested to see what the Chrysler social media team has planned in the future.
If you were at the event or followed along with the discussion on Twitter, what are some of your takeaways? If you didn't participate, feel free to share your thoughts about how Chrysler is using social media to connect with current and potential customers.
recommended posts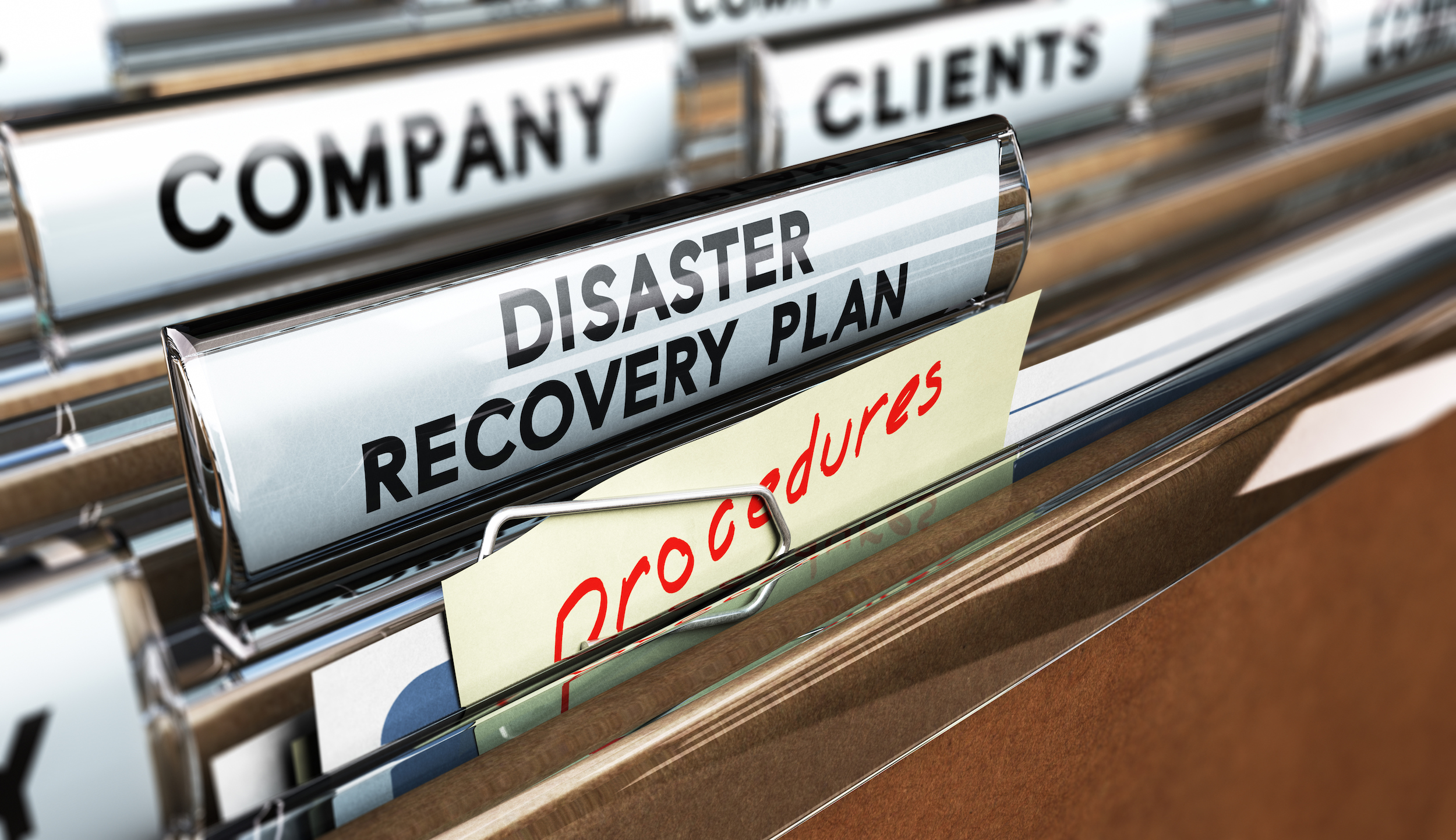 June 14, 2023