Case Study: National Brand Launch Experience
By: Whitney McGoram
At Identity, we believe great marketing has the power to change the course of history. Great work is not just an expectation, it's our business model. We live it. We breathe it, daily.
You can check out some of the great work and case studies on our website. This post is part of a continuing series in which we provide additional commentary from the case studies featured on our website right here on our blog.
Case study: National Brand Launch Experience
Clean Brands International LLC, engaged Identity to help them launch a new national brand within their family of existing service companies.
The new venture, bizzie, which centers on a locker-based delivery system for drycleaning and laundry, was positioned to revolutionize the industry and impact busy consumers across the country, but the company needed to get the word out about this exciting brand launch.
Identity leveraged strong real estate and laundry trade media contacts to generate interest and seed initial coverage of the new brand prior to its launch. Identity planned and executed an exclusive brand reveal cocktail party that doubled as a press conference in a trendy downtown Detroit loft. Attendees included local media, trade reporters from across the country, Clean Brands partners, property managers and prospective local bizzie customers. At the party, guests interacted with the branded lockers for an up-close introduction to the service.
The results of the brand reveal were great. As a result of Identity's engagement, bizzie signed on a major property management company partner, attracted its first customers and wowed industry experts and reporters. The company has been featured in profile pieces in three drycleaning industry publications: American DryCleaner, National Clothesline, Cleaner & Launderer, as well as real estate publication MultiHousing News. bizzie also generated a lot of buzz in the local Detroit market, appearing in outlets including: DBusiness, Crain's Detroit Business  and WDIV Channel 4 to name a few.
recommended posts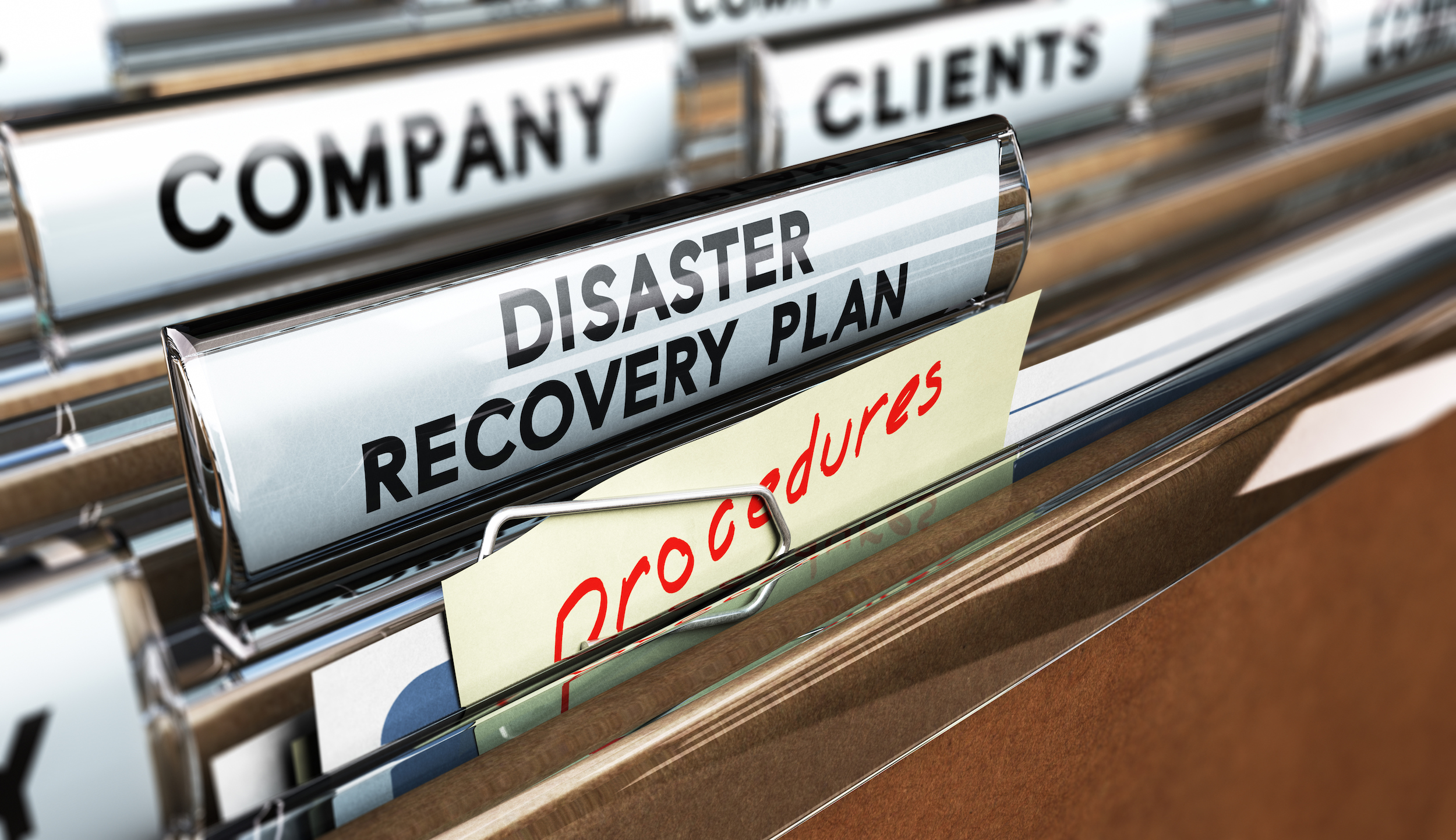 June 14, 2023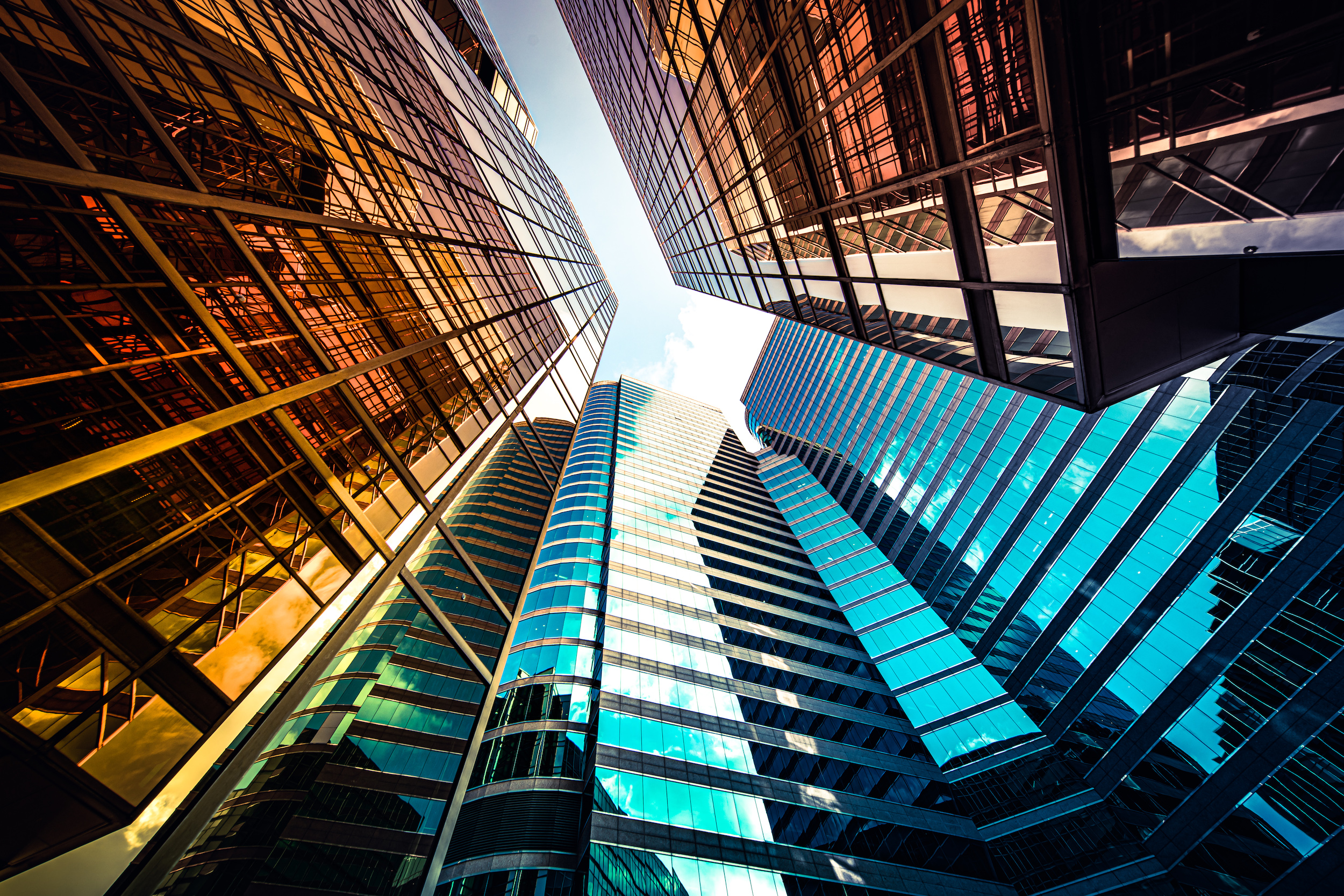 May 17, 2023